Driving is a symbol of independence, personal identity and allows increased mobility options for work and social activities. You can now get behind the wheel and achieve your driving goals.
Riding along in my automobile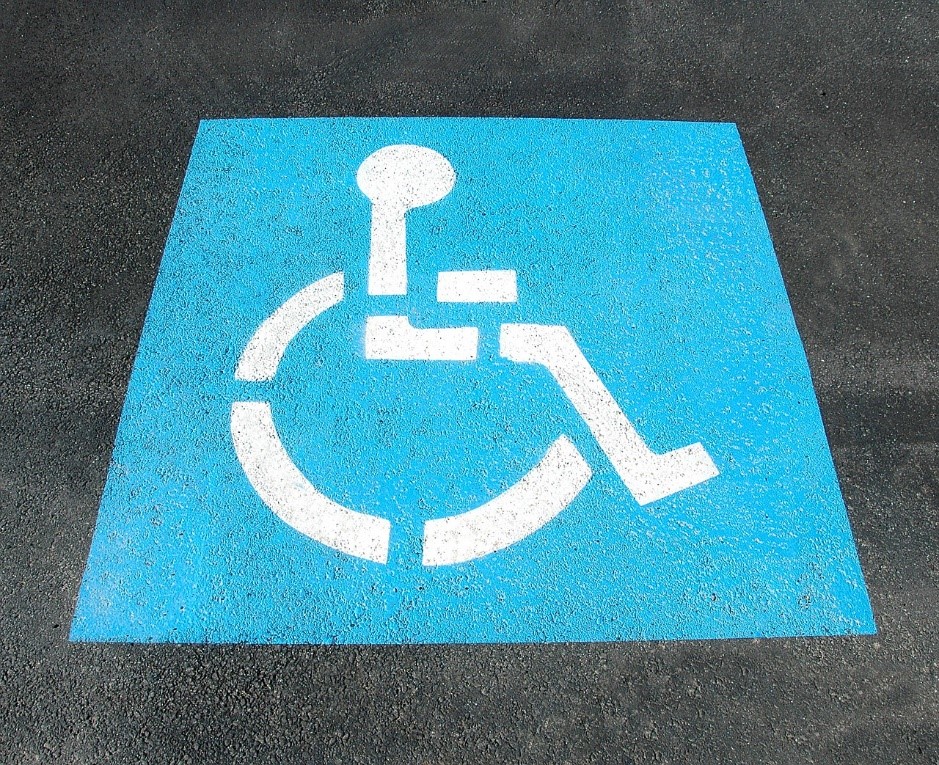 Now that song is stuck in your head, how about we discuss the importance of driving. Driving is a symbol of independence, personal identity and allows increased mobility options for work and social activities*. If you live with a disability, it can mean the difference between pursuing further education or employment opportunities and can provide you the same opportunities as everyone else for a productive and fulfilling life**
So how do you get behind the wheel and achieve your driving goals?
Getting Licensed
The first step to driving is to get your driver's license. There are different rules dependent upon the region you reside in but at a high level the following may be relevant:
Is you disability considered to be minor? If so, you may not require a medical or a disability driving test with an unconditional license
If your disability is considered to be serious, a medical report may need to be submitted to the government license department in your state or territory. You may also be meet a fitness to drive medical test.
You may also be requested to undertake a driving assessment by an Occupational Therapist. This could be where vehicle modifications are suggested
There is also a disability driving test that you may be required to sit.
An unconditional license means that no driving adaptions are required. A conditional license is awarded if vehicle modifications are being used.
Confused about the process? Don't worry, we can help to explain the requirements in your state or territory.
You should refer to the licensing department in your state or territory before committing to a driving test.
Accessible Vehicles
There are a number of accessible vehicles and it is handy to understand different types available, dependent upon your individual circumstances:
Self-drive – allow a person with disability to from a wheelchair to a swivel seat in order to drive the vehicle. These vehicles invariably have modifications to the driving or steering column to allow users to brake and accelerate with hand controls
Wheelchair Drive - allow a person with disability to access the controls of a modified vehicle from their wheelchair. Usually, these vehicles have brake and acceleration hand controls that have been modified on the steering or driving column
Passenger Access - the most commonly available style of wheelchair accessible vehicles. This type of conversion allows for a passenger to travel in the vehicle in their wheelchair, as a passenger. Vehicles may accommodate multiple wheelchair spaces, or just one, depending on the capacity of the vehicle and style of conversion.
NDIS and Vehicle Modifications
If you live in an area where the NDIS has been launched, there is funding under the NDIS for vehicle modifications, as long as you specify it within your plan.
There are certain specifications that need to be met before the NDIS will fund vehicular modifications. The vehicle modification must be deemed to be value for money and that the costs of the support are reasonable. In addition, the modification will need to be deemed to be effective and beneficial for the participant.
Funding will generally not cover the purchase of the motor vehicle, regular insurance or running costs, major modifications (over $10,000) where less than eight years has passed since the last period of major modifications (unless circumstances have changed).
Contact Occupational Therapist or NDIS Local Area Coordinator to discuss vehicle modifications in your NDIS plan.
Modified Vehicle Sales
eBility, Gumtree, eBay and Trading Post all advertise second hand accessible and modified vehicles for sale.
Car Share
If you don't want the commitment of a modified car but would still like the freedom of driving, then car sharing could be an option.
GoGet, the car share scheme now has a modified vehicle in its fleet of cars. The car, named 'Philip' is a Kia Carnival and has been modified to accommodate a wheelchair. The car can accommodate up to 8 people. The Go Accessible Plan is now available at: https://www.goget.com.au/accessible-plan/
Self-driving or autonomous cars
Whilst self-driving or autonomous cars seem like a far off dream, in reality, they are in the testing stages.
Greater driving choices produces greater independence, allowing individuals to take up employment or education opportunities previously denied to them. This has direct knock-on benefits for individuals and the economy, with less reliance on government income support*** and greater economic impact. By 2050, an estimated additional 370,000 people with a disability could participate in employment.****
Information sourced from National Disability Insurance Agency, eBility, GoGet, IDEAS, Roads and Maritime NSW
---
* Kay, L., Bundy, A., & Clemson, L. (2009). Predicting Fitness to Drive in People with Cognitive Impairments by Using DriveSafe and DriveAware. Archives of Physical Medicine and Rehabilitation, 90, 1514-1522
**Shut Out: The Experience of People with Disabilities and their Families in Australia, National Disability Strategy Consultation Report prepared by the National People with Disabilities and Carer Council, 2009
***National Disability Strategy 2010-2020: An Initiative of the Council of Australian Governments
**** Disability Expectations: Investing in a better life, a stronger Australia, Price Waterhouse Cooper, 2011