Fighting Chance is committed to creating a new future for disability by building sustainable social businesses to give people with a disability every opportunity to meet their potential. Fighting Chance does this within their two social enterprises, Avenue and Jigsaw.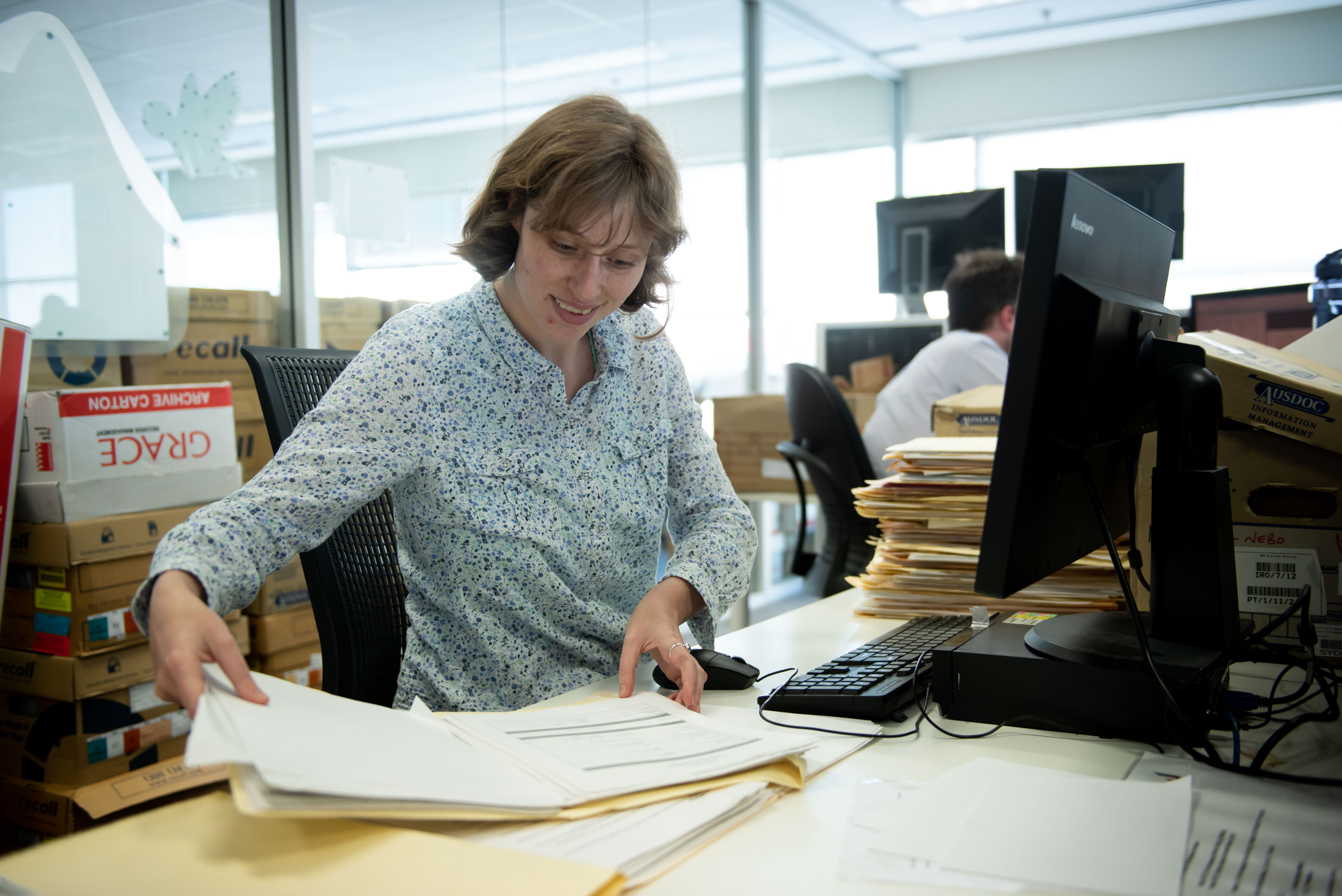 Avenue is a co-working space which enables people of all abilities to work, socialise, and learn, regardless of their support needs. Avenue has hubs in Frenchs Forest, Botany and Parramatta in Sydney.
At the heart of Avenue are work teams which empower people with a disability to engage in meaningful and supported work through online platforms and micro-enterprises, where team members with similar skills and interests work together to generate shared revenue.
Jigsaw is a social business located in Frenchs Forest that prides itself on a workforce made up entirely of people with a disability and people who have experienced barriers to employment due to their mental health. At the centre of Jigsaw is a fast-growing digitisation and document management business that has earned a reputation across Australia as a leader in its field.
Jigsaw's philosophy is that people prepare best for work, in work. Through that work, Jigsaw revolutionises the way people with disability receive job training, work experience, employment opportunities and the ability to transition into mainstream employment.
To find out how you can use your NDIS funding to become a team member in one, contact Fighting Chance by email This email address is being protected from spambots. You need JavaScript enabled to view it. or phone 0481 304 334
For more information, you can read our full directory listing.
---
Disclaimer: IDEAS does not endorse any particular product or service. This information is provided as it may be of interest and benefit to some readers.