Occupational Therapists, Physiotherapists and other Allied Health practitioners work together with their expertise and knowledge of the equipment to provide the most suitable items for a person's requirements.
Engineers and technicians also work with Allied health professionals to bring to reality assistive equipment solutions that can help to improve the quality of life for people in hospital brain and spinal units and other disability locations.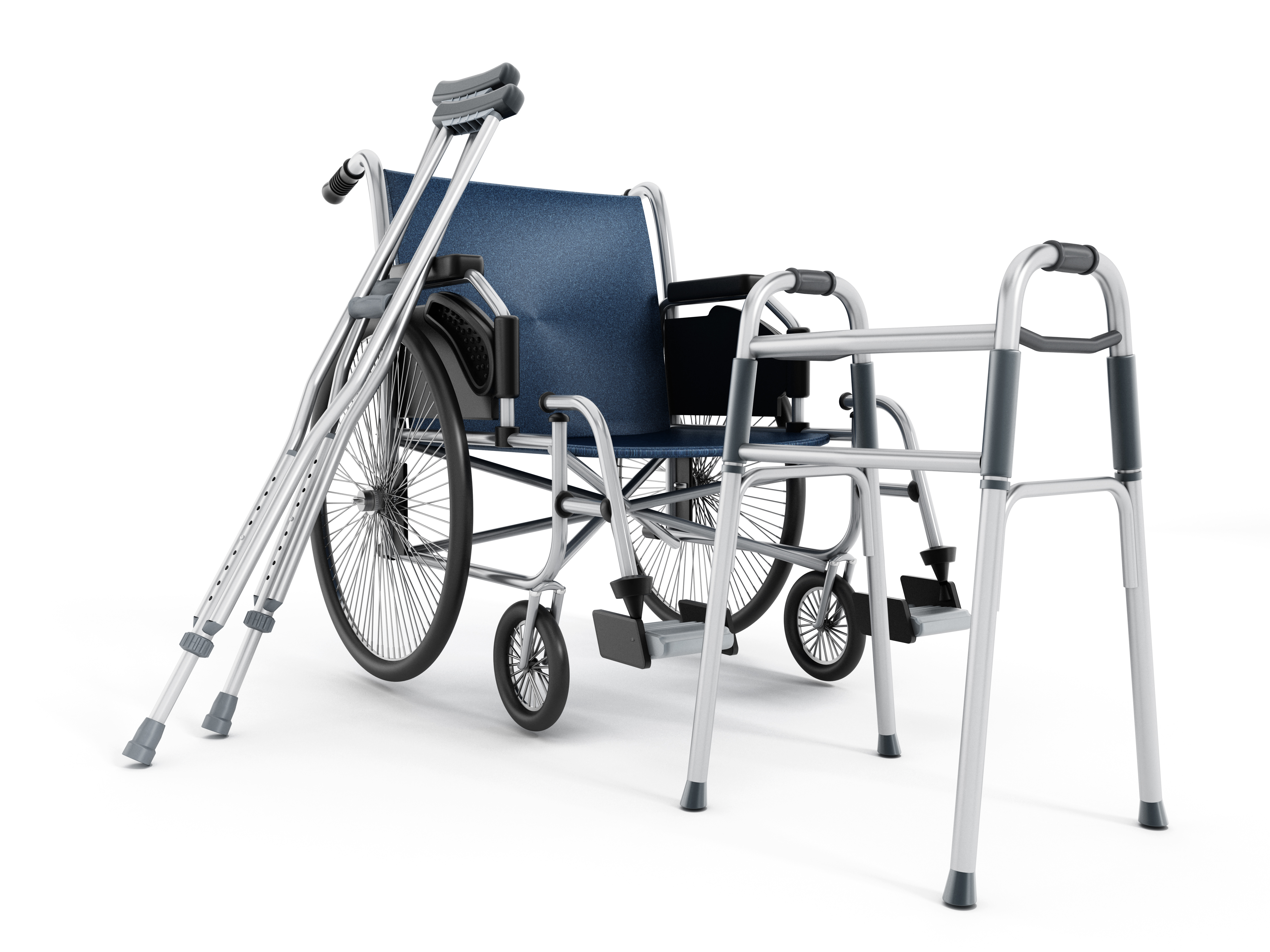 Dementia
Here the focus is on promoting safety in the home and products for this include:
coloured tap turners
handles
jar holders
grip mats
glow tape
Arthritis
This can be painful and uncomfortable with stiffness, inflammation and damage to the cartilage in the joints causing weakness, instability, joint deformities and reduced movement. Just the basic daily tasks of buttoning shirts, tying shoelaces, preparing a meal or walking around the house can become arduous and affect a person's wellbeing. Products to assist include:
kettle tippers
anchor pads
grip cutlery
can opener pulls
doorknob grips
arthritis gloves
jar openers
key turners
button hooks
zip pullers
spring laces
pick-up reachers
Falls prevention
Falls are more prevalent with older people and can result in fractures to hips and wrists, dislocations, sprains, bruising, head injuries and even fatalities. Medical history, weight, cognitive impairment, gait disorders and environmental hazards are all risk factors for falls. When a person is identified to be at risk it is important to have preventative measures and find products to complement such measures.
Products include:
Grab rails and safety equipment in wet areas
mobility aids such as walkers and walking sticks
Hot Tip
Keeping homes clutter-free and removing other hazardous items can assist with falls prevention.
Search our directory for the equipment you are looking for to find suppliers in your area.
---
IDEAS is an organisation that serves people with disabilities to help them live full, independent lives with information and education.