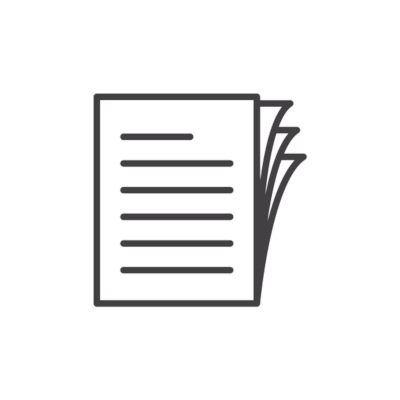 The NDIA's national mental health team ran over 50 workshops on mental health and access to the NDIS across all State and Territories in 2018/19. The workshops had over 1,000 mental health professionals and 400 Local Area Coordinators attend. The FAQ's listed in this document were those most often asked throughout the workshops and detailed in collated feedback forms.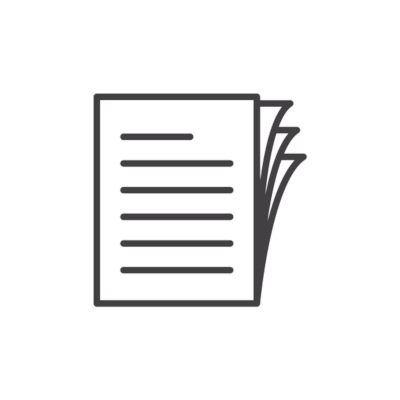 A Streamlined Access Process was initially introduced for participants transitioning from Commonwealth mental health programmes: Partners in Recovery, Day to Day Living and Personal Helpers and Mentors.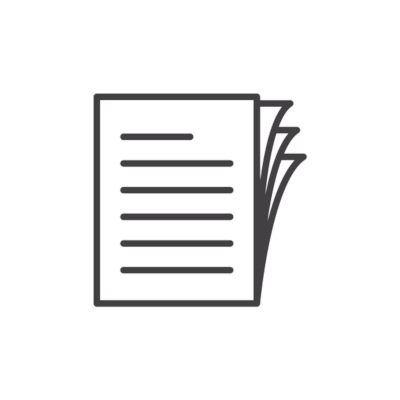 A person wishing to apply for the NDIS needs to provide evidence that they meet the NDIS eligibility requirements. This document will specifically detail Section 24 of the NDIS Act, the disability requirements. The prospective participant may need support from other people such as a carer or support worker to gather the evidence for their access request. The below information is to assist anyone completing or supporting someone completing an access request.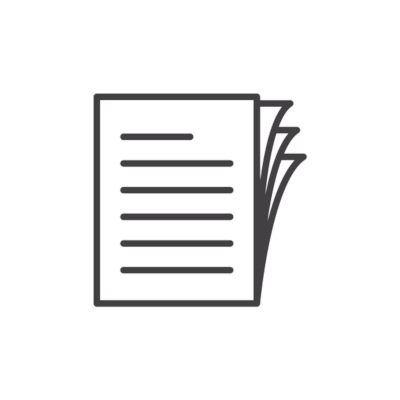 IgniteAbility Small Business Start-ups is a pilot program established by Settlement Services International (SSI) to facilitate business creation for people with disability who are passionate about establishing a small business or expanding an existing one.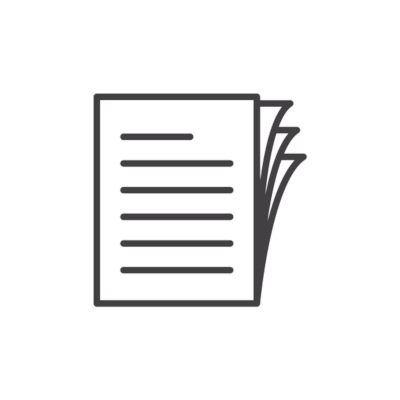 Positive, safe and respectful relationships are important because they're fundamental to health and wellbeing.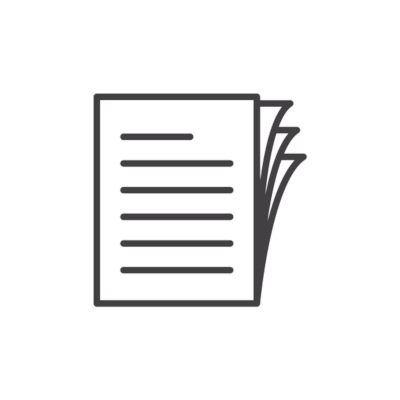 By learning about MS, you can help people who have MS make the most of life.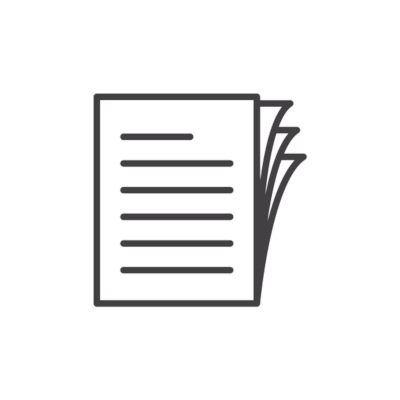 This Roadmap sets out what is needed within the next 10 years to ensure that we can continue to improve support for people with MS living with a disability. We want to make sure that everyone with MS has effective and appropriate management, interventions and support.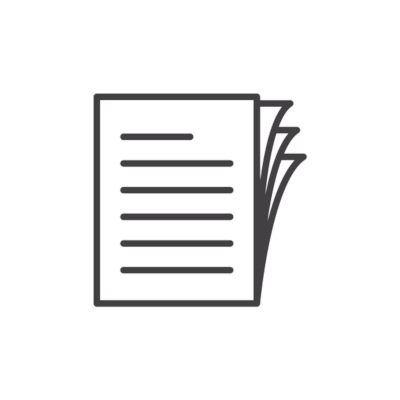 The NDIS in NSW - Supports for all - Easy Read Factsheet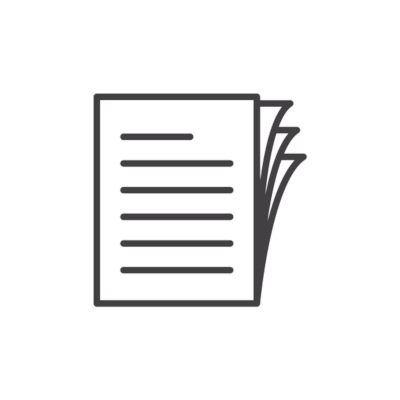 The NDIS in NSW - How service providers can register - Easy Read Factsheet.