Hits: 1359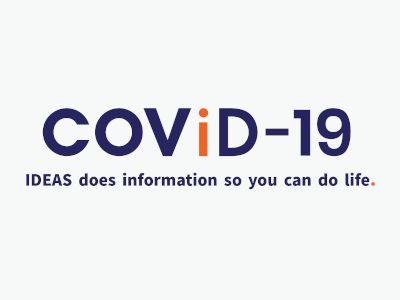 There is a lot of information being shared about coronavirus (also called COVID-19).
We have listed key information in this blog to make it easy for you to find.
IDEAS keeps this up to date. If you need any other info call us and we will get it for you.
Hits: 2780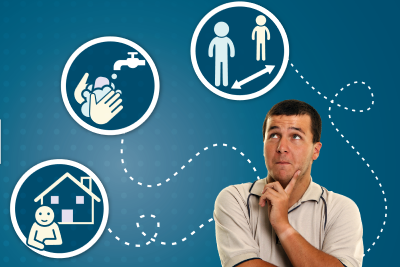 Do you have a question about Coronavirus (COVID-19)?
Do you need help because things have changed?
Help for you is here.
Contact the Disability Information Helpline on 1800 643 787.