Hits: 10387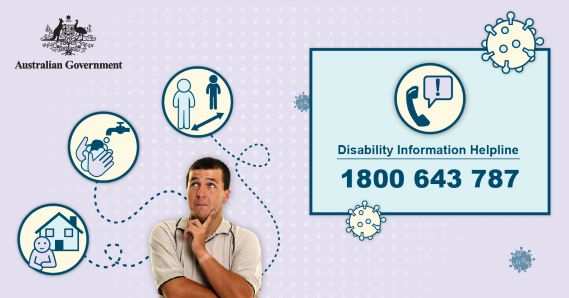 Do you have a question about Coronavirus (COVID-19)?
Do you need help because things have changed?
Help for you is here.
Contact the Disability Information Helpline on 1800 643 787.
Hits: 354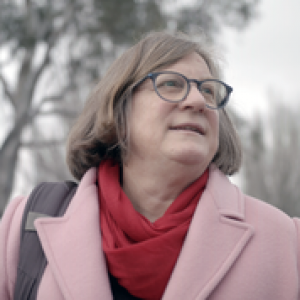 Information matters to all people with disability, and those who love and care for them all the time. It helps people to get what they want and need to live and thrive ….to build lives of contribution and feel valued. We believe every person can lead a meaningful life and have worked more than thirty-five years to help this happen.