Making decisions regarding the care of an elderly Aboriginal and Torres Strait Islander person can be a difficult topic to approach and discuss. This is due to many of the issues associated with the passing of a loved being considered taboo to talk about, such as the traditional practice of not speaking the name of a person that has recently passed.
However, discussing the different care options with a loved one regarding their later years in life is a topic that should be talked about openly between the elderly person and their family, allowing for each to take the different opinions into consideration before a decision is made.
It is also important to note that there is no generic way to provide the best possible care for a loved one and it is a decision that needs to be made as a family with consideration for what is best for all involved. What is best for the loved one will vary from case to case depending on their physical and mental health and also the family's ability to support and care for the person.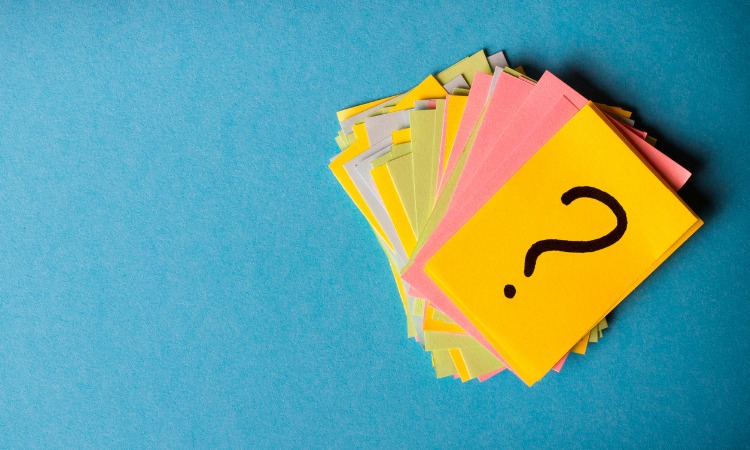 What care options are available?
There are many different care and support options available for your elderly loved one, including:
Caring for the person yourselves at home
Getting help at home (e.g. support workers)
Aged care homes
Short term support (e.g. short term respite in an aged care home)
An excellent resource for finding support workers and aged care homes is the myagedcare find a provider tool, which allows for filtering of Indigenous service providers.
Aunty Velda
Aunty Velda Coolwell, an elder of the Goorang Goorang nation, discusses on the Speaking Out radio show the importance of considering the options available to older people when they get to the point of not being able to look after themselves. She talks about how she has expressed to her children that she would feel lost if they put her into an aged care home, instead wanting her children to look after her at home.
Aunty Velda also recognises that all of her children work and may not be able to look after her on a full time basis. In this instance, she also understands if it is best for them to place her in a culturally competent aged care home, as long as they visit her on a regular basis.
Like Aunty Velda's first choice, the desire to not be placed into an aged care home is shared by many of the elderly Aboriginal and Torres Strait Islander community, instead (commonly) wanting to remain with their families and communities and be cared for at home.
What to take away
While there is no generic or 'one right way' to correctly provide the necessary care for a loved one, it is important to openly talk about and discuss the available care options with them before it is to late, ensuring that the best decision is made for all parties involved.
---
Information sourced from:
ABC
Creative Spirits
The Conversation
My Aged Care
---
Aboriginal and Torres Strait Islander people please be advised that there may be images, videos or names of people on this website that are deceased, which may cause feelings of sorrow or sadness.