Hits: 18436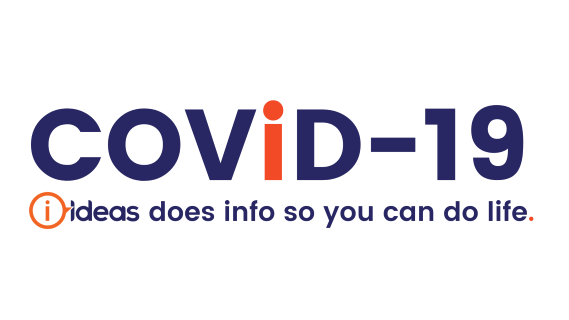 There is a lot of information being shared about Coronavirus (COVID-19). IDEAS has put together this information for people with a disability about COVID-19. If you want to know more, start here.
Hits: 2079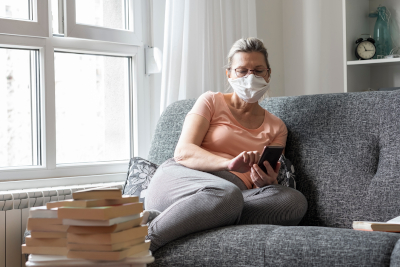 The COVIDSafe app was launched on Sunday, April 26, 2020, with its main purpose being to slow the spread of COVID-19. The Government is confident it will help to find and contain outbreaks in a quicker timeframe, thereby allowing the easement of restrictions whilst still keeping people safe.
Hits: 3122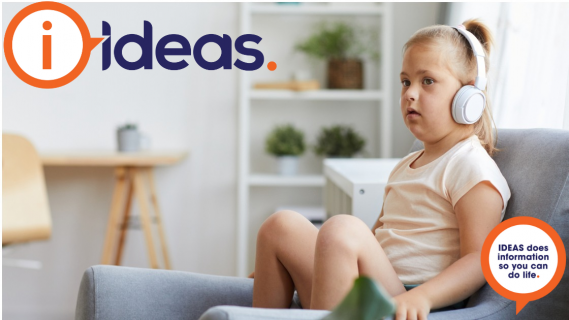 COVID- 19 restrictions have created opportunities for peer groups and families to connect and meet in different ways. Online and offline, people with like-minded interests are communicating and sharing. Support groups have been moving to video-calls. Virtual coffee catchups are in. We also highlight FriendLine, a phone service for a chat.
Hits: 2503
While we are all at home more because of COVID-19, people are beginning to make more of their purchases online. Some people are not confident when making purchases online, and some are overly confident. Making a digital transaction can be scary and you need to be careful. Here are some ways to stay safe and smart when shopping online.
Hits: 2382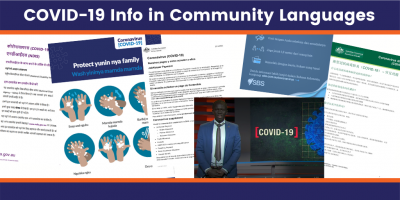 Need to get coronavirus (COVID-19) resources in your language?
There is information about health, money and support.
Hits: 13429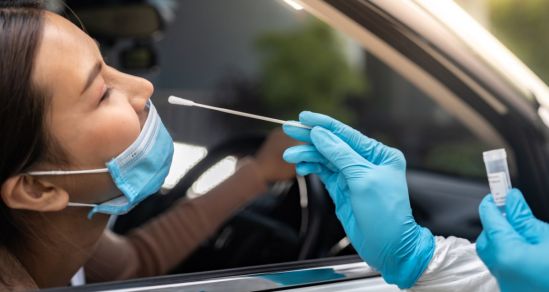 IDEAS has put together information on COVID-19 testing, locations, what to expect, where to find testing centres, how long results take and how to get help about access needs at testing clinics.
Hits: 2100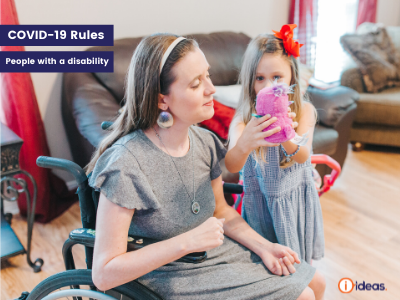 The COVID rules are different in every state. And they will keep changing. The rules cover things like work, going out, meeting people, school, cafes, clubs and travel. It is hard to say what they mean for each person with a disability. Some people with a disability have health reasons that mean if they got COVID-19 they would be very unwell.
Hits: 3164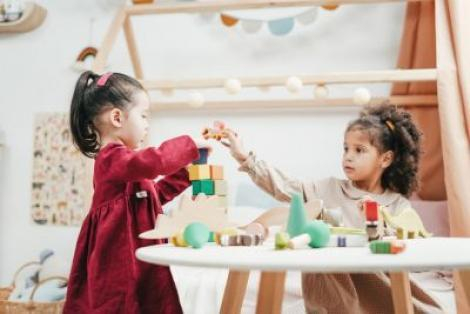 In April, the Australian Government introduced a temporary initiative to offer free child care as a supportive measure to help families as the nation began to respond to COVID-19. This free child care assistance ends on the 13th of July. Read on to learn more.
Hits: 2202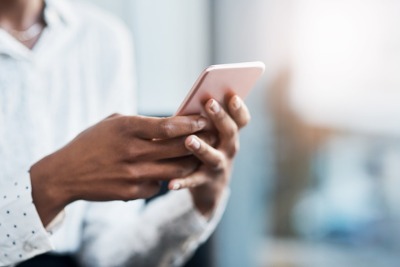 An initiative of Housing Victoria and available to public housing tenants aged 75 years and over who live by themselves, Keeping in Touch is a free and confidential telephone service available in Victoria. A once a week phone call is made to registered tenants to check if they are okay.
Hits: 2287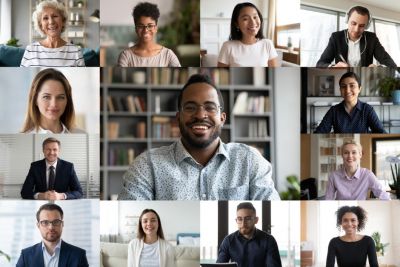 An increase in online meet-ups has some people wondering what the "rules" are. Are they the same as a face-to-face meeting? Here we discuss what makes best practice whether you are a meeting attendee or organiser, some tips on holding an inclusive meeting and communicating clearly.