Hits: 5341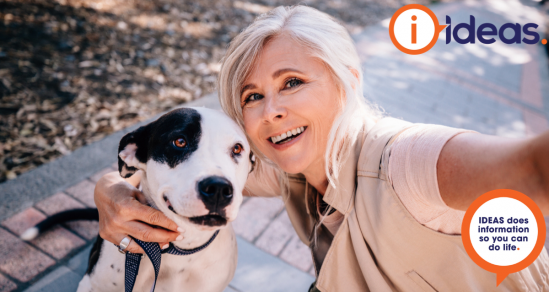 Did you know there is a way to travel, enjoy new (or favourite)destinations, and not pay for accommodation? This article tells you all about house and pet sitting.
Hits: 1968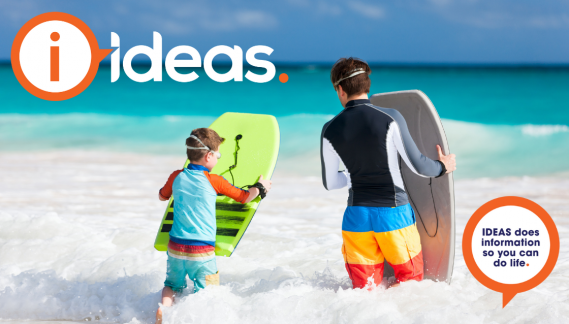 Here are some free, and almost free, activities for your summer. We suggest how to find free groups or activities in your local area.
Hits: 10665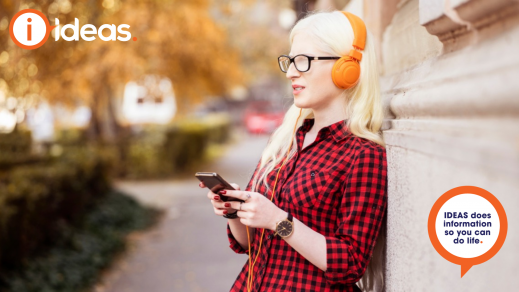 Podcasts can be a great way to get information. You can listen when it suits you and, while you exercise, do chores or just chill out.
Here's a great range of Australian and New Zealand podcasts or episodes that focus on disability for you to check out.
Hits: 4369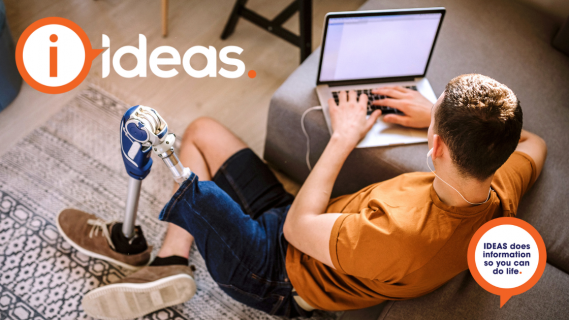 Armchair travel has existed for centuries. In the wake of COVID-19, the concept is taking on a fresh direction. Digital travel is the new way to ramble the world as we recover. As the travel and tourism collective plan to regenerate, the use of digital media to entice travellers in the interim has shown to be strategic, and that benefits us all.
Hits: 3960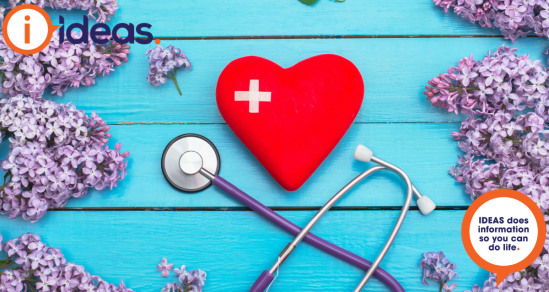 Respect, Rights and Consent. There is a need for both simple resources and Easy English resources on Sexual health. Information to help with:
Decision-making and choicesTo support safetyFind safe ways to have conversationsFor learningAnd for responding to disclosure.
Hits: 7742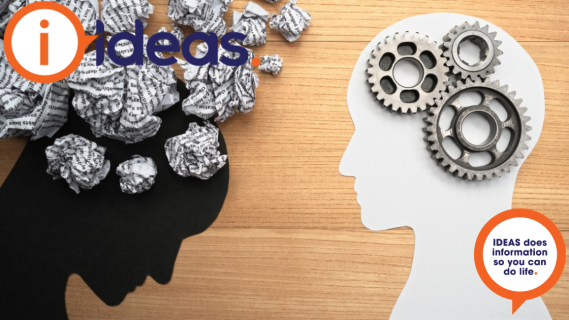 In this article, we explain the steps to getting a Mental Health Care Plan, the rebates, situations where extra services may available, including areas impacted by bushfires and lockdown restrictions. And, we explain Telehealth services to support the delivery of programs to support you. We link you to Easy English Resources.
Hits: 4694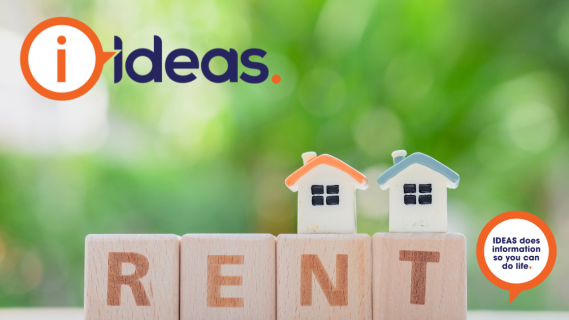 Many Australians are finding it tough right now. We aim to give you information about changes to rental tenancy laws in each state and to support decisions about renting and rental assistance, including where to get help.
Hits: 1796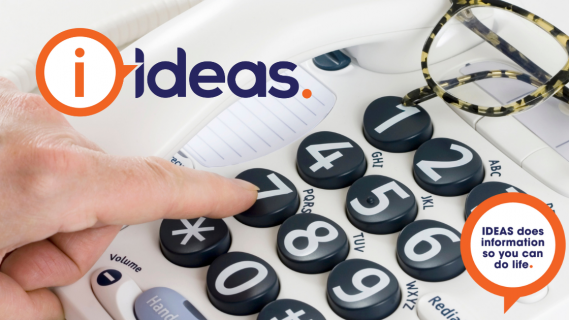 If you or someone you live with has a serious medical condition, you may be able to access Priority Assistance Service for your landline.
Hits: 1486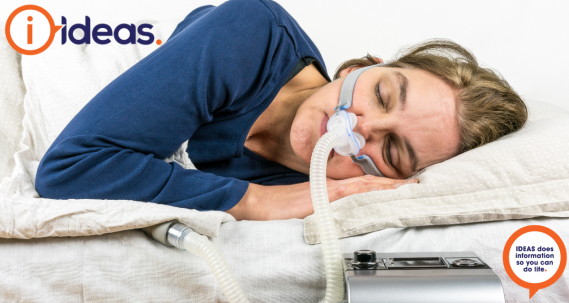 The National Energy Retails Rules have changed. To reduce the barriers for people who need life support. The changes improve the process when you change address or energy suppliers. Read on to find out what the new rules will mean for people needing life support.
Hits: 4270
If you are new to the NDIS, chances are, you might have questions about the role that Local Area Coordinators and Support Coordinators have. In this article, we describe what they are and what they do to help you. We also explain Plan Management and the types of Plan Management available.