Hits: 2114
Armchair travel has existed for centuries. In the wake of COVID-19, the concept is taking on a fresh direction. Digital travel is the new way to ramble the world as we recover. As the travel and tourism collective plan to regenerate, the use of digital media to entice travellers in the interim has shown to be strategic, and that benefits us all.
Hits: 675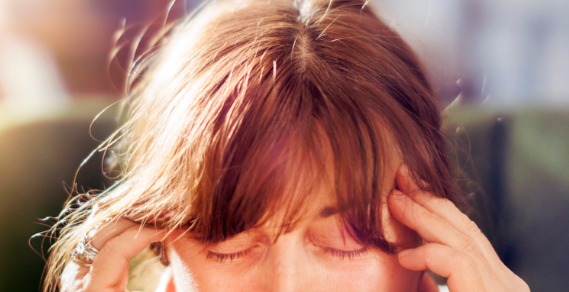 National Stroke Week is held 31 August – 6 September 2020. The experience of a family member or friend having a stroke can be life-changing for so many people.
Hits: 720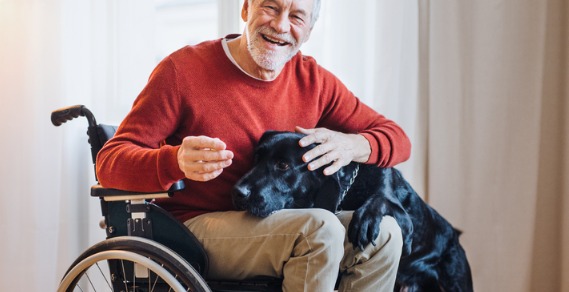 A week to raise awareness of the needs of people with spinal cord injuries. It is an initiative of the Australian Spinal Injury Alliance, which represents a number of Australia's largest spinal cord injury support organisations.
Hits: 13390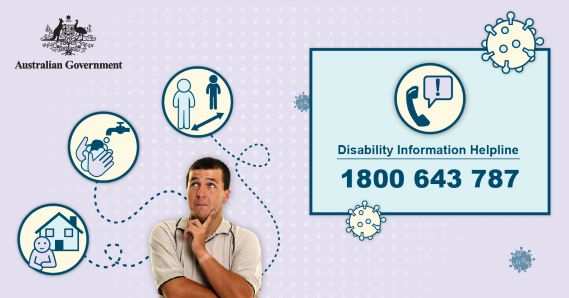 Do you have a question about Coronavirus (COVID-19)?
Do you need help because things have changed?
Help is available.
Contact the Disability Information Helpline (now called the Disability Gateway) on 1800 643 787.
Hits: 3733
In this article, we explain the steps to getting a Mental Health Care Plan, the rebates, situations where extra services may available, including areas impacted by bushfires and lockdown restrictions. And, we explain Telehealth services to support the delivery of programs to support you. We link you to Easy English Resources.
Hits: 4417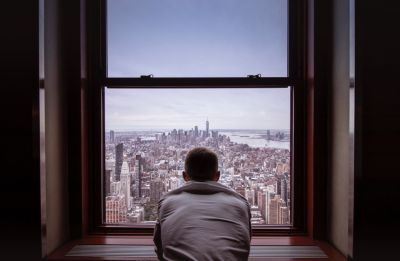 For the vulnerable, immuno-compromised, voluntarily self-isolating, or those in quarantine, lockdown or mandatory isolation after overseas travel or close contact with a confirmed case of COVID-19 we've gathered some tips and activities to help you through.
Hits: 1082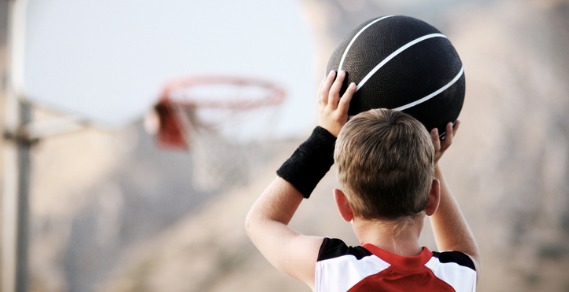 As the new school year begins and extracurricular activities such as sport and art classes are offered, make sure you apply for the different vouchers, rebates and grants offered by the various Governments. NSW has the Active Kids and Creative Kids vouchers, and other states and territories offer similar incentives.
Hits: 206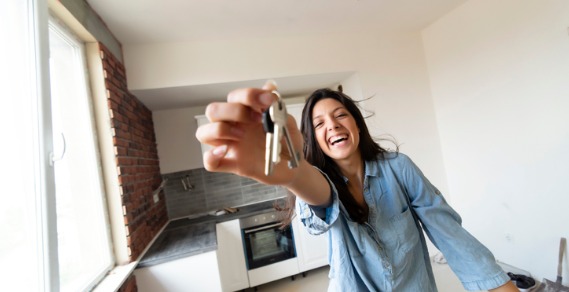 The excitement of moving into new 'digs' may be short-lived when there are the costs to consider.
Hits: 1903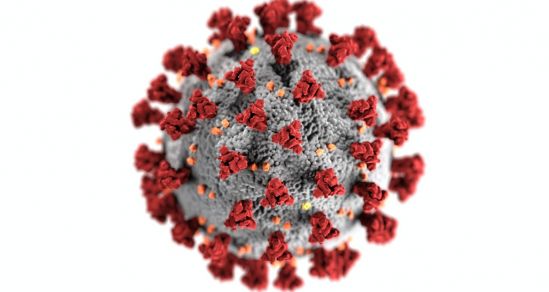 COVID-19 (Coronavirus Disease) is the effect on the human body of SARS-CoV 2, which is a new virus closely related to SARS and in the same family of viruses as MERS. It has not been detected in humans before. It has caused a global pandemic, can cause serious illness and death and is highly contagious.
Hits: 5968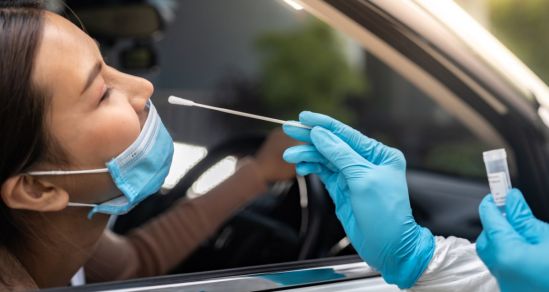 IDEAS has put together information on COVID-19 testing, locations, what to expect, where to find testing centres, how long results take and how to get help about access needs at testing clinics.