Ezy-Dun is a portable accessible deluxe bathroom for all people with disabilities. It is available for event hire throughout NSW. People with disability want to get out and about with their families and friends to community festivals, events and sports just like everyone else. Ezy-Dun is an easy to use, wheelchair accessible dunny on-the-go with a hoist, wheelchair accessible toilet and adult-sized change table.
What's in it?
a ramp for easy access
an accessible toilet with plenty of room for transfer and turning for wheelchair users
a hoist which can be used for toilet or change table transfers
a full-size changing table, so the hygiene needs of older children and adults with mobility disabilities can be attended to with dignity.
a large mirror in a private space, allowing people with stomas to perform the tasks they need to with dignity and get on with their day.
handwashing and mess-hap facilities.
---
How do I get it?
Use our enquiry form or contact Kim Doherty at IDEAS. Communities might consider applying for small grants through their local council, their State or Federal governments in building community grants, and also as part of drought relief to help support the best events and festivals possible in regional New South Wales for everyone.
---
CONTACT
Mobile:
0412 456 662
Email
This email address is being protected from spambots. You need JavaScript enabled to view it.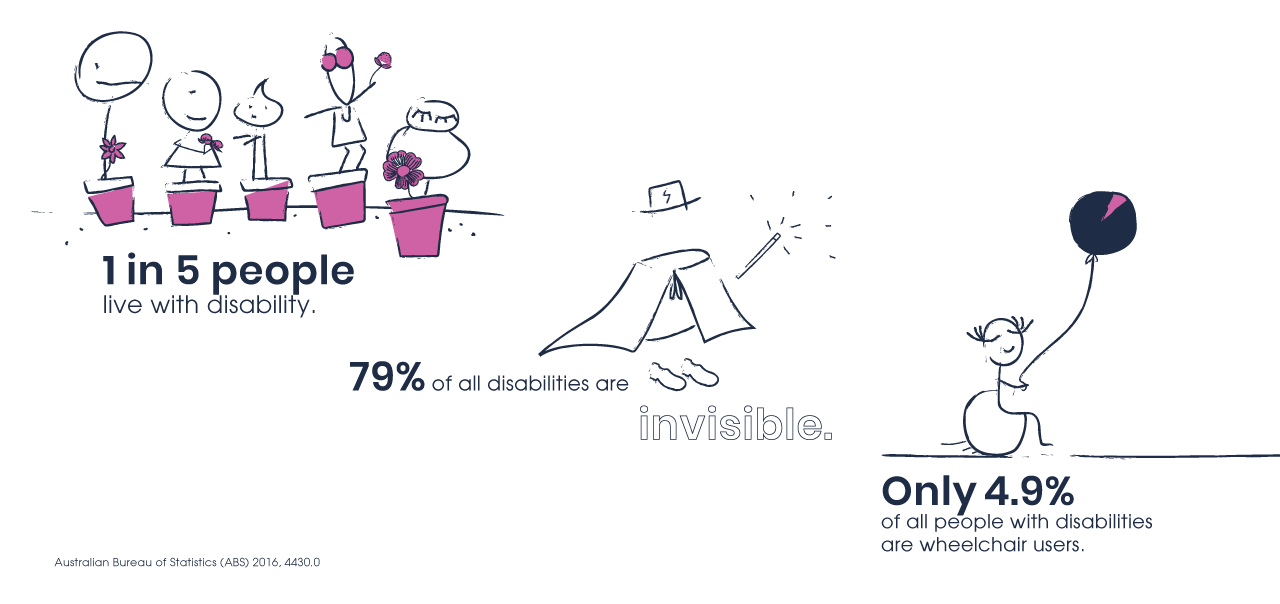 Media and research
Unprecedented bushfires burning across Australia this summer have caused many communities to be evacuated and thousands of people to be displaced. IDEAS, Australia's leading independent disability information provider has unveiled a new practical asset, Ezy-Dun, that can be deployed wherever people from fire-effected areas are evacuated or temporarily housed. Read more...
We don't tend to talk about toilets much, even though we all use them. Yet not only do public toilets meet our voiding needs when we go out, but they are the site for many underlying social processes and behaviours, especially those related to gender roles. Read more...
---
Why hire Ezy-Dun for your event?
The whole idea is that there are so many of us in the community who need access to a bathroom that caters for all so when we are out and about at community events and festivals, we can "hang out without needing to hang on".Ezy-Dun is a great asset to make any event more accessible. We know that dwell time at an event adds to the spending power of people. We know that many older Australians with continence issues become more isolated due to their concerns about being caught short when out.
Just the ticket for...
All people with any mobility issues
Wheelchair users
Parents with children on the autism spectrum who need quieter and low sensory stimulant spaces
Parents with children who need a dignified space to be changed
Adults living with conditions that mean they need a support person to assist safe and private toilet use.
Adults living with conditions that mean they need extra space for safety and comfort.
People who have to take medications in a clean private environment
---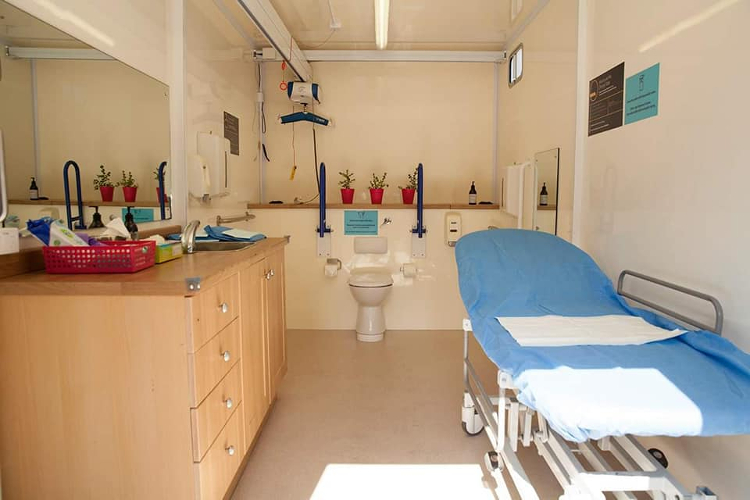 ---
IDEAS does information so you can do life.