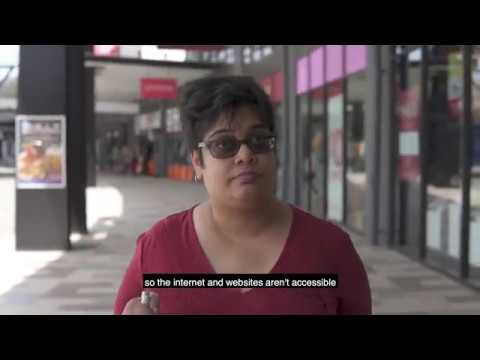 A short video on Nidhi informing people on how IDEAS information service has been helpful with providing her infomation.
Nidhi has a vision impairment and finds the internet and websites are not accessible for her, so she chooses to call the IDEAS information team to find the information that she needs to live her daily life.
Hits: 688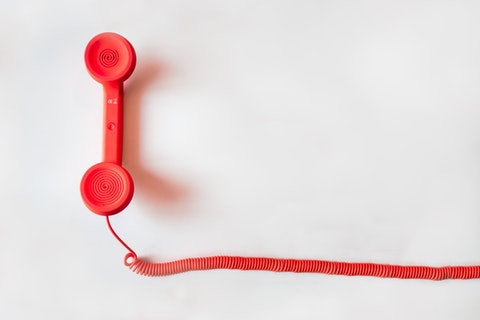 This is a creative nonfictional account of just one of the thousands of calls that pass through the IDEAS Information Service each year. The subject granted permission for her personal story to be shared, however information that would identify the person has been removed.
Hits: 710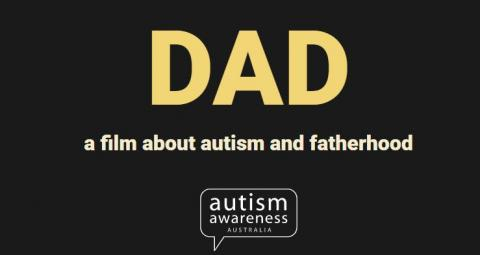 A documentary following the often unheard stories of fathers with children on the spectrum, DAD shares the experiences of twelve Aussie dads as they navigate the world of parenting and autism.
Hits: 890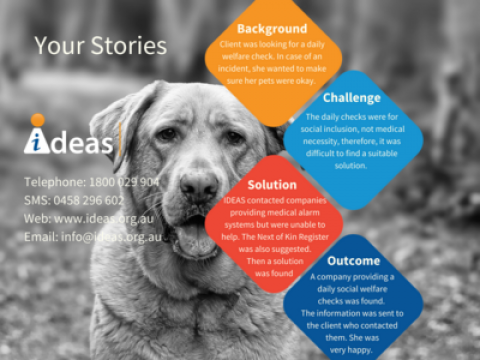 IDEAS was contacted by a customer seeking a daily social welfare check. IDEAS investigated and found a solution for the customer. Read how here:
Hits: 714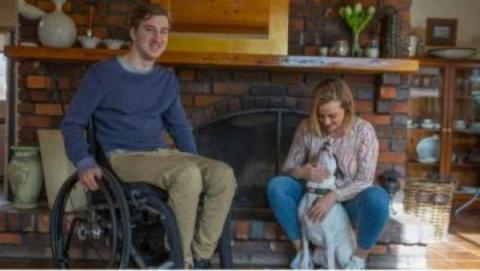 Meet Jack, who thanks to revolutionary surgery is regaining his independence one nerve at a time.
By 7.30's Rachael Brown, photography by Margaret Burin. Warning - story contains surgical images that some reader's may find confronting.
Hits: 711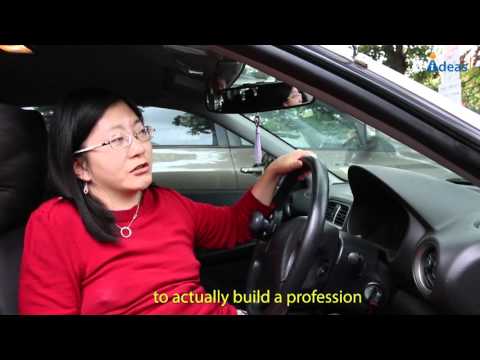 A short video of Diana's Qian's story about accessible self-driving.
Hits: 816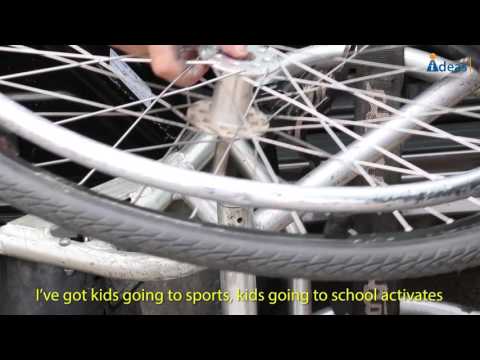 A short video of Andrew Medding's story about accessible self-driving.
Hits: 777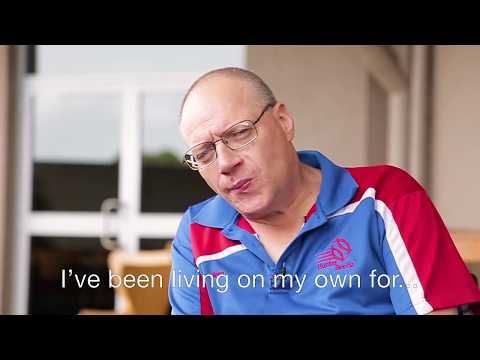 Tom is a fun-loving man who enjoys playing Boccia. Tom has a disability but for the past 30 years, has been living on his own thanks to the support of IDEAS - Information on Disability Education and Awareness Services.
Hits: 767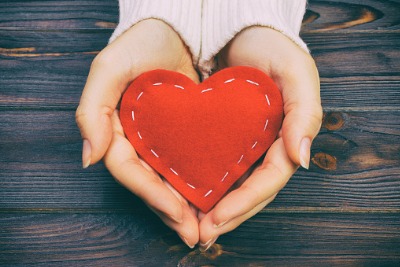 This story is about a mother and her son. The mother had recently and unexpectedly become the carer of her adult child. Her son lost his sight in an accident and now has a permanent and non-correctable disability.
Hits: 935