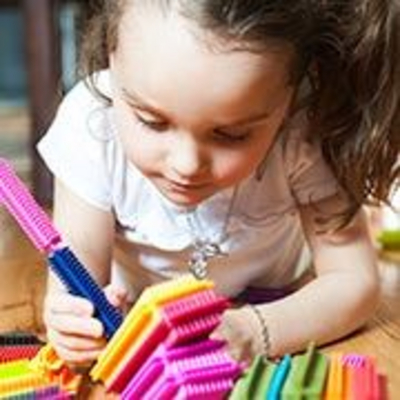 Three-year-old Georgia has serious developmental delays. Read how Georgia and her family get quick access to NDIS support and an individualised plan that supports her development now and in the future.
Meet Jack, who thanks to revolutionary surgery is regaining his independence one nerve at a time. By 7.30's Rachael Brown, photography by Margaret Burin. Warning - story contains surgical images that some reader's may find confronting.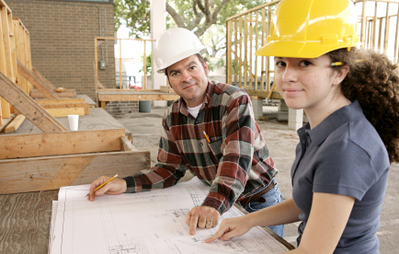 People with disability describe how Disability Employment Services (DES) supported them to achieve their employment goals every day.

People who attended Camp Quality (as children with cancer) tell how it changed their lives.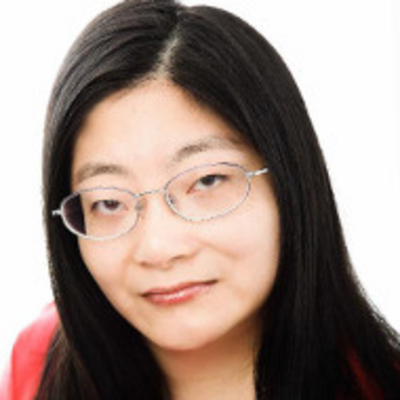 A short video of Diana's Qian's story about accessible self-driving.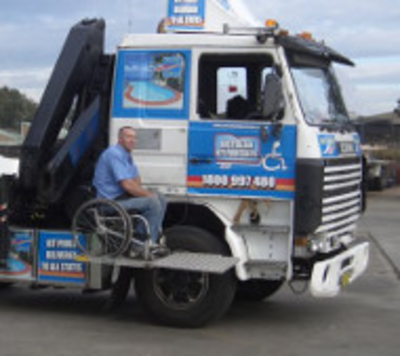 A short video of Andrew Medding's story about accessible self-driving.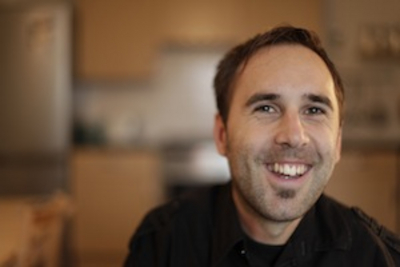 Martyn Sibley is a regular guy who happens to have a disability called Spinal Muscular Atrophy (SMA). This is his story about his adventures dog sledding in Finland.

Three people tell how they fell while maintaining their homes, the impact it has had on their lives, and how they now take care to prevent more falls.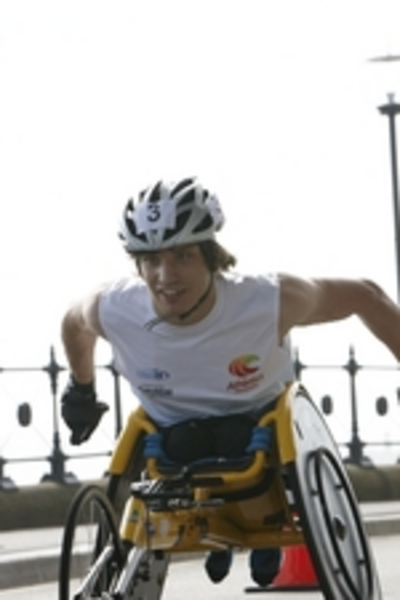 Members of Wheelchair Sports NSW tell their stories of their disability and how sport contributes to their lives.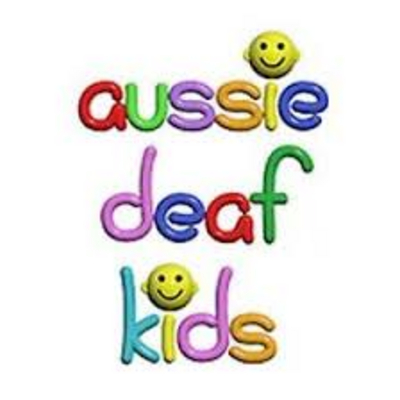 Families of deaf children and deaf young adults in the UK explain their making the decision about whether to have a cochlear implant.