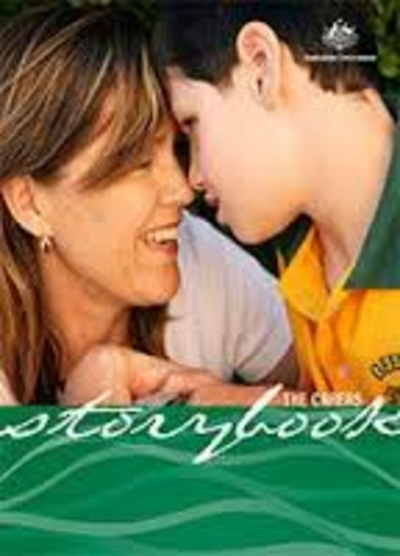 The Carers Storybook captures the experiences of 19 carers whose children have a severe disability, medical condition or terminal illness.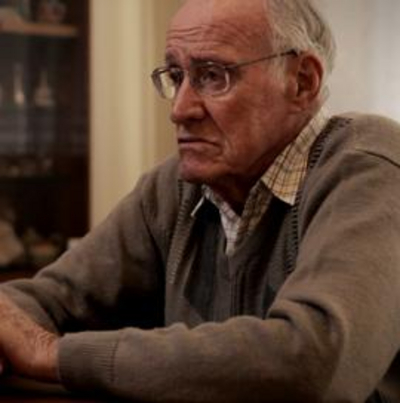 Peter explains how the Department of Veterans' Affairs (DVA) helps him manage his home care and respite for his wife. My Aged Care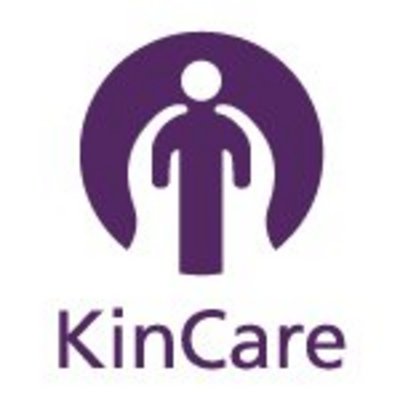 Various clients tell how home assistance enabled them to live at home while encouraging them to continue enjoyable activities.