Hits: 916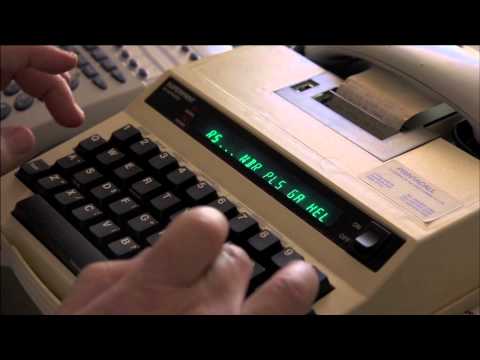 Geoff Scott is a Deaf artist who challenged Telstra to provide a TTY (telephone typewriter) at the same cost as regular telephones. Geoff won the case, and now 30,000 Australians make phone calls through the National Relay Service.
Hits: 901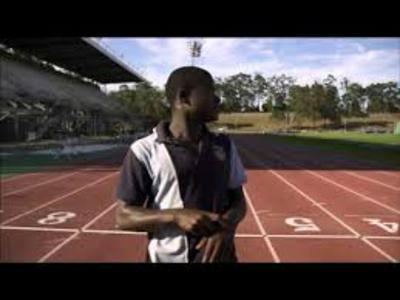 Sekou Kanneh is a 12 year old runner who couldn't hear the starting gun because he was Deaf and so he had to wait until he saw competitors start. He asked for a flashing light to signal the start, and it ruled that this would be fair. 2013
Hits: 630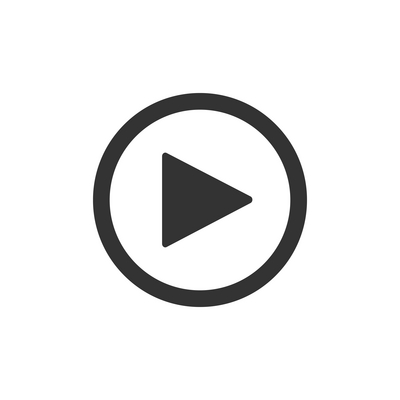 Live football matches can now be experienced and enjoyed by those that are visually impaired.
Hits: 983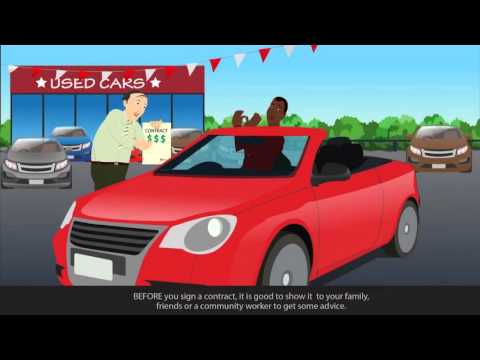 This animation is about contracts under the Australian Consumer Law. It is one of six topics in a series about your rights and responsibilities when buying goods and services in Australia. It is aimed at new migrants, including those from emerging communities.
Hits: 931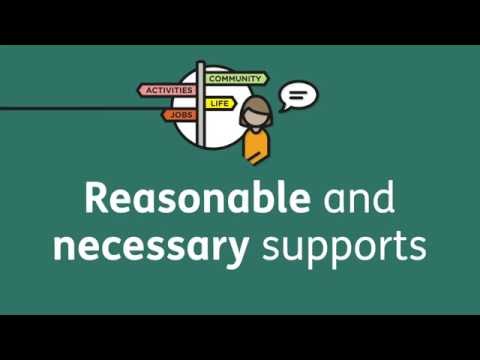 This video will help you understand what the NDIS means when they talk about reasonable and necessary supports and permanent and significant disability.
Hits: 1003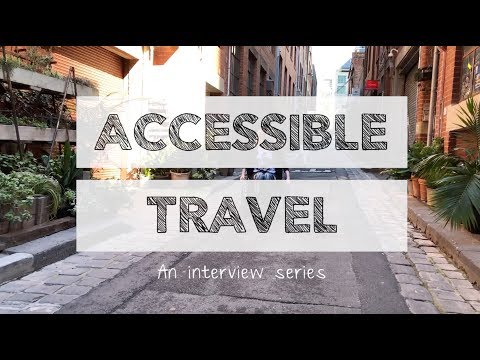 An online documentary series about accessible travel and the importance of accessibility in the tourism industry. With subtitles.
Hits: 605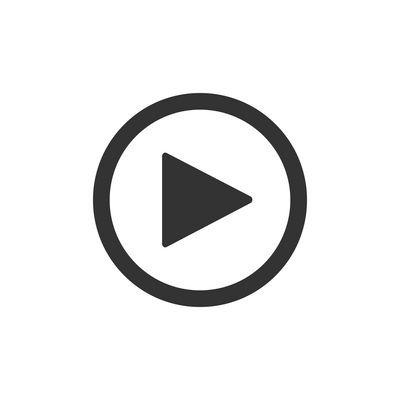 This video explains the steps you need to take if you are travelling overseas with prescription medication.