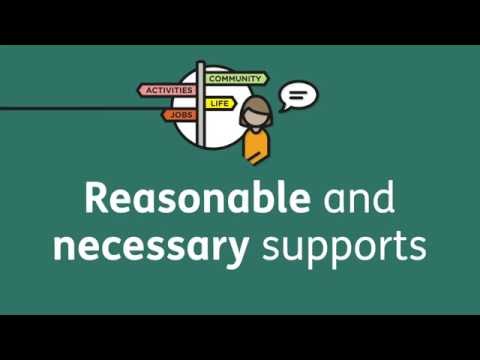 This video will help you understand what the NDIS means when they talk about reasonable and necessary supports and permanent and significant disability.
Hits: 616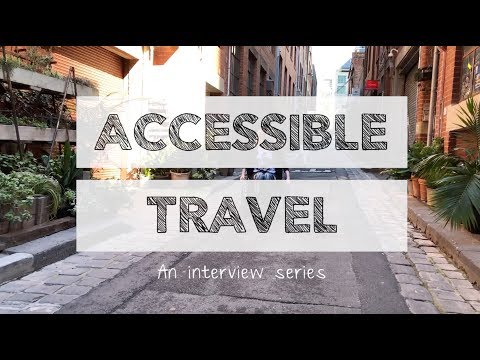 An online documentary series about accessible travel and the importance of accessibility in the tourism industry. With subtitles.
Hits: 696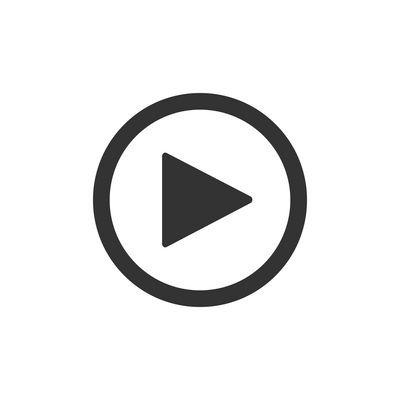 This video explains the steps you need to take if you are travelling overseas with prescription medication.
Hits: 425