The deadline to opt out of My Health Record is tomorrow, January 31st 2019. In 2019, everyone in Australia who fails to opt out by the deadline will receive a My Health Record, a digital online record of your personal health information. If you miss the deadline and a record is created for you, you can permanently delete your record at any time.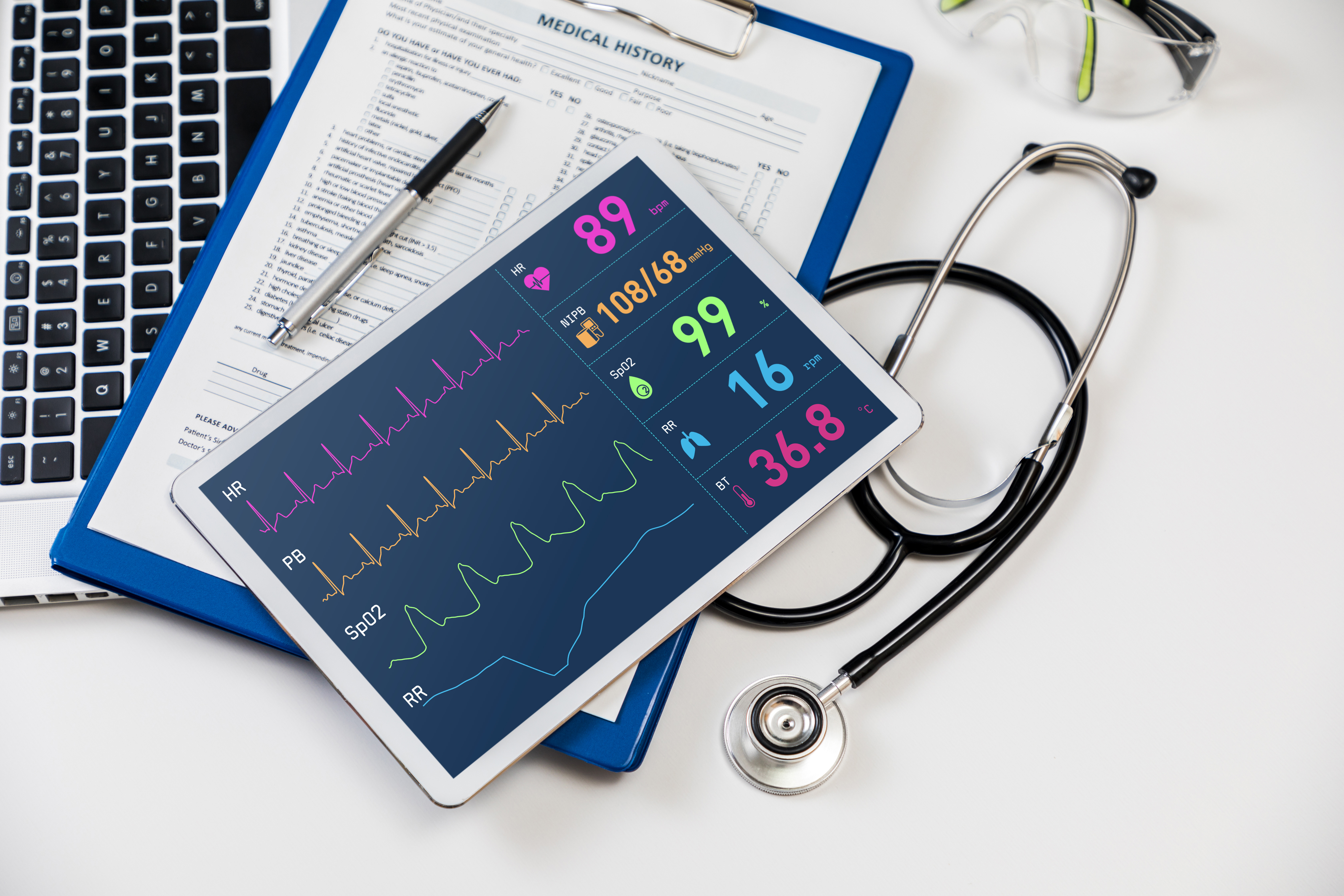 What is a My Health Record?

My Health Record is an online summary of your key health information. When you have a My Health Record, your health information can be viewed securely online, from anywhere, at any time – even if you move or travel interstate. You can access your health information from any computer or device that's connected to the Internet.

Whether you're visiting a GP for a check-up, or in an emergency room following an accident and are unable to talk, healthcare providers involved in your care can access important health information such as any allergies you may have, medicines you are taking, medical conditions you have been diagnosed with and pathology test results.

Opt-out date extended

As we reported in last year's September-October edition, the initial opt out date was set for 15 October 2018. It was then extended to 15 November but has now been further postponed to 31 January due to ongoing political upheaval, senate inquiries and legislative changes on the issue.

Health Minister Greg Hunt MP announced important privacy measures relating to My Health Record were passed through the Senate in late November 2018. These measures include tougher penalties for individuals who misuse the system, strengthening provisions to safeguard against domestic violence, prohibiting employers from requesting and using health information from an individual's My Health Record and a guarantee that no health information or de-identified data be released to insurers.

The Senate has also passed amendments that law enforcement agencies can only access a person's My Health Record with a warrant or court order and anyone who chooses to cancel a record at any time will have that record permanently
deleted.

Should I Opt-Out?

Commentators have identified both risks and benefits with the My Health Record system. Cyber-security professionals have warned that no digital online system is 100% secure and private but of equal consideration is improved access for medical professionals to a patient's universal health record. This can be of significant benefit for patients with disabilities, who can have complex and varying medical histories. It can also be potentially lifesaving in emergency situations for emergency doctors to have a complete and accurate record of a patient's medical history.

If you are having trouble deciding whether to opt out or not, it might be worth consulting people you trust, such as family and friends, or your family doctor / GP or other health professional. The opt-out date has been extended to allow all Australian citizens more time to make an informed decision, and to improve usability and accessibility of the opt-out system, which crumpled under pressure at both the October and November deadlines.

To opt out, visit www.bit.ly/optout_MHR or contact the Help Line on 1800 723 41.
For more information on My Health Record, check our directory listing or go to www.myhealthrecord.gov.au