My Health Record is an online system that stores all of your health information like allergies, current conditions and treatments in one place.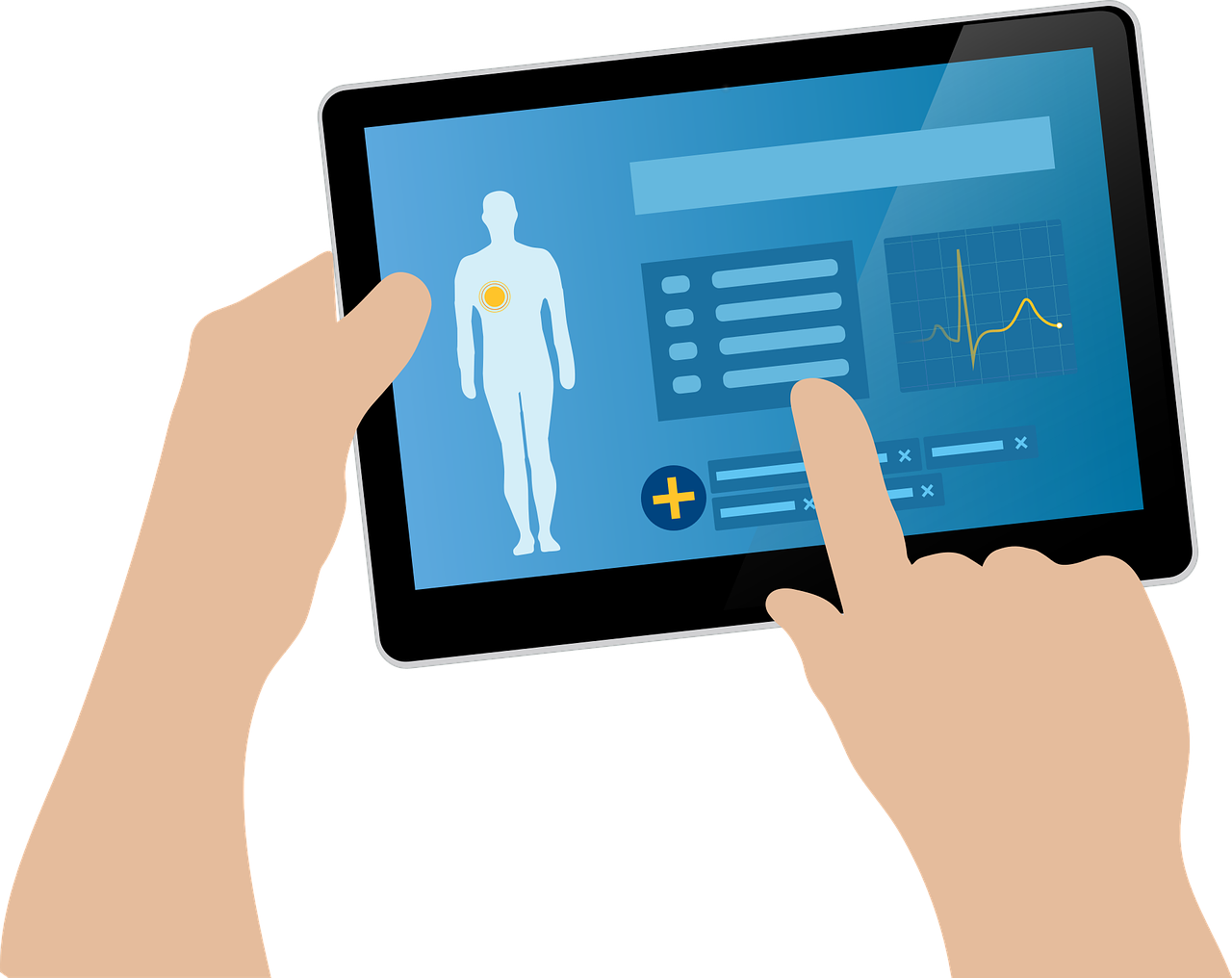 When you visit a doctor, hospital or specialist, all of your information can be seen at any time and from anywhere, allowing you more consistent treatment. To see our community directory listing for this service, click here.
What are the benefits of having a My Health Record
There are many benefits of having your information in the online My Health Record:
Better access – you control who sees your information but it doesn't matter where you move, your information will be available to your doctors and specialists making your treatment a lot easier
Improved safety – in medical emergency healthcare providers can log on to your My Health Record and view your medical history providing the necessary health care quickly and easily
More convenient – you won't need to remember what medications you are on, what health information you've been provided and when
Privacy and security – you can control who sees the information in your My Health Record, making it private and secure for you.
How can I get a My Health Record?
You can register online for a My Health Record account by logging into your MyGov account. If you don't have a MyGov account, you can register for one by going to www.mygov.gov.au and following the prompts.
You can also create an account by calling Centrelink to set one up. You can also visit a Centrelink or Department of Human Services customer care centre office. You will need to verify your identity. You will be asked questions about your Medicare claims or people on your card. My Health record can't be created without this information.
My Health Record: www.myhealthrecord.gov.au
My Gov: www.mygov.gov.au
Online Services Support Line: 132 307 (My Gov enquiries – press option 1) Centrelink: 132 717 (Disability and Sickness Line - Mon-Fri 8 am-5 pm)
Information sourced from My Health Record, My Gov and Centrelink websites.