Hits: 2498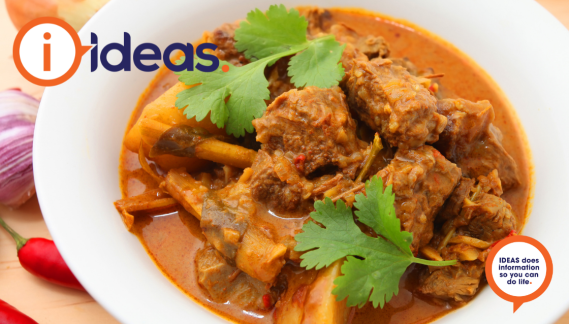 Shared at a recent IDEAS staff luncheon, this slow cooker Massaman Curry was a favourite.
Hits: 2901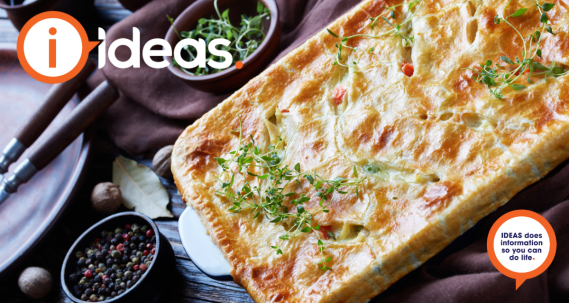 When the cupboard is empty, it's been a long day, and I need a quick meal with an easy shopping list, this Chicken Pie is my go-to.
Hits: 3144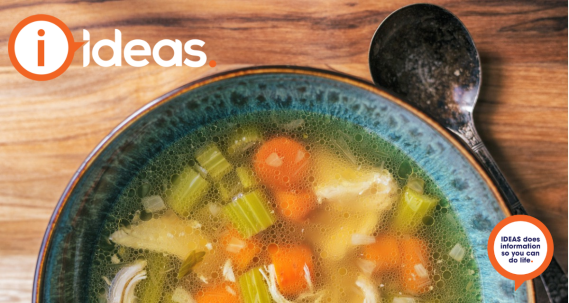 Satisfying and soothing, chicken soup is always a useful recipe in your collection. Fighting colds, feeling unwell, or just for comfort, chicken soup is the essence of feel-good food.
Using a BBQ chicken and purchased stock makes it simple and time-saving.
Hits: 3969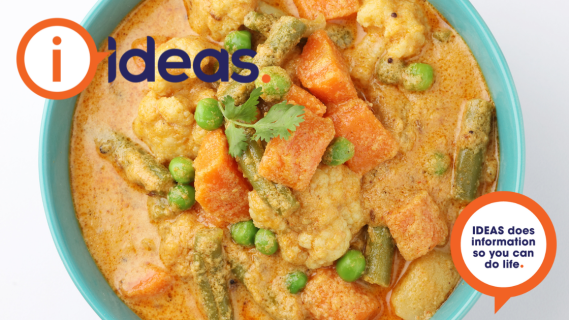 Slow cookers aren't limited to cool weather. They save you time and energy standing over a hot stove in the heat of summer or when autumn days are still warm. Using a slow cooker for this recipe makes it a low prep weekday dinner that you can come home to. Vegan-friendly and hearty but light, this recipe makes quite a quantity. Freeze leftovers for another time. You will find the sweet potato breaks down and thickens the sauce nicely.
Hits: 3864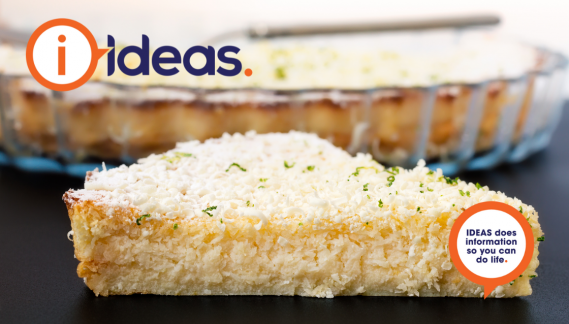 Actually known as "Impossible Pie", this recipe is easy to make. The name came about because a runny mixture goes into the cake pan, and a 3 layered "pie" comes out of the oven. There is a pastry-like bottom, where the heavy ingredients settle, a custard-like centre, and a golden and crisp top where the coconut floats.
Hits: 4473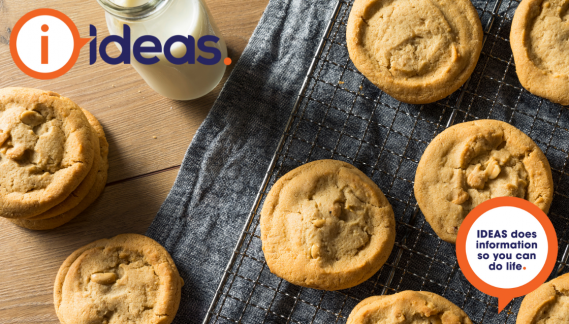 This recipe is my favourite sweet treat to prepare for a movie night because it is easy and goes well with salty popcorn! It only has 5 ingredients, it is gluten-free and vegan, and best of all: it is safe to share with your cat or dog (but only a little nibble)!
Hits: 3981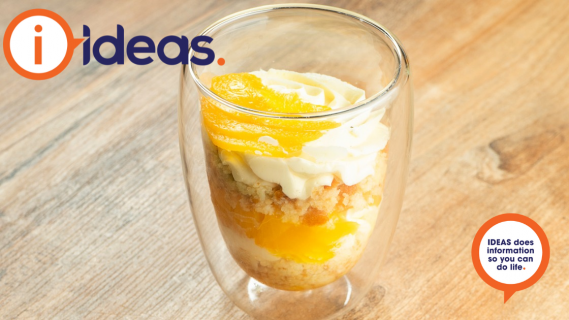 Amber (not her real name), like some children with autism, prefers only pale, yellow or white foods. Pasta and potato are on top of her list.
When catching up with Amber she knows I will always make her favourite potato salad. And when we spent Christmas together last year, I made sure our "dessert to share" was a pale-coloured trifle.
Hits: 3038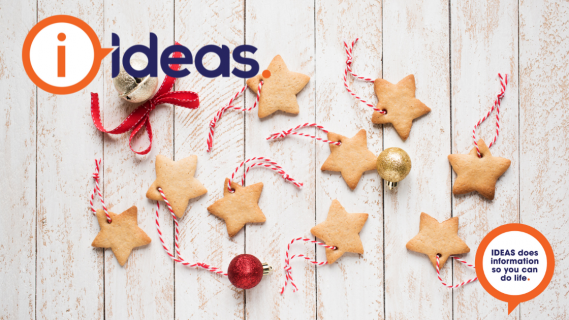 This is Kim's Nanna's shortbread recipe. She makes several batches (feeling sick after as she eats half the mixture!) prior to Christmas and packages up to give as gifts (placing shortbread into glass jars).
Hits: 3593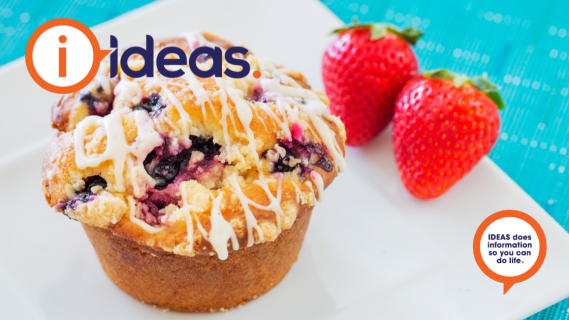 This recipe was originally my Aunt's "visitor cake", the recipe you have on hand when you are expecting visitors and need to make something quickly and easily. I remember many visits to her with the delicious smell of blueberry muffins and eating them warm from the oven.
Hits: 3982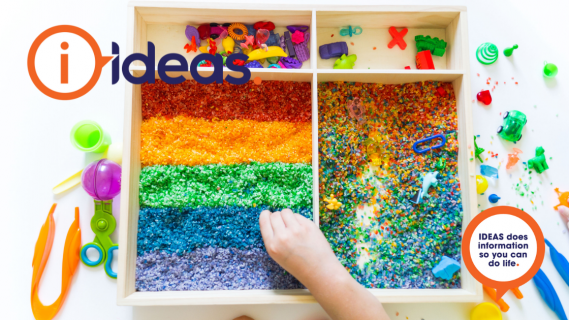 This recipe is not to eat, it's to play with! Sensory play can be calming and often has the benefit of helping fine motor, and hand-eye coordination skills depending on the exercise.