Hits: 6030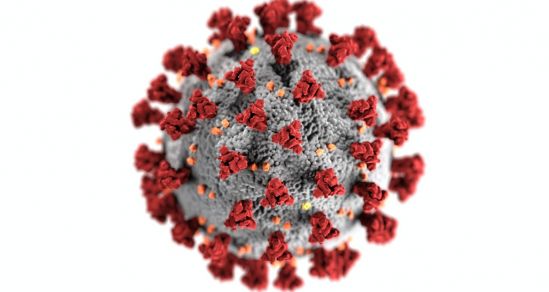 COVID-19 (Coronavirus Disease) is the effect on the human body of SARS-CoV 2, which is a new virus closely related to SARS and in the same family of viruses as MERS. It has not been detected in humans before. It has caused a global pandemic, can cause serious illness and death and is highly contagious.
Hits: 7887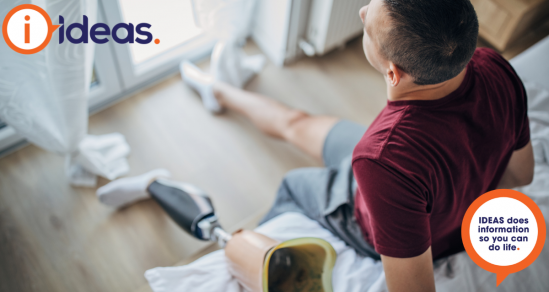 For the vulnerable, immuno-compromised, voluntarily self-isolating, or those in quarantine, lockdown or mandatory isolation after overseas travel or close contact with a confirmed case of COVID-19 we've gathered some tips and activities to help you through. For all ages from toddlers to adults, we have plenty of suggestions.
Hits: 5429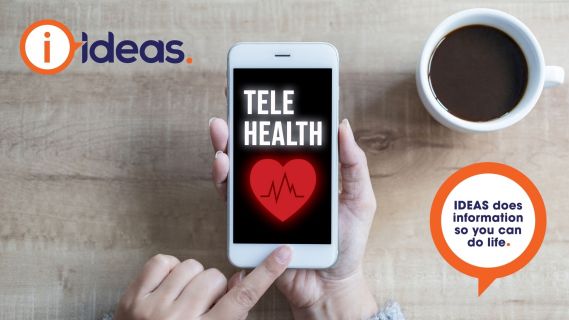 Over the last two years, Telehealth has changed the way health care is delivered, and it is now set to become permanent. You can now talk to your GP or other health professionals from the comfort of your own home, without spending hours in the waiting room.
Hits: 8499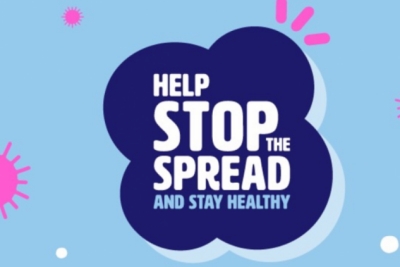 The Australian Department of Health has launched a national campaign to help all Australians be informed and prepared for the coronavirus pandemic.
Hits: 15998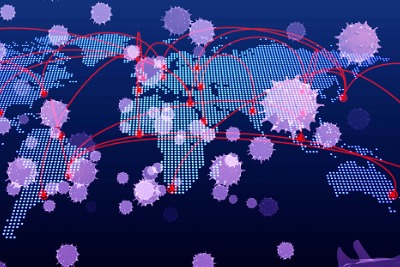 There is a new or "novel" coronavirus (now referred to as Coronavirus Disease or COVID-19) originating from Wuhan, Hubei Province in China with at least 27,939cases confirmed in Australia with 908 deaths so far. The World Health Organisation (WHO) has declared the spread of Coronavirus disease a pandemic.
Hits: 7071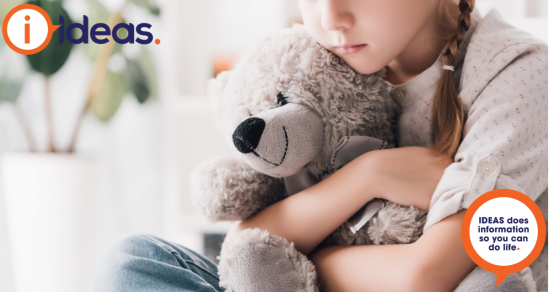 2020 was a year many Australians want to forget. 2021 is shaping up to follow closely the same path.
Hits: 9311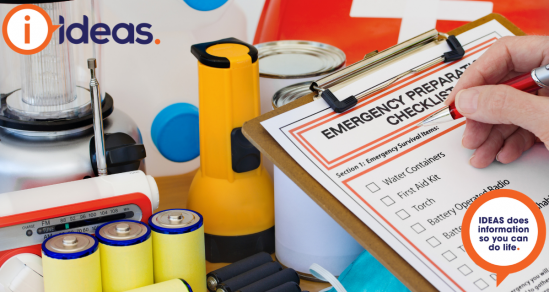 With the emergencies we have all faced in recent history, the need to be prepared is again highlighted. Bushfires, Floods and a Pandemic. In the event you need to evacuate in a hurry, or you may be without power and clean drinking water, a little planning now will spare you precious time.