Hits: 44332
School holidays seem to come around all too quickly and children across the country have spent time in isolation, for all the parents who are searching for ideas on how to cope, we are here to help. Read on for plenty of activities to keep boredom away from toddlers to teens.
Hits: 5485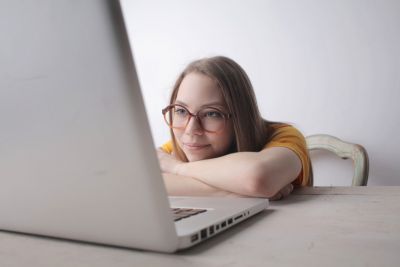 Have you heard of "Zoom"? It is a video communication tool that people are using to stay connected in times of isolation. You can see, hear, and talk to a friend or family member. Read on to learn how you can stay in touch through Zoom.
Hits: 10396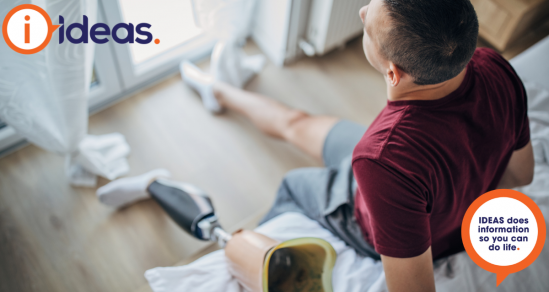 For the vulnerable, immuno-compromised, voluntarily self-isolating, or those in quarantine, lockdown or mandatory isolation after overseas travel or close contact with a confirmed case of COVID-19 we've gathered some tips and activities to help you through. For all ages from toddlers to adults, we have plenty of suggestions.
Hits: 8045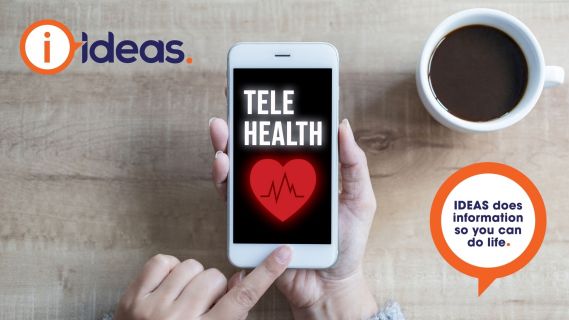 Over the last two years, Telehealth has changed the way health care is delivered, and it is now set to become permanent. You can now talk to your GP or other health professionals from the comfort of your own home, without spending hours in the waiting room.
Hits: 10913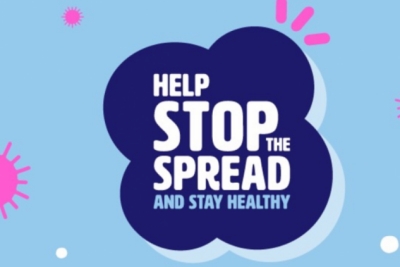 The Australian Department of Health has launched a national campaign to help all Australians be informed and prepared for the coronavirus pandemic.
Hits: 17438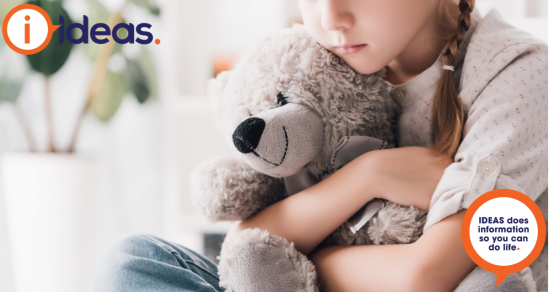 2020 was a year many Australians want to forget. 2021 followed closely. 2022 has begun with a bang.
Hits: 14678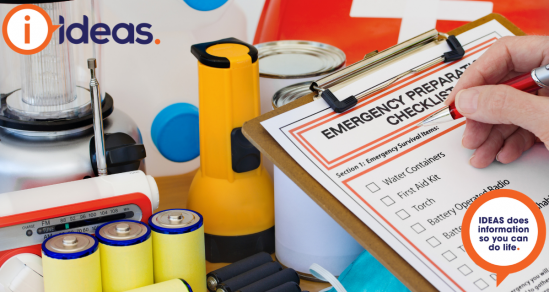 With the emergencies we have all faced in recent history, the need to be prepared is again highlighted. Bushfires, Floods and a Pandemic. In the event, you need to evacuate in a hurry, or you may be without power and clean drinking water, a little planning now will spare your precious time.