Hits: 872
In this article, we explain the steps to getting a Mental Health Care Plan, the rebates, situations where extra services may available, including areas impacted by bushfires and lockdown restrictions. And, we explain Telehealth services to support the delivery of programs to support you.
Hits: 1685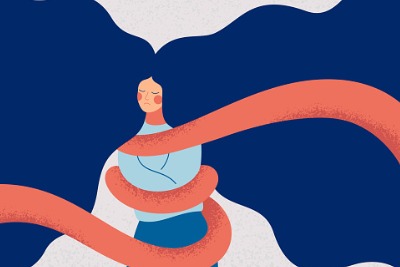 The Royal Commission into Violence, Abuse, Neglect and Exploitation of People with a Disability (Disability Royal Commission) has released several Issue papers in recent months.
Hits: 1478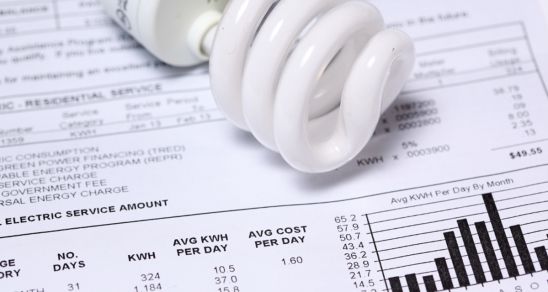 Some days it can be tough to know where to start for assistance if you have been devastated by severe weather or bushfire events and need to start the building blocks of life again. As well as contacting your insurance provider if you have one, there is help and support available from Government departments, and some communications
Hits: 972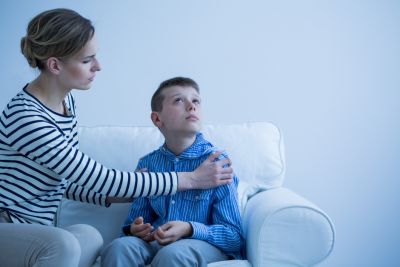 January 2020 was a month many Australians want to forget. February is looking to follow closely. Feelings of loss, helplessness and guilt are common. Schools have put in place extra supports for students dealing with the aftermath of the bushfire, and now flooding crisis. Families across the nation are touched in some way by the events that
Hits: 779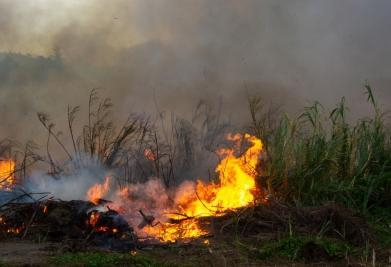 NSW Health has media releases to provide up-to-date information on the current bushfire emergency. Communities are again being reminded to take extra care of their health while smoke continues to impact several areas in NSW during the bushfire emergency.
Hits: 985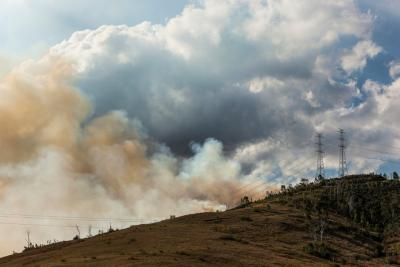 NSW Health has media releases to provide up-to-date information on the current bushfire emergency. NSW Health is assisting residents and their families affected by the bushfire emergency to look after their physical and mental health both during the event and afterwards in the recovery process.
Hits: 7782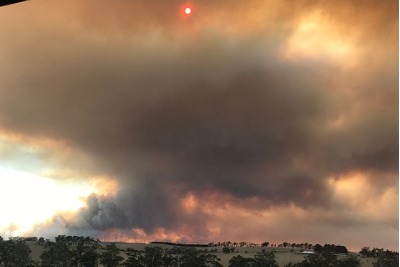 What support is available for people with disabilities in the current bushfire crisis? For people who have been affected by the fires, emergency aid, from emergency accommodation, evacuation centres, support services to financial assistance, is available.
Hits: 850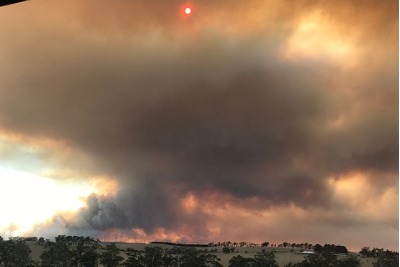 As the bushfire disaster continues to ravage NSW, Victoria, Tasmania and South Australia into 2020, and the death toll continues to rise, we all need to have a bushfire survival plan in place.
Hits: 2504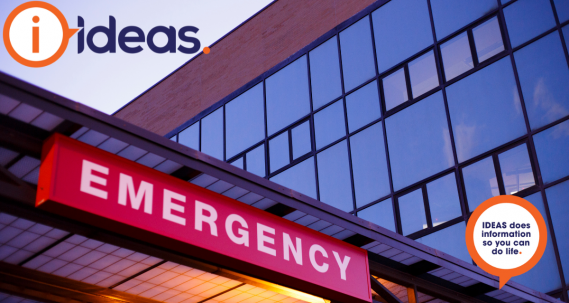 With the emergencies currently facing much of New South Wales, the need to be prepared is again highlighted. In the event you need to evacuate in a hurry, or you may be without power and clean water, a little planning now will spare you precious time.
Hits: 1092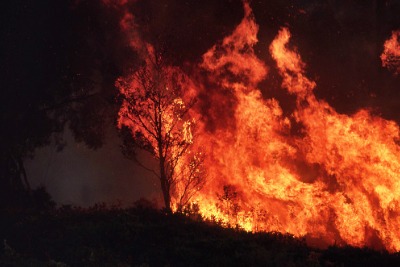 On Tuesday 12 November there were over 300 new fires across New South Wales, especially in the Mid and North Coast regions... As the temperature hit the high thirties in some parts of the state, the catastrophic fire danger warning was issued in the Greater Hunter, Greater Sydney and Illawarra/Shoalhaven regions.