Hits: 6149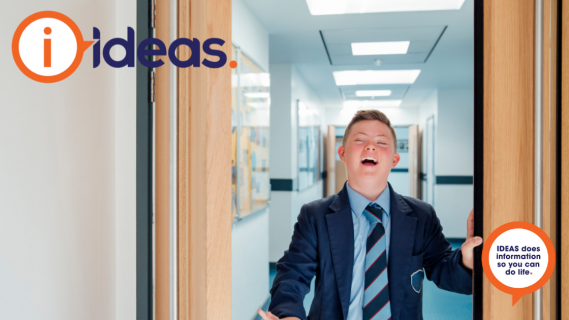 The disruption to routine, moving to children learning from home, and changes overall from COVID-19 have been a rough ride for most. For some parents, educators, and carers, the next hurdle is navigating the return to the school space.
Hits: 7227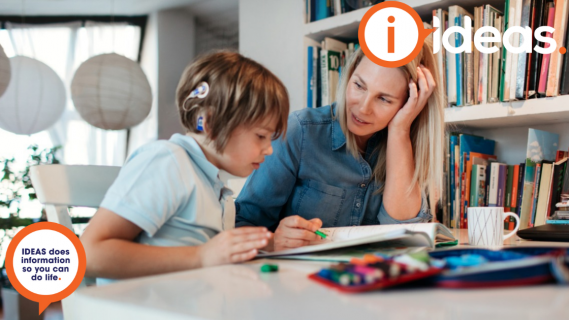 COVID-19 has changed the education landscape in Australia. Lockdowns, School Closures, restrictions, all impact our children's education, and daily changes take place. For parents of children with a disability, we gather some resources to help you make informed choices and tips to help you.
Hits: 567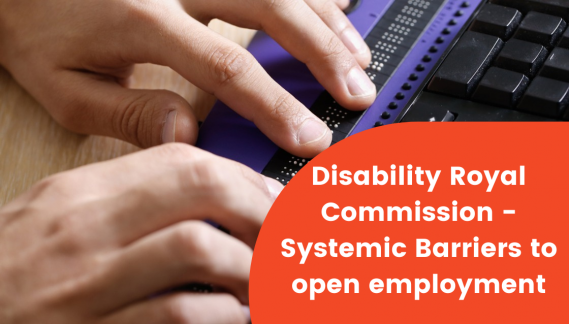 Public hearing 19 continues the Royal Commission's inquiries into the systemic barriers to open employment that started with Public hearing 9. Public hearing 9 was led by people with disability, who spoke about their experience in navigating pathways to open employment.
Hits: 1200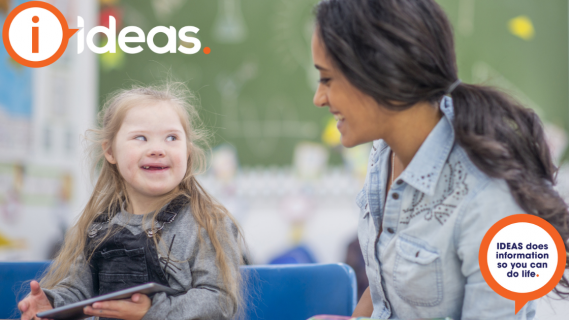 Inclusion is a human right. Inclusion in Education is a human right and a legal entitlement (Commonwealth Disability Discrimination Act) and is a core component of Education Policy in Australia. We talk about InclusionED supporting teachers and educators to adopt strategies for inclusion.
Hits: 2294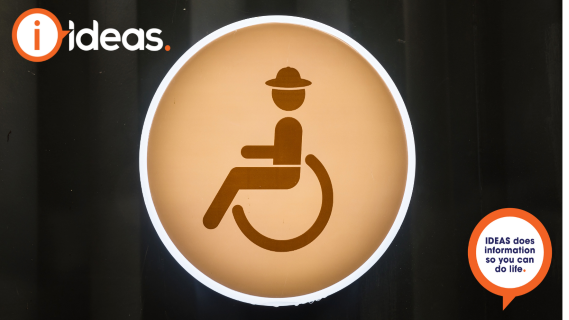 No matter who we are, or where we are, we all need to access public bathrooms every now and then. It may be something we do not think twice about, or it may be the one thing that keeps us from taking long trips away from home. Not all public toilets are made the same though, with a significant percentage being identified as not suitable for those with a disability to use.
Hits: 21790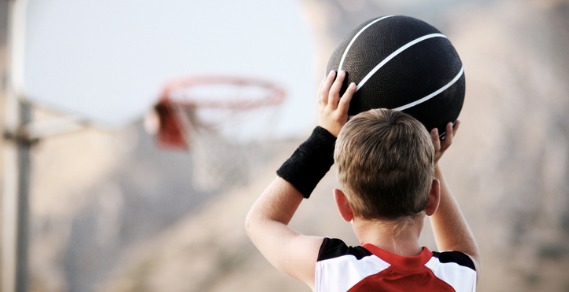 As the new school year begins and extracurricular activities such as sport and art classes are offered, make sure you apply for the different vouchers, rebates and grants offered by the various Governments. NSW has the Active Kids and Creative Kids vouchers, and other states and territories offer similar incentives.
Hits: 349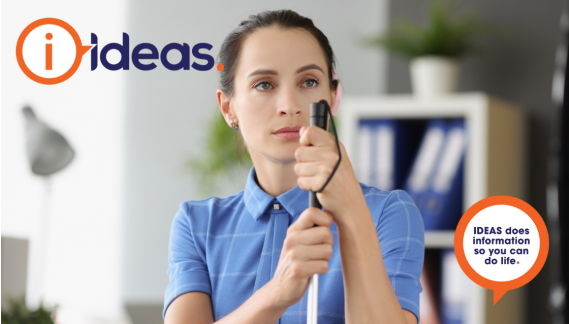 All women need to have Cervical Screening Tests every 5 years between the ages of 25 and 74 if they have ever been sexually active. Some women who would prefer not to have a doctor or nurse collect the Cervical Screening Test, may be eligible to self take the sample. This is called a self-collected Cervical Screening Test.
Hits: 767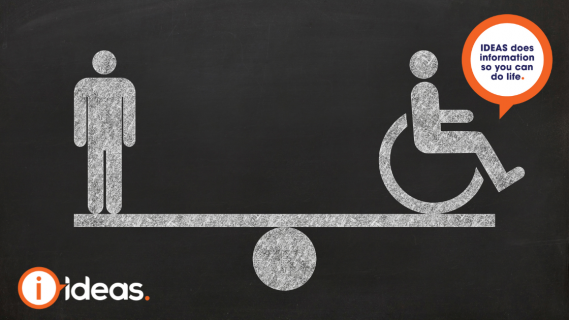 The Disability Royal Commission will look at human rights and how the rights of people with disabilities found in the Convention on Rights of People with Disabilities have been implemented to prevent violence, abuse and neglect of people with disabilities in Australia.
Hits: 1862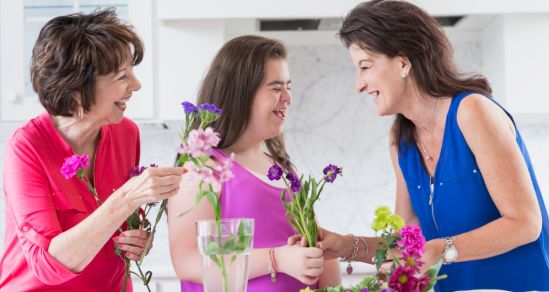 It's good to look after our health, and regular health checks can help detect early warning signs of disease or illness before they become a more significant issue and give you the chance of early treatment. In this article, we explain the regular checks for Women.
Hits: 7335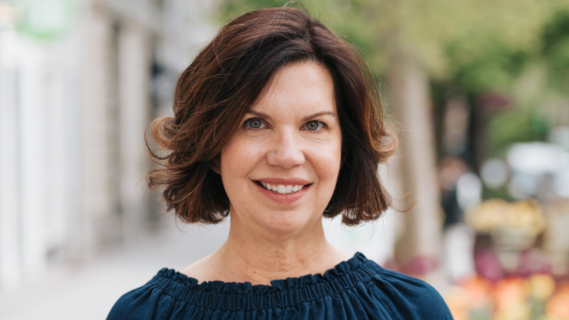 If you waste time, or precious energy wondering what to wear each day, then the Project 333 lifestyle can make mornings stress free, make your decisions easy and give you a renewed perspective on your wardrobe. A life-changing diagnosis and 'can do' attitude began this journey for one woman.