Hits: 963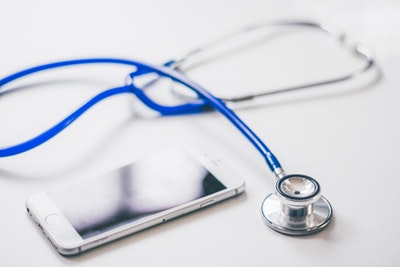 Australian Department of Health's National Health Plan for Coronavirus (COVID-19) allows doctors, nurses, midwives and mental health professionals to deliver services via telehealth services as long as those services are bulk billed.
Hits: 2182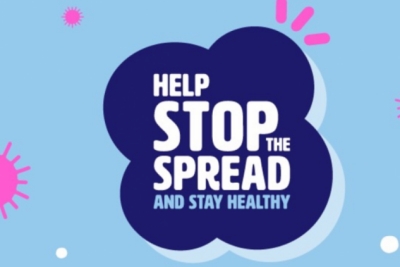 The Australian Department of Health has launched a national campaign to help all Australians be informed and prepared for the coronavirus pandemic.
Hits: 568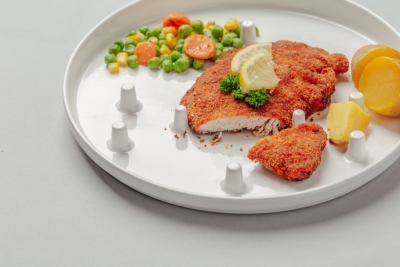 This new product enables people with limited mobility to eat independently with only one hand. Amputees, people with Cerebral Palsy, Erb's Palsy, Motor Neuron Disease (MND), Multiple Sclerosis (MS), Parkinson's disease, stroke and many other conditions could benefit from this innovative product.
Hits: 9376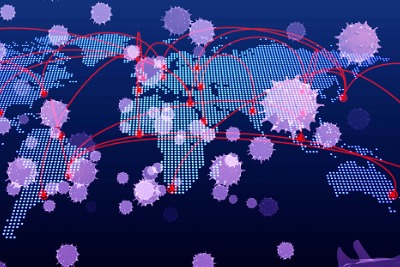 There is a new or "novel" coronavirus (now referred to as Coronavirus Disease or COVID-19) originating from Wuhan, Hubei Province in China with at least 10, 487 cases confirmed in Australia with 111 deaths so far. The World Health Organisation (WHO) has declared the spread of Coronavirus disease a pandemic.
Hits: 2868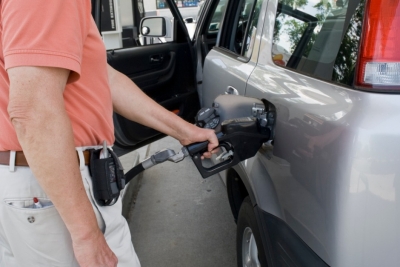 At the end of January 2020, a trial began for a new $250 Regional Senior Travel Card. The prepaid card will let seniors in regional and remote areas buy fuel, use taxi services or book a NSW Trainlink fare, effectively easing the costs of travel.
Hits: 420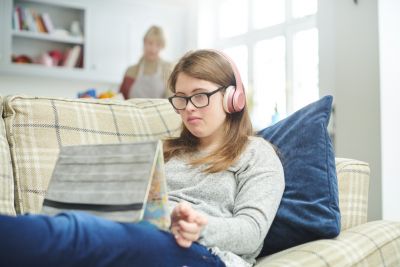 Reports of cyberbullying and its effects appear in the media on an all too regular basis. Bullying may range from minor to the extreme, can be one-off, or repeated and recurring. Australia's eSafety Commissioner was the first in the world.
Hits: 1326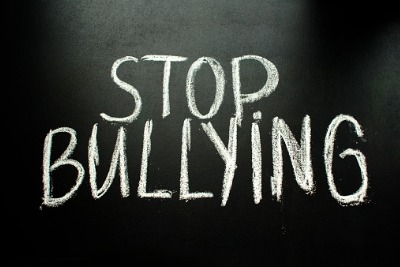 Quaden's mum decided to make a live broadcast on social media showing his pain and suicide ideation after a bullying incident at school. The video has gone viral with more than 17 million views so far and has been met with an outpouring of love and support for Quaden.
Hits: 626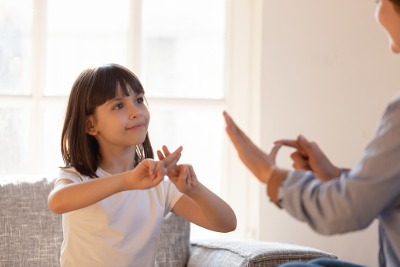 The National Disability Insurance Scheme (NDIS) has fundamentally altered how people with disability receive services and supports in Australia. The impact of this new service delivery model has been felt in full by people with disability as well as the support workers and service providers who serve them.
Hits: 1199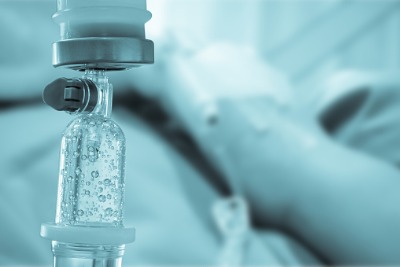 The Royal Commission into Violence, Abuse, Neglect and Exploitation of People with Disability resumes this week with a public hearing on health care, investigating access to and treatment of people with a cognitive disability, including people with intellectual disability, autism and acquired brain injury, in the health system.
Hits: 1105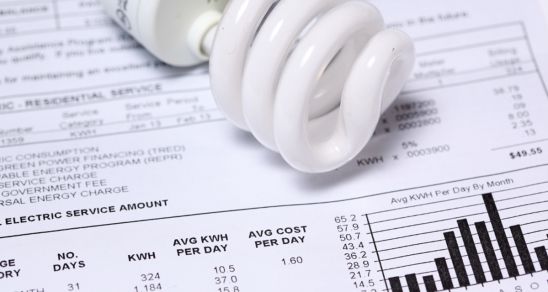 Some days it can be tough to know where to start for assistance if you have been devastated by severe weather or bushfire events and need to start the building blocks of life again. As well as contacting your insurance provider if you have one, there is help and support available from Government departments, and some communications