Hits: 3487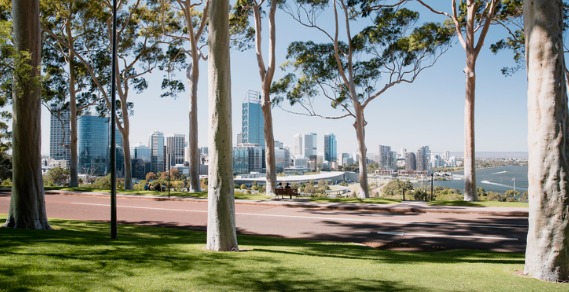 Pending no further local cases, the five-day lockdown for the Perth, Peel and South-West regions will end as planned.
Hits: 7956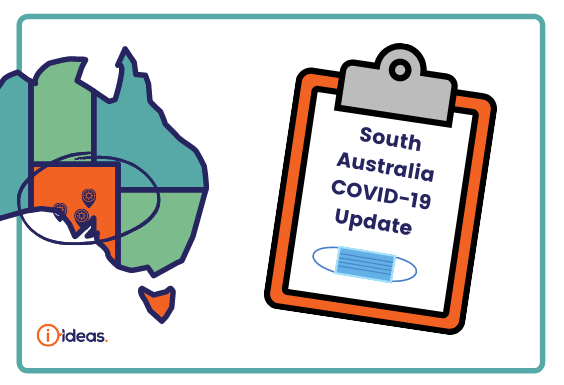 Things do keep changing with COVID-19 and it is important to keep up to date so that you can stay safe. Here are resources for your state.
Hits: 810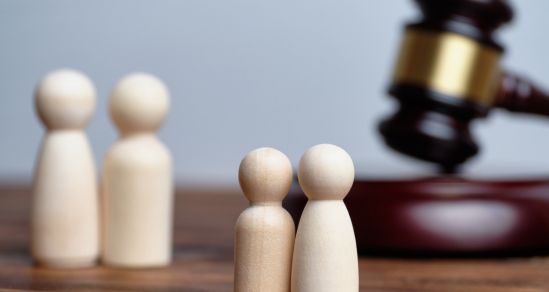 The Bumpy Road is a website with Easy English Resources about Community Services in NSW. It uses simple language to help you understand. There are videos to watch.
Hits: 1706
In a tea room conversation with a colleague (adhering to social distancing guidelines), Margaret* recounted a situation so perfectly relevant in today's climate of social distancing in the wake of COVID-19. It was her Mum's birthday and Margaret and her brother wanted to deliver a cake and present to her at her nursing home.
Hits: 1165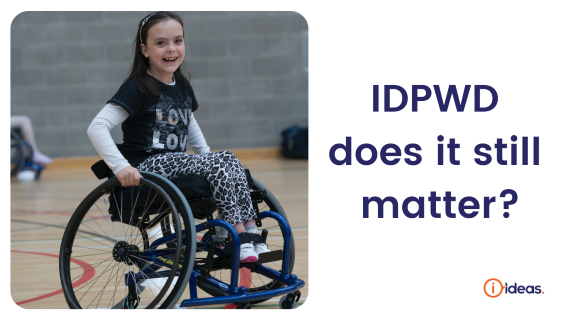 International Day of People with a Disability (IDPWD) is held every year on December 3rd, but does it still matter?
Hits: 1203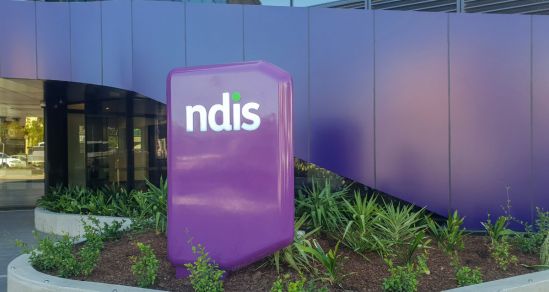 The NDIA has released reform papers and is seeking feedback and input on assessments, planning and more.
Hits: 10329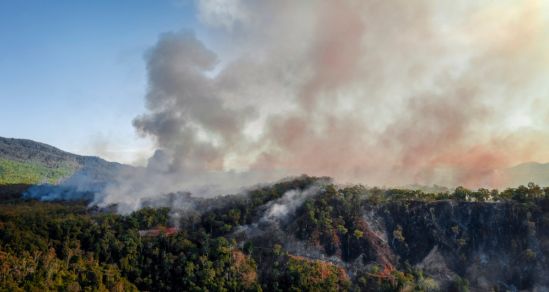 What support is available for people with disabilities in a bushfire crisis? For people who have been affected by the fires, emergency aid, from emergency accommodation, evacuation centres, support services to financial assistance, is available.
Hits: 2636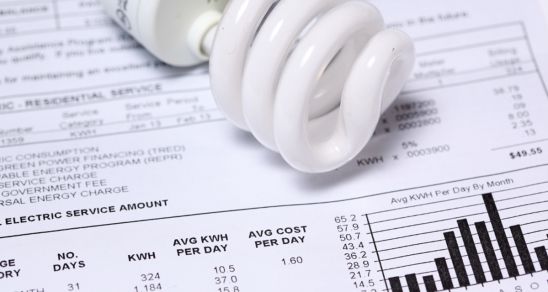 It can be tough to know where to start for assistance if you have been devastated by severe weather or bushfire events and need to start the building blocks of life again. As well as contacting your insurance provider if you have one, there is help and support available from Government departments, and some communications and energy providers to restore vital services that you need.
Hits: 1282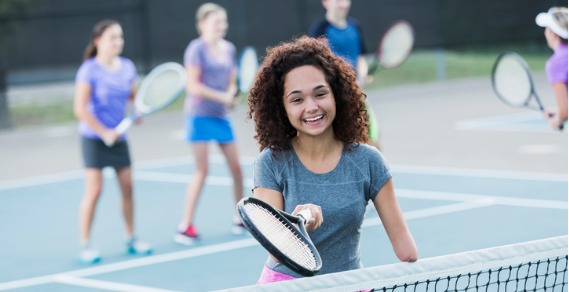 Summer and sports in Australia are always hand in hand, cricket, surfing, swimming, and of course Tennis. Tennis is a sport for everyone, you can begin at any age. As well as being a social way to meet people and spend time with friends it is a non-impact sport and has many health benefits like being good for bone health.
Hits: 13889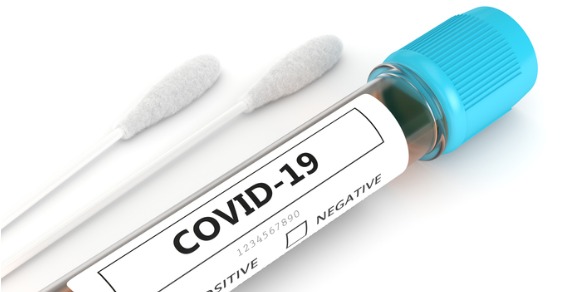 Anyone with cold or flu symptoms need to get tested for COVID-19. For some people with disability, this is easier said than done. Here's what we know on the use of home, call-to-test or self-testing kits.