Hits: 3118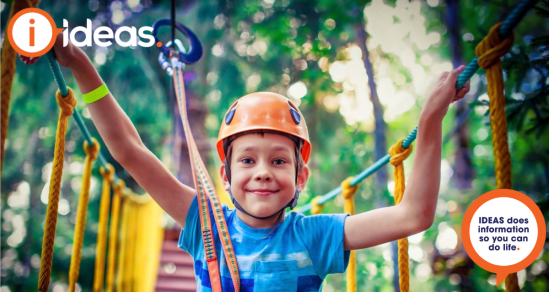 Most children have fond memories of a school or another camp. Not to mention life lessons, tall tales, mischief, and dirty clothes. It is an experience of a lifetime. We discuss some of the camps available to children with a disability.
Hits: 441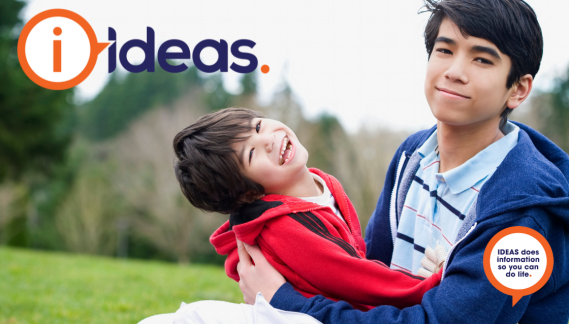 Siblings Australia is committed to improving the support available for siblings of children and adults with chronic conditions including disability, chronic illness and mental health issues.
Hits: 584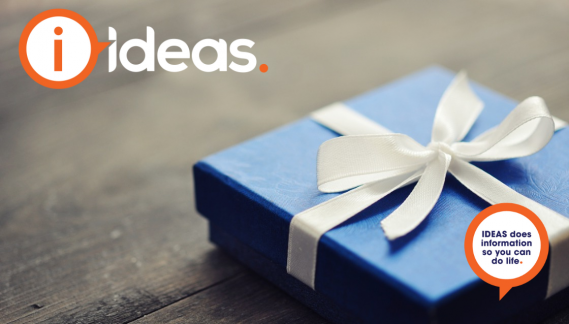 This article is written in the spirit of Reduce, Reuse, Regift, Recycle. If you are the recipient of a gift that does not fit, is a duplicate, just unwanted, missed the mark or not "you", you can choose to regift or donate. We explain how you can start thoughtfully regifting.
Hits: 416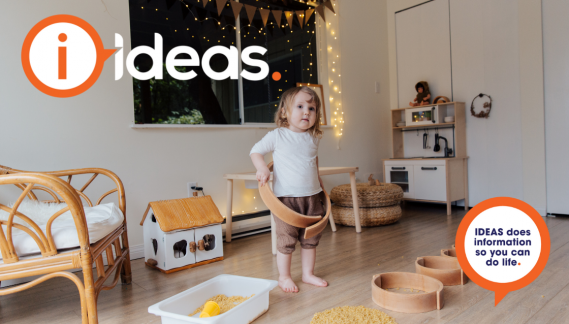 Sensory play can be calming, mindful and often has the benefit of helping fine motor skills and hand-eye coordination skills, depending on the exercise. Here are some easy sensory toys you can make at home.
Hits: 1125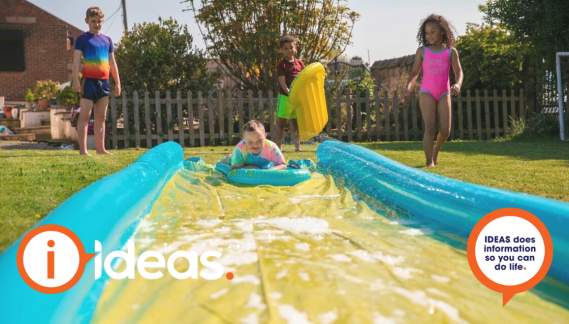 Summer Holidays are almost here. If you are searching for activities to do, day programs to be involved in or attractions to visit, we have a guide for you.
Hits: 11281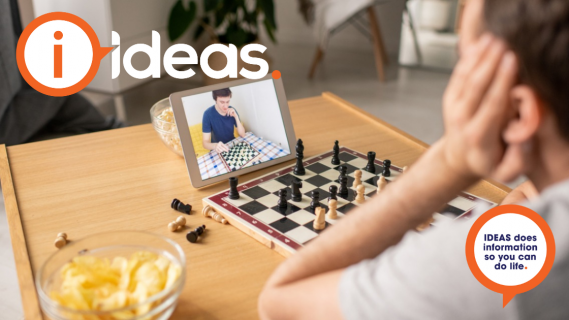 Spring has sprung! That means School Holidays! Here is our virtual helping hand, with activities for kids living with disability across Australia. We have all the ideas, from art videos with closed captioning and Auslan interpreting to STEM learning labs and creative therapy.
Hits: 5433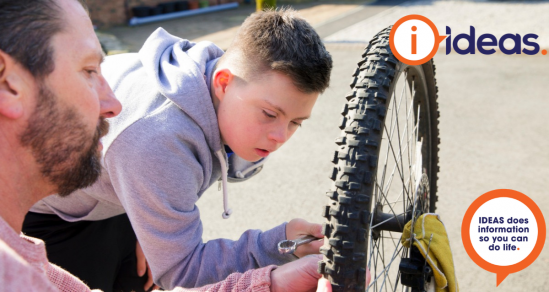 We know you love our regular school holiday features on what is on for kids with disability. This edition has:
Returning favourites
Some new enjoyable finds
Entertaining options
And includes some ideas for budget-friendly alternatives.
Hits: 7709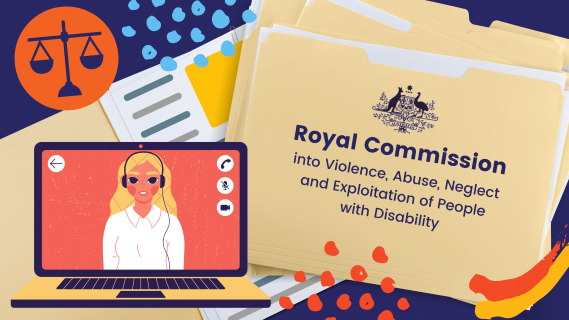 The Disability Royal Commission began in April 2019. It is an independent public inquiry into the mistreatment of people with disabilities.
Hits: 24451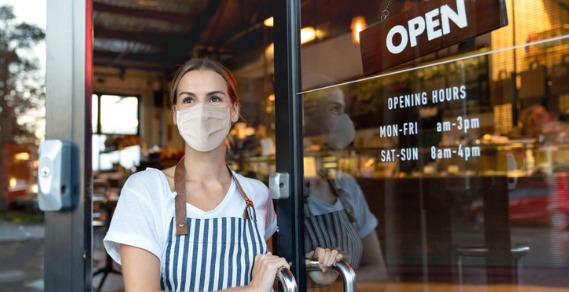 The NSW Government launched the Dine and Discover NSW voucher scheme to encourage the community to get out and about, to support  dining, arts and tourism businesses, and to stimulate spending in the economy. 
Hits: 2005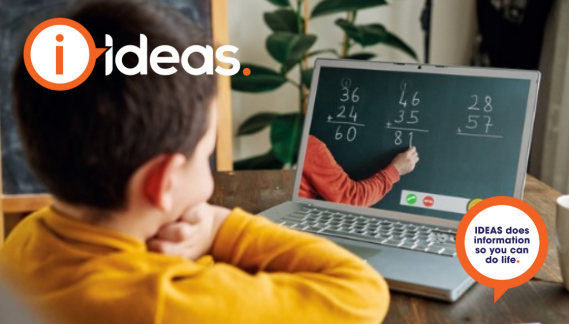 For a child with disability and additional learning needs, it is advisable for parents and carers to meet with their school principal and the school's learning and support team with plenty of time for discussion, research and planning.