Hits: 1138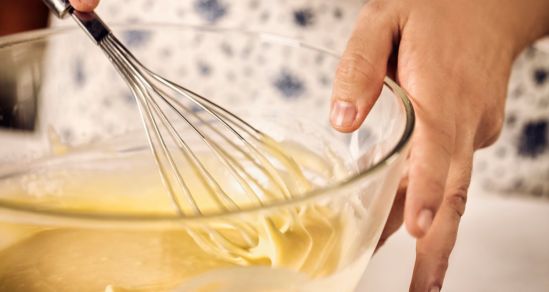 This wartime recipe by my Great Grandmother won 5 pounds in a recipe competition. Because of the war, rationing and budget meals were popular. So this recipe is great for tough times, when penny-pinching and counting every dollar is important.
Hits: 1892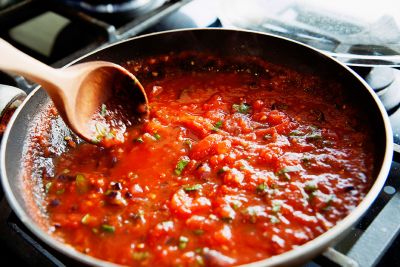 Simple comfort food, jam-packed with hidden goodness. This is an easy and flavourful pasta sauce that you can serve immediately, freeze or even jar for a later date. With a rich tomato flavour and packed full of veggies and, it is tasty.
Hits: 2791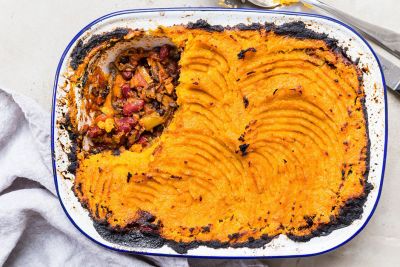 Sweet potato is a vegetable that is full of flavour and has great health properties. Even better there are so many ways we can use it in our cooking, including this variation on the humble Sheperd's Pie.
Hits: 2740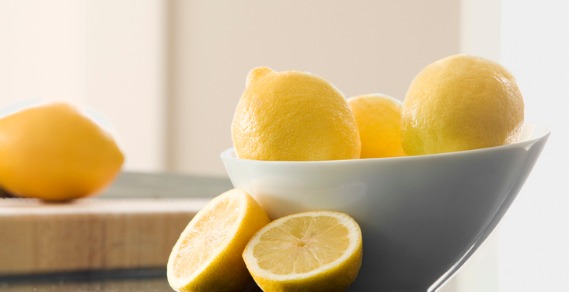 Lemons, one of those quintessential fruits with lots of uses. It can be a key ingredient in many sweet or savoury dishes and it has myriad health benefits. Who hasn't sipped on a hot honey and lemon drink to soothe a sore throat?
Hits: 748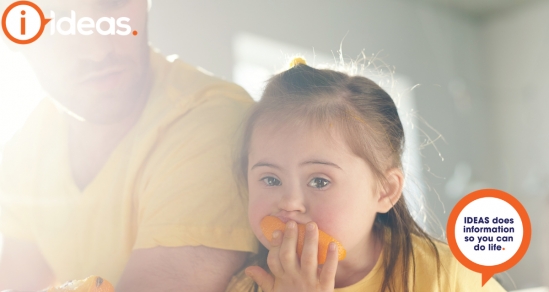 That 3.30 pm hunger attack has been on our minds this week as we stock the pantries to fill growing bellies. Those voracious appetites of our students have returned! Where to start? We have some tummy-fillers that will make your mouth water. From teenagers to toddlers, we hope you find something here to stave off the hunger pangs.
Hits: 3782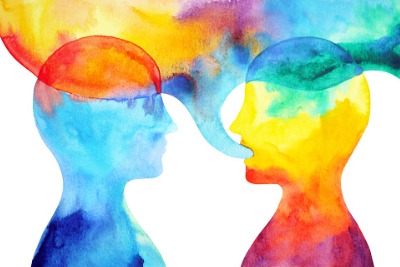 The Australian Government is funding free and independent counselling, as well as advocacy, legal and financial supports for people engaging with or affected by the Disability Royal Commission.
Hits: 1912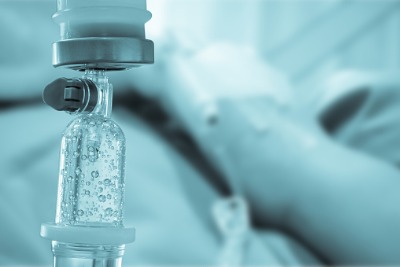 The Royal Commission on Violence, Abuse, Neglect and Exploitation of People with Disability resumes this week with a public hearing on health care, investigating access to and treatment of people with a cognitive disability, including people with intellectual disability, autism and acquired brain injury, in the health system.
Hits: 2771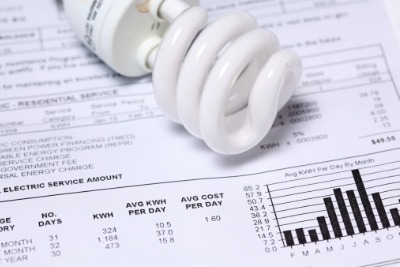 Many people are facing financial hardship because of the ongoing COVID-19 crisis. Because of this, many utility providers, including energy companies, phone and internet providers, government services, and insurers are offering their customers flexibility when it comes to paying their bills.
Hits: 1010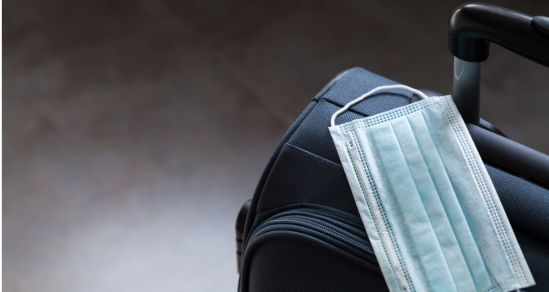 We all have the same priorities. We are all people doing our best to look after our families. We stay at home when we can. But, medical emergencies happen, life happens, and sometimes we still must travel. So, how can we travel safe?
Hits: 52582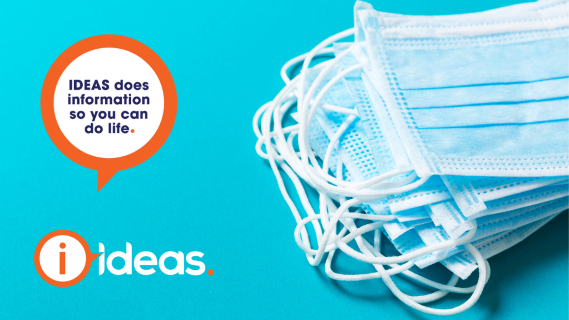 Due to COVID-19 restrictions, wearing a face mask is now mandatory or strongly recommended in some situations and some places. In some situations, wearing a face mask will not be appropriate for people with some disabilities, physical or mental health conditions.