Hits: 2722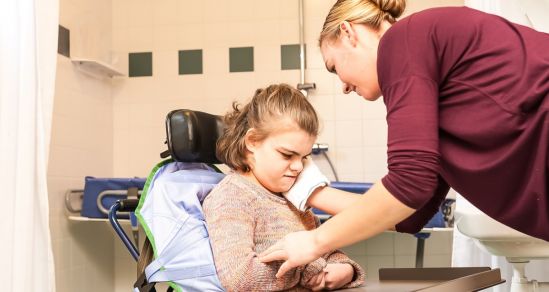 We regularly check with our users what you would like to know more about? One recent response was "Information on access to short term accommodation packages for children with complex care". Here we explain how we helped.
Hits: 4608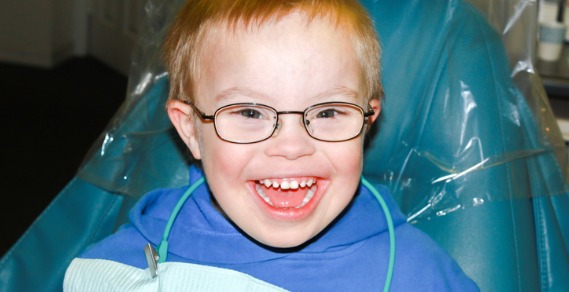 😄"Be kind to dentists … they have fillings too", 😄 "Don't rush when you brush", 😄"Smile, it raises your face value". A little light humour to relax the mood as it is a well-known fact that many people dislike going to the dentist.
Hits: 20661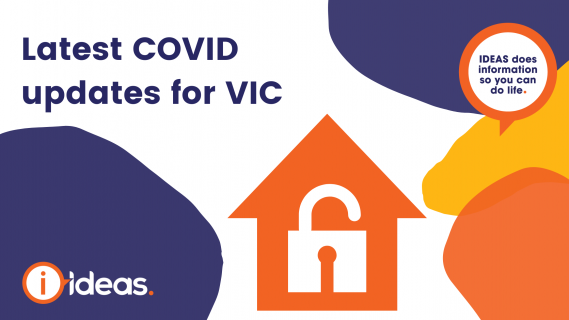 Victorian rules are changing. We outline the latest information for you as Stage 4 Circuit-breaker restrictions end on Wednesday 17 February at 11:59 pm.
Hits: 5994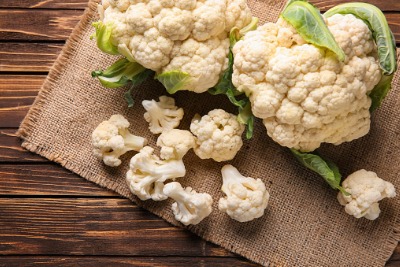 Cauliflower to look at is quite bland and uninteresting, pale and chunky, a vegetable wrapped in green leaves. Whole cauliflowers can be bought for approximately $3.00 depending upon where you shop. However, it can be an amazing accompaniment to so many meals, or even on its own with a tasty sauce and crusty bread.
Hits: 4973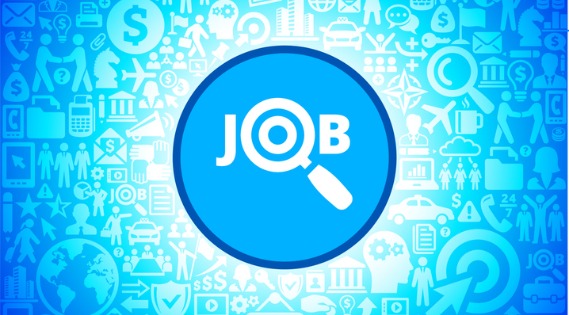 If you are unemployed and receiving a payment from Centrelink, there are things you need to do to keep getting your payments and to improve your chances of finding work.
Hits: 1272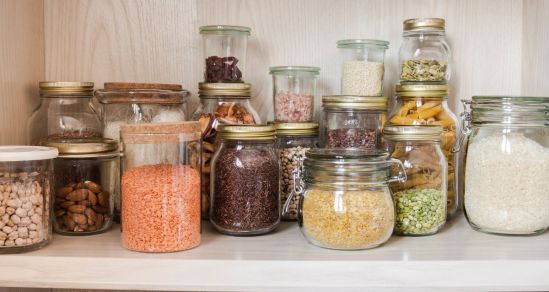 Shopping your own pantry can be a way to save on your grocery budget. So many pantry staples have multiples uses, and it is easy to forget their versatility. We bring you ideas on ways to use those often overlooked extras and already in the cupboard.
Hits: 1615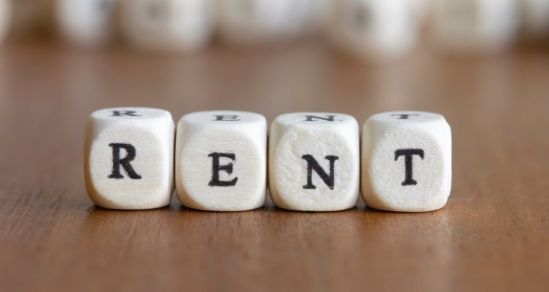 Many Australians are finding it tough right now. We aim to give you information about changes to rental tenancy laws in each state and to support decisions about renting and rental assistance, including where to get help.
Hits: 2653
No or very low-interest loans are available through some government programs and charities to help people on low incomes get by in times of financial hardship.
Hits: 2187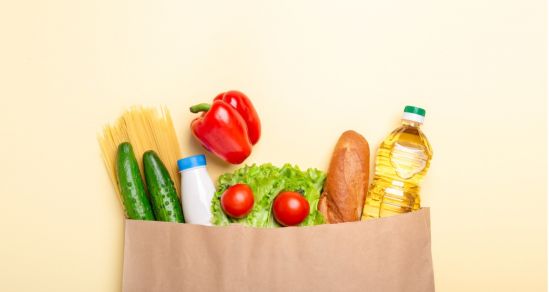 If you have trouble affording food and necessities, help is available. Worried about JobKeeper or Jobseeker ending? Not working? Working reduced hours? Lost your job? You are not alone. If you need an emergency meal, food relief, or ongoing support, we can help you access support.
Hits: 963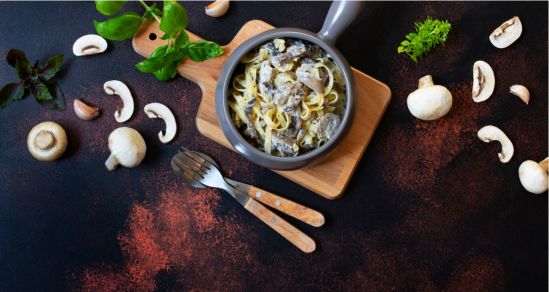 In our budget-friendly recipes, we have a vegan and vegetarian-friendly recipe for you from our team member Jess. Mushrooms are fat-free, low in salt, and contain essential vitamins and minerals.