Hits: 23246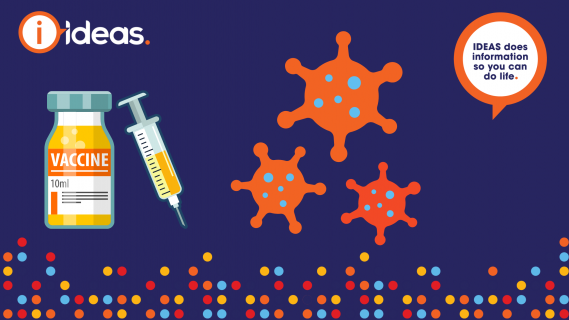 The Therapeutic Goods Administration (TGA) has provisionally approved the Pfizer/BioNTech and AstraZeneca (Vaxzevria) Zeneca COVID-19 vaccines for use in Australia. What does this mean for people with a disability and when will they be able to access the vaccine? Links to Easy Read and Auslan resources.
Hits: 4329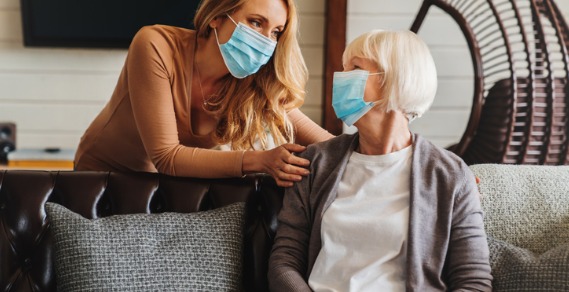 Advice is available on the NSW Government Health website regarding disability support, aged care and home care providers and was updated as of 16 December.
Hits: 2847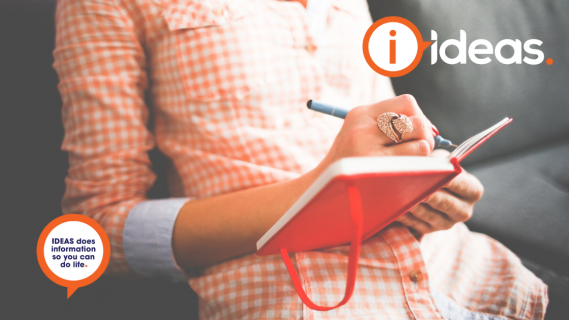 If you struggle with New Year's Resolutions, this might be the year to try something new.
Hits: 824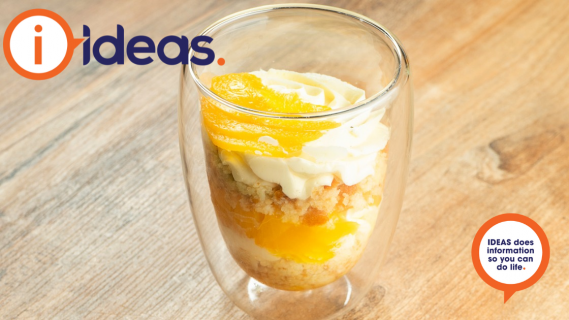 Amber (not her real name), like some children with autism, prefers only pale, yellow or white foods. Pasta and potato are on top of her list.
When catching up with Amber she knows I will always make her favourite potato salad. And when we spent Christmas together last year, I made sure our "dessert to share" was a pale-coloured trifle.
Hits: 2275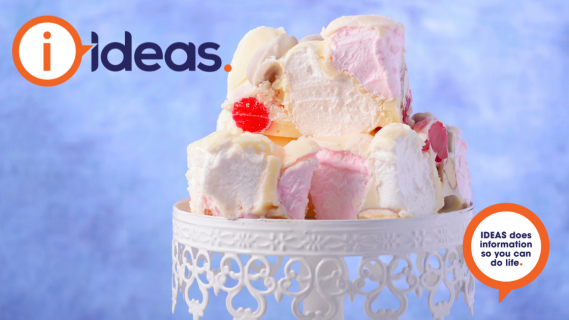 Christmas is a time for sharing traditions. This is a simple recipe for Rocky Road with a festive twist. Great for parties and to share with friends. Package it in glass jars with some ribbon as a gift. We promise you will be asked for more!
Hits: 3014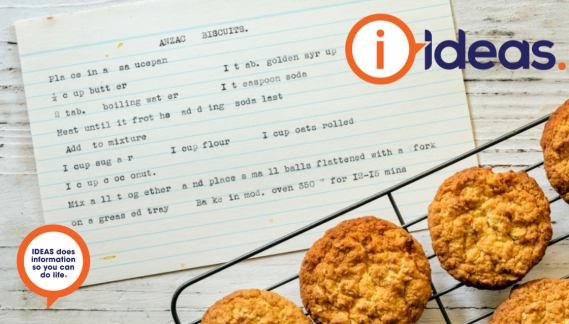 ANZAC biscuits are an institution. Golden, chewy and buttery biscuits which spark nostalgia and pay tribute to the returned and fallen Australian and New Zealand servicemen and women and the women, children and men who kept the home fires burning while supporting those on the front line with care packs of these long life, high energy snacks.
Hits: 5281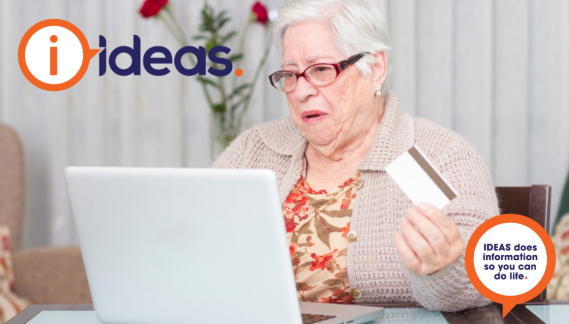 Whether it's shopping, having a meal, going to a movie or getting the car checked, there are many special offers available with both the Seniors Card and the Senior Savers Card. Every citizen who is 60+ years of age and a permanent resident of NSW is eligible for one of the two cards offered by the program.
Hits: 36709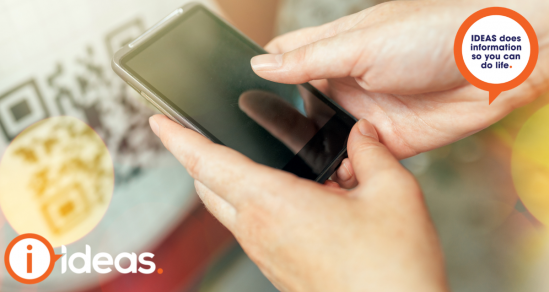 The Check In Qld app is a contactless, free, secure and convenient way for customers to sign into a Queensland business.
Hits: 2932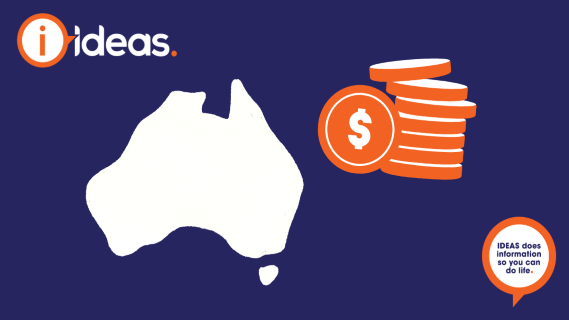 Are you 60+ years old and wouldn't mind saving a little more money on everyday things? That is where the Seniors Card initiative comes in. Each state and territory has different eligibility requirements and ways to apply, so we have taken the information for each of them and put it in one easy to access spot below.
Hits: 467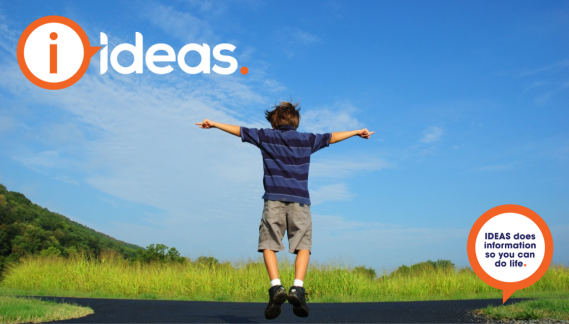 Tourette syndrome (TS) is a form of neurological disorder. Tourette's is characterised by rapid, repetitive involuntary tics and repetitive vocalisations. Commonly misunderstood, we help to highlight what Tourette's is, how it can present, and resources that can help. With no cure for Tourette Syndrome understanding and breaking the stigma are vital.