Hits: 2994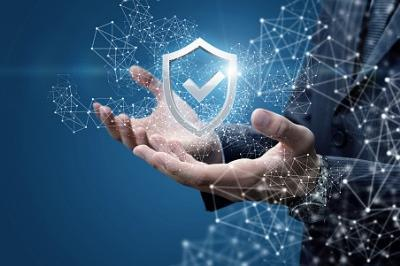 The NDIS Quality and Safeguards Commission has begun operation in NSW and SA as of the 1st July 2018. This means that if an NDIS participant in either NSW or South Australia has a complaint or concern about a service provider supplying their NDIS funded supports, they will now need to contact the NDIS Commission rather than their local state Ombudsman.
Hits: 2736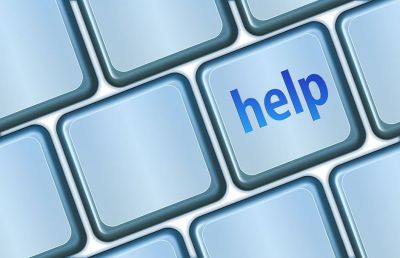 As part of the Boosting the Local Care Workforce program, the Department of Social Services has released a range of resources on a new website.
These resources provide support for existing and potential NDIS service providers.
Hits: 2874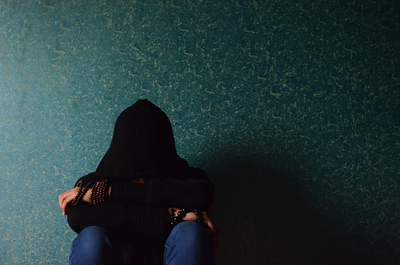 People with severe and persistent mental health issues will have improved access and support in the National Disability Insurance Scheme (NDIS), the Morrison Government announced last month.
Hits: 2811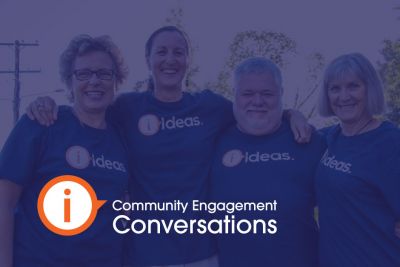 Have you ever wondered what it would be like to sleep rough? In my previous work, I regularly met an ever-increasing number of people sleeping on the cold concrete in breezy carparks, on wet grass, under bridges, in the bush and in alleyways.
Hits: 4559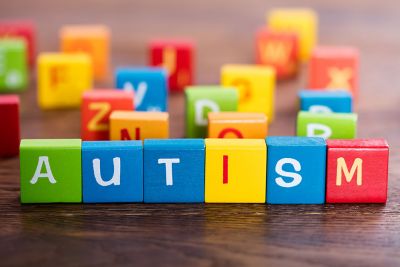 Travel is particularly difficult for many families with autistic children. They may have trouble adapting to change in their surroundings and routines. They can become quickly overwhelmed by sensory input, can wander off in an unfamiliar location, and experience a range of other issues. As awareness grows, so does the thinking behind how to cater for all families.
Hits: 2188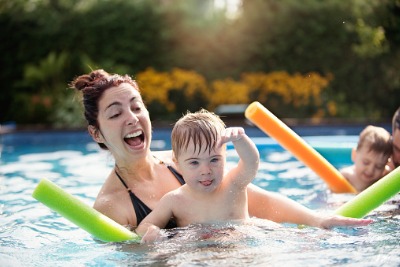 Incontinence should not stop anyone from enjoying swimming. In response to this need, Little Toggs, an Australian swimwear company has created a specialist costume for people with disability. It allows anyone to go into the pool.