Hits: 1390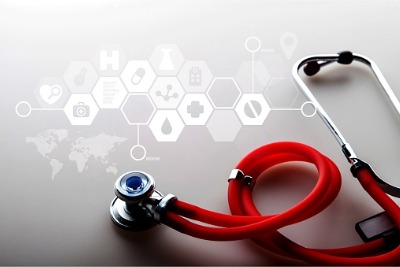 My Health Record is an online system that stores all of your health information like allergies, current conditions and treatments in one place.
Hits: 1375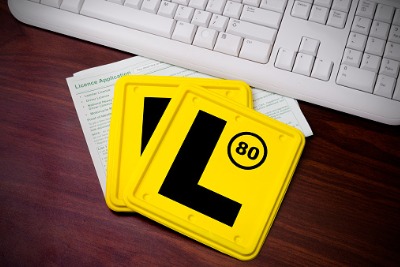 There are certain milestones in life which we aspire to achieve, driving is often one of them. Driving is good for our mental health as it gives us a sense of achievement, of independence and belonging in the community.
Hits: 1127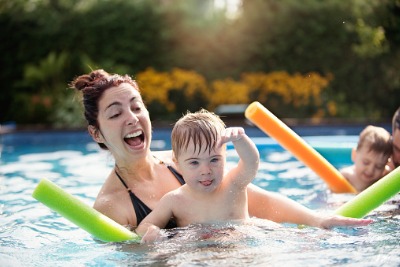 Incontinence should not stop anyone from enjoying swimming. In response to this need, Little Toggs, an Australian swimwear company has created a specialist costume for people with disability. It allows anyone to go into the pool.
Hits: 1064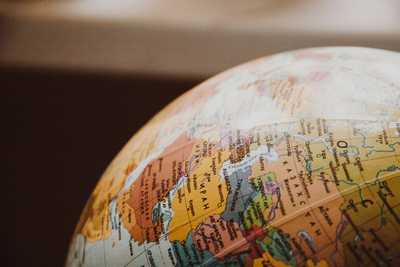 Travelling is a great way for everyone to create memories and grow as a person. Disability should be no barrier. These online resources including travel bloggers, dedicated Facebook groups and travel guides give great insights into accessible holiday destinations, but also inspire you to go beyond your comfort zone.
Hits: 924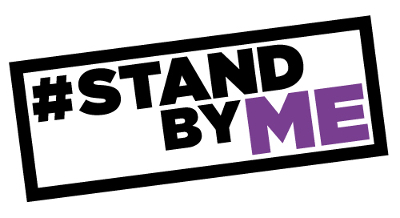 The #StandByMe campaign for continued funding for advocacy, information and representation for people with disability living in NSW has gained momentum in the lead up to the end of 2017. With over 20,000 signatures on the online petition.
Hits: 1014
Access All Areas Film Festival (AAAFF), traditionally a New South Wales-based festival, will screen for an anticipated 35,000 people in community venues, schools and large businesses across Tasmania, Victoria, Australian Capital Territory, New South Wales, Queensland and Northern Territory throughout the summer of 2017/18.
Hits: 1343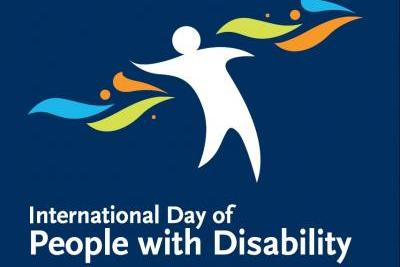 December 3 marks International Day of People with Disability (IDPwD) and marks the 25th anniversary of the Day, which aims to promote an understanding of disability issues and mobilise support for the dignity, rights and well-being of people with disability.
Hits: 1234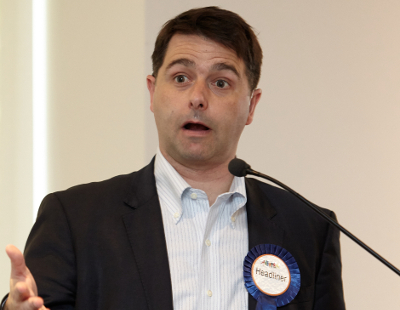 The Australian Disability Discrimination Commissioner, Alastair McEwin recently joined the IDEAS Annual General Meeting as a guest speaker. He gave some invaluable insights into how disability discrimination legislation has changed since its inception 25 years ago.
Hits: 1032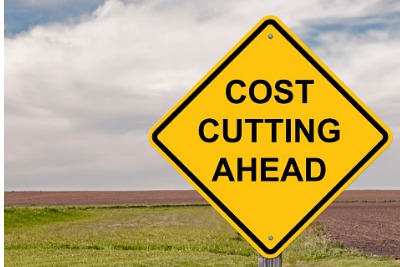 IDEAS, the expert independent information providers, among many important advocacy organisations, are being axed by the NSW State Government in June 2018. IDEAS has been in service to people with disabilities, their families and carers since 1981.
Hits: 1284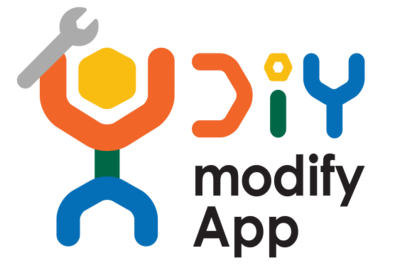 Planning some DIY Home Mods? There's an app for that! The DIYModify app is an excellent information resource for people wanting to modify their existing homes for increased mobility and accessibility, in and around, their homes. It is developed by HMInfo from the UNSW's Faculty of the Built Environment.