Hits: 11773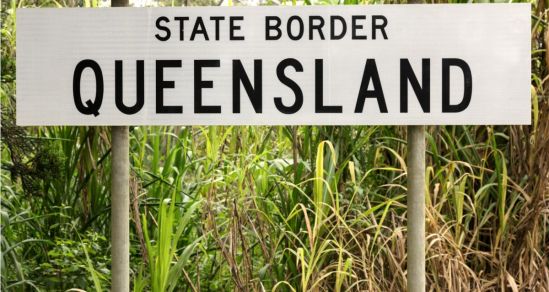 Queensland has reviewed the border restrictions that were in place. We explain the current restrictions.
Hits: 75299
Masks are considered a tool to protect ourselves and each other from Coronavirus. We try and bring together all the info you need about masks in one place. This blog contains information and links to videos all about face masks. Making, wearing and washing face masks; and the lawful reasons that masks are not needed.
Hits: 32266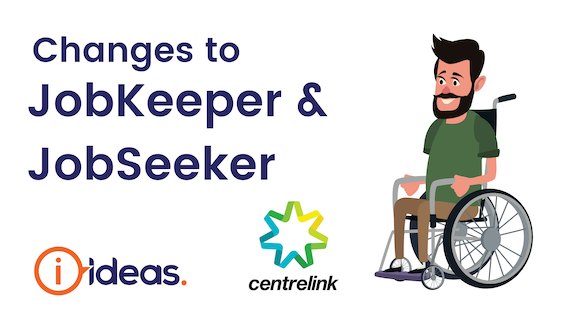 The Government is ending the JobKeeper payment and Coronavirus supplement and making changes to JobSeeker. Mutual Obligations for JobSeeker and other income support recipients now also apply.
Hits: 85277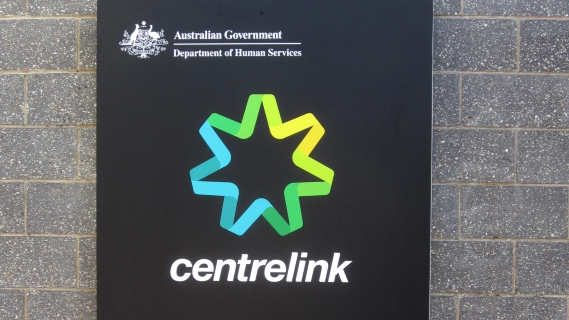 The Government has introduced several payments and supports to support Australians who are financially affected by the COVID-19 crisis but what does it all mean for you?
Hits: 58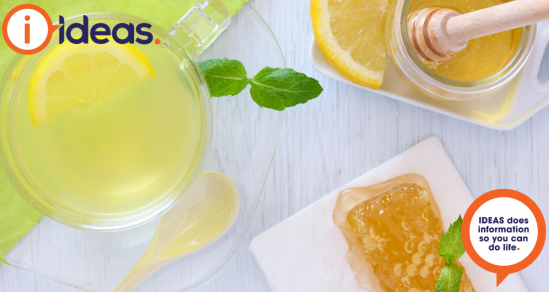 One of nature's best remedies that can help hydration, soothe throats, and help to boost your body's natural immunity is a hot lemon drink.
Hits: 204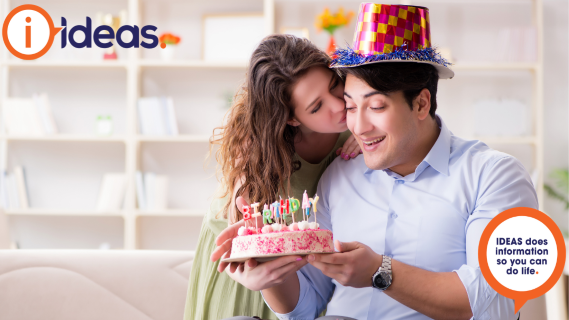 Turning 18 is a big milestone today. It should be an exciting time, but it can come with confusion around what responsibility shifts from the parent to child. For parents of people with disability, your continued involvement may be necessary, or it may not.  So, we have put together a list full of frequently asked questions to help guide you along the way.
Hits: 143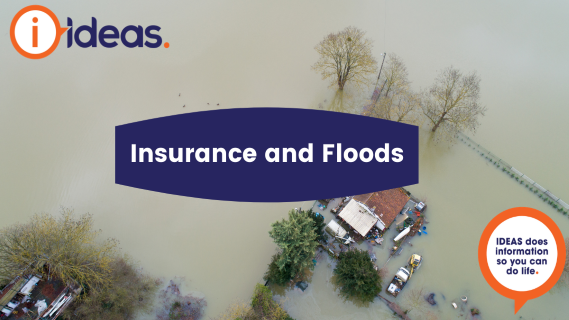 With the recent floods devastating a large part of Australia, there is no better time than now to remind yourself of what to do in an emergency. Continue reading for Ideas' top 5 tips on Insurance and flood damage, and what your next steps are.
Hits: 1950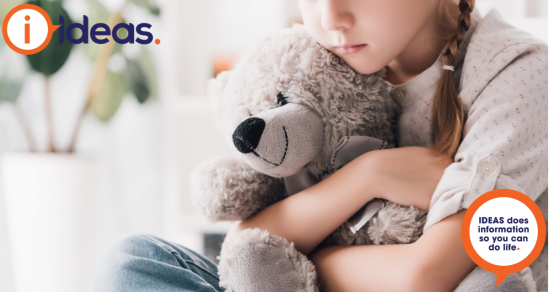 2020 was a year many Australians want to forget. 2021 is shaping up to follow closely the same path.
Hits: 901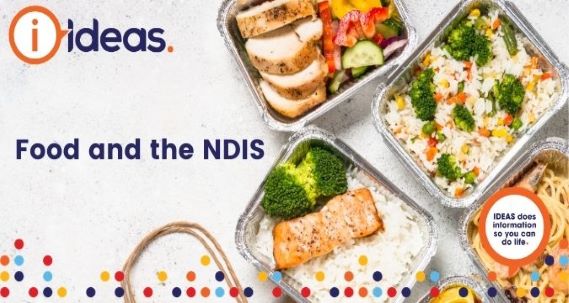 Need a little bit of help with grocery delivery? Or do you want to take the stress and time out of cooking meals? Did you know that you can access certain food and delivery services using your NDIS funding, as long as it fits your goals? There are a few options and we are here to give you the heads up on all things simple AND yummy.
Hits: 407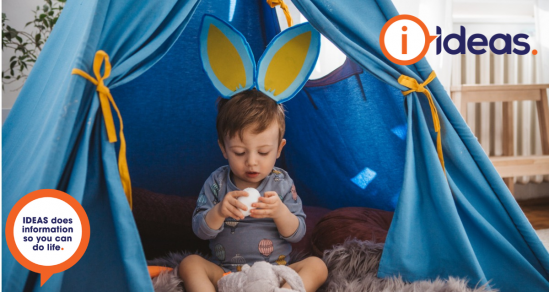 Easter! In some schools, preeschools, or classrooms, Easter Hat Parades and Egg Hunts are happening. Especially with younger classes. Hunts in the community may be fewer or socially-distanced, covid-safe events. In case, here are some tips on making the season inclusive.