Hits: 41638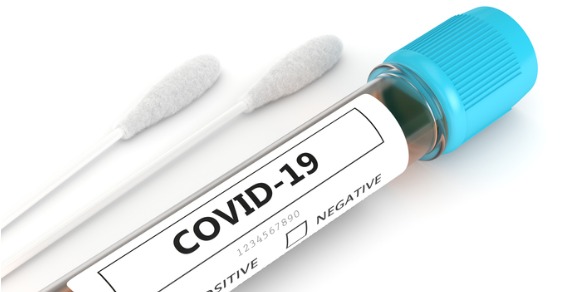 For some people with disability, getting to a COVID-19 testing clinic is easier said than done. Here's what we know on the use of home, call-to-test or self-testing kits.
Hits: 4961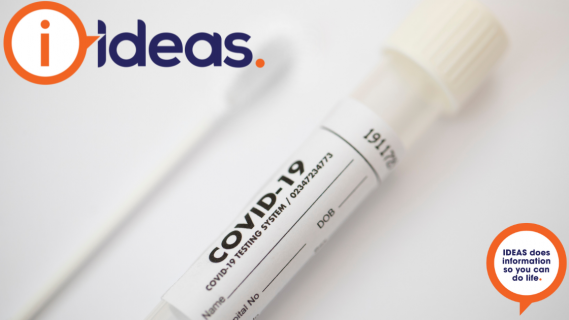 If you employ casuals, please advise them about this payment. The NSW Government recently announced the Test and Isolate support payment for eligible casual workers who need to self-isolate and are unable to work while waiting for their COVID-19 test result.
Hits: 16086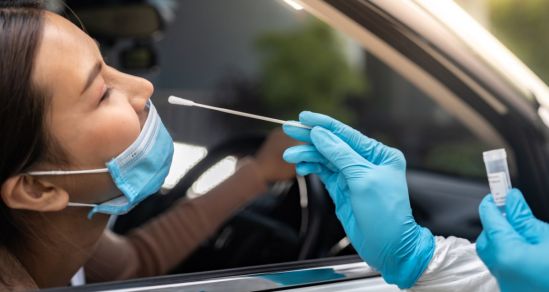 IDEAS has put together information on COVID-19 testing, locations, what to expect, where to find testing centres, how long results take and how to get help about access needs at testing clinics.
Hits: 2785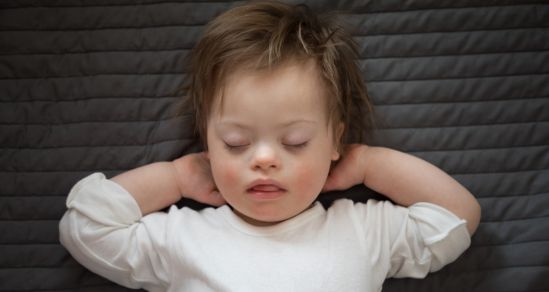 We give you some resources that are helpful for people with intellectual disabilities who either test positive to COVID-19 or are close to a COVID-19 person, plus some resources for workers.
Hits: 48331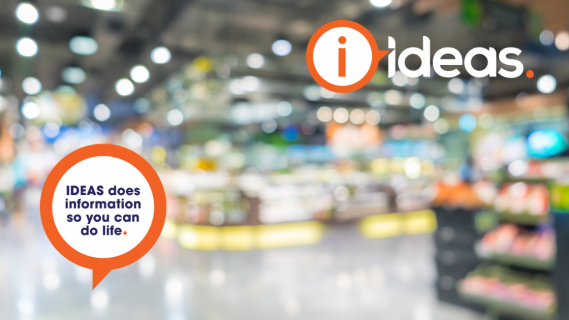 We have seen it before, panic buying and a shortage of supplies on supermarket shelves, especially toilet paper, as a COVID-19 lockdown was announced. Supermarkets introduced drastic new measures to address this, which included strict limits on item purchases per transaction, priority deliveries and restricted access times for Australians who are older or have a disability.
Hits: 166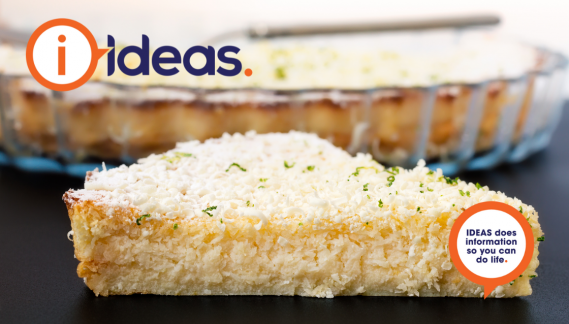 Actually known as "Impossible Pie", this recipe is easy to make. The name came about because a runny mixture goes into the cake pan, and a 3 layered "pie" comes out of the oven. There is a pastry-like bottom, where the heavy ingredients settle, a custard-like centre, and a golden and crisp top where the coconut floats.
Hits: 394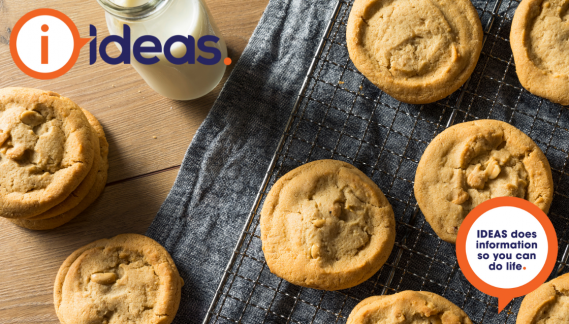 This recipe is my favourite sweet treat to prepare for a movie night because it is easy and goes well with salty popcorn! It only has 5 ingredients, it is gluten-free and vegan, and best of all: it is safe to share with your cat or dog (but only a little nibble)!
Hits: 872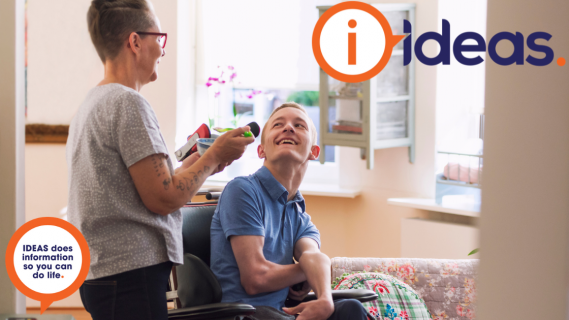 Skills for life - As children grow into adults, they need to learn skills to navigate our world. Starting early gives them the best chance to learn and practice these skills before they are fully independent.
This article is about the skills they, with help, aim to develop before they leave home. Whether you are a parent, friend or support person of a person with disability, you can support them to develop life skills. We include a list of suggested skills to consider.
Hits: 1910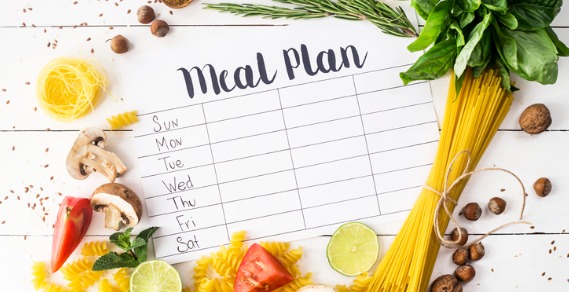 If you are choosing to stay home and stay safe right now, this little handy helper will save you time at the supermarket, use what is in your cupboard and work with recipes you know are easy to source and make. This article explains what meal planning is, how it can help your budget, how to start, what the benefits are, and tips around planning. It also discusses sensory needs and meal planning. Plus we have a free meal planning template for you to use.
Hits: 1586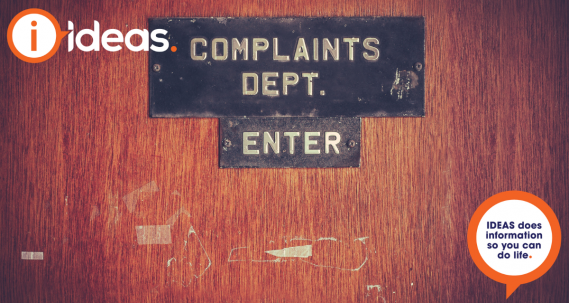 We get many calls from NDIS participants that have been treated unfairly or abused by their support providers. If you are an NDIS participant or supporter and you are not happy with a service provider, you have the right to complain.