PossABLE is an Expo that provides the opportunity for people with a disability, their families and carers to see, hear and try the best options to assist their life choices.
These Expos bring together people and organisations from everywhere to help people with disability live a full and independent life of their own choosing. The event brings out fun, smiles and laughter in everyone! Need to know more about the National Disability Insurance Scheme (NDIS) and how it works? Need to find services and supports in your area? PossABLE can help show you the possibilities and allows you to make independent and informed life choices.
Shop for the NDIS you want!
Disability Expos
PossABLE Expos have been held throughout the last 30 years and are put together by the IDEAS team. IDEAS does information so you can do life. We provide information that is free, accurate and independent.
\
PossABLE IDEAS Expo is held regularly throughout New South Wales and helps bring information to people with a disability, families and carers.
You can expect to see, hear and experience your best one-stop-shop of local and global supports to help you get the best out of the NDIS.
'Get to meet expert planners in person to make sure you get the plan you want.'
See and try state of the art assistive technology mobility equipment and games, toys and swings.
Be inspired by an art installation that is fully accessible.
Hear what people with disability are saying about living a good life chosen by them.
Meet with people who can offer free services and supports.
The exhibitors are always excited to meet you and support you and your family!
Our Theme
The PossABLE THEME for 2017
This year our theme is a very direct call to muscle up, take charge and step into your power.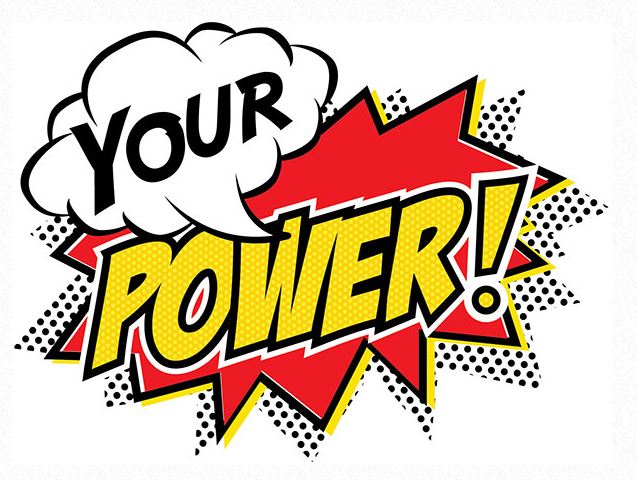 The Your Power logo has been designed as a homage to the work of Roy Lichtenstein an extraordinary artist in the twentieth century. Below, we have outlined a short history and some of his very famous works.
The serious side of the call to take your power is that in the NDIS context if participants and people with a disability do not talk up for themselves and get a real plan that materially improves their lives they are really missing out.
IDEAS says,
"Do your own plan, don't agree to a plan being done just on the phone, get help if you need it, and dream big."
Make sure your plan shows your real-life goals and helps you with the steps you need to get there.
At PossABLE there will be a great collection of expert planners for you to meet and get down to the real-life improvements that reflect your choices.
Our Inspiration
Roy Lichtenstein
1923–1997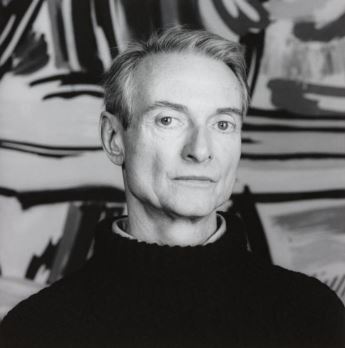 Roy Fox Lichtenstein ( 1923 –1997) was an American pop artist. His work defined the premise of pop art through parody. Inspired by the comic strip, Lichtenstein produced precise compositions that documented while they parodied, often in a tongue-in-cheek manner.
His work was influenced by popular advertising and the comic book style. He described pop art as "not 'American' painting but actually industrial painting". Whaam! and Drowning Girl is generally regarded as Lichtenstein's most famous works, with Oh, Jeff…I Love You, Too…But… arguably third. Drowning Girl, Whaam! and Look Mickey are regarded as his most influential works.
Woman with Flowered Hat has held the record for highest Lichtenstein auction price since May 15, 2013, although that was recently beaten in 2015 by Nurse.
Source: Tate Modern Open Source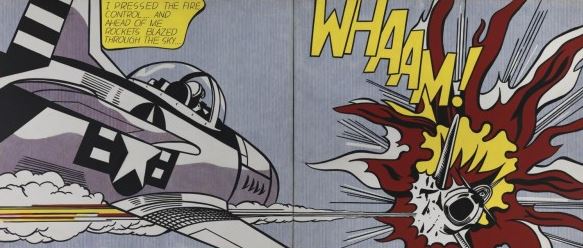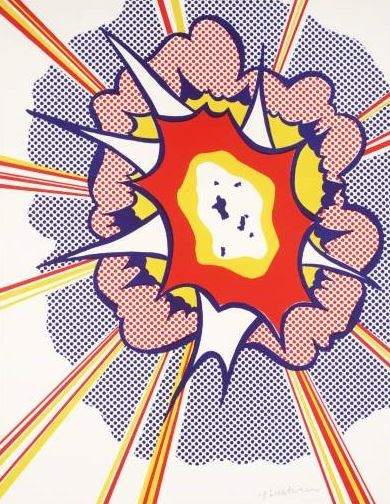 Photo Gallery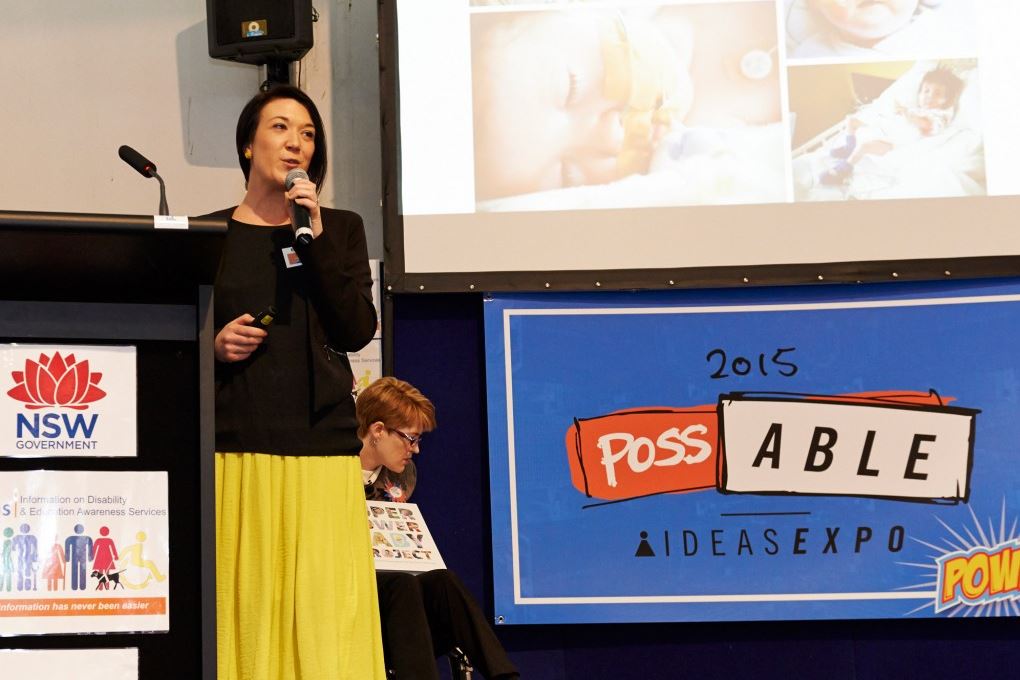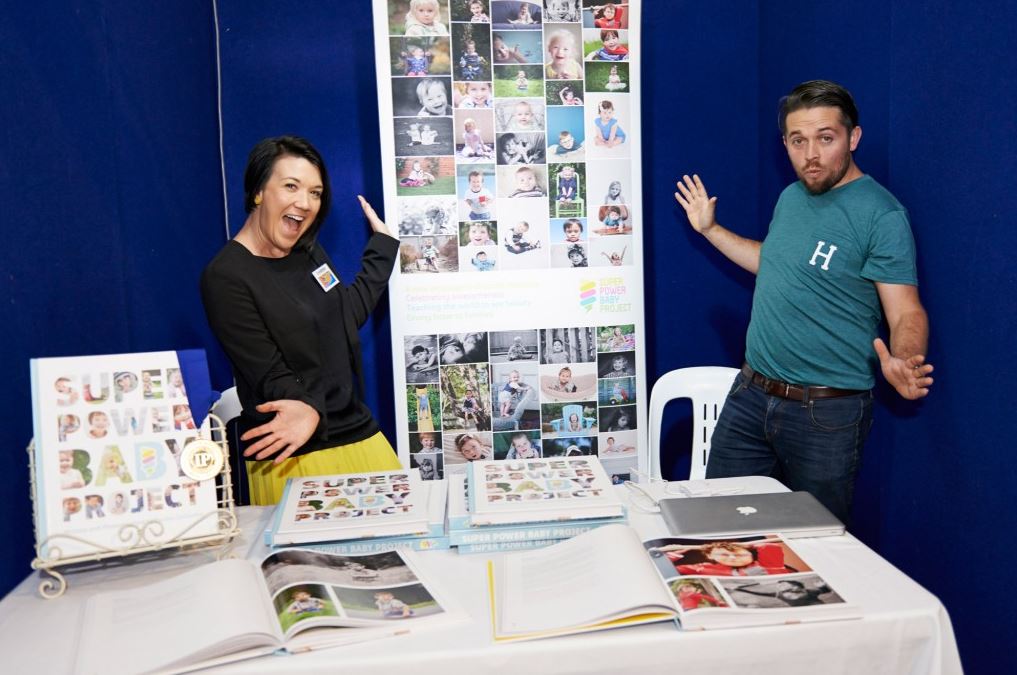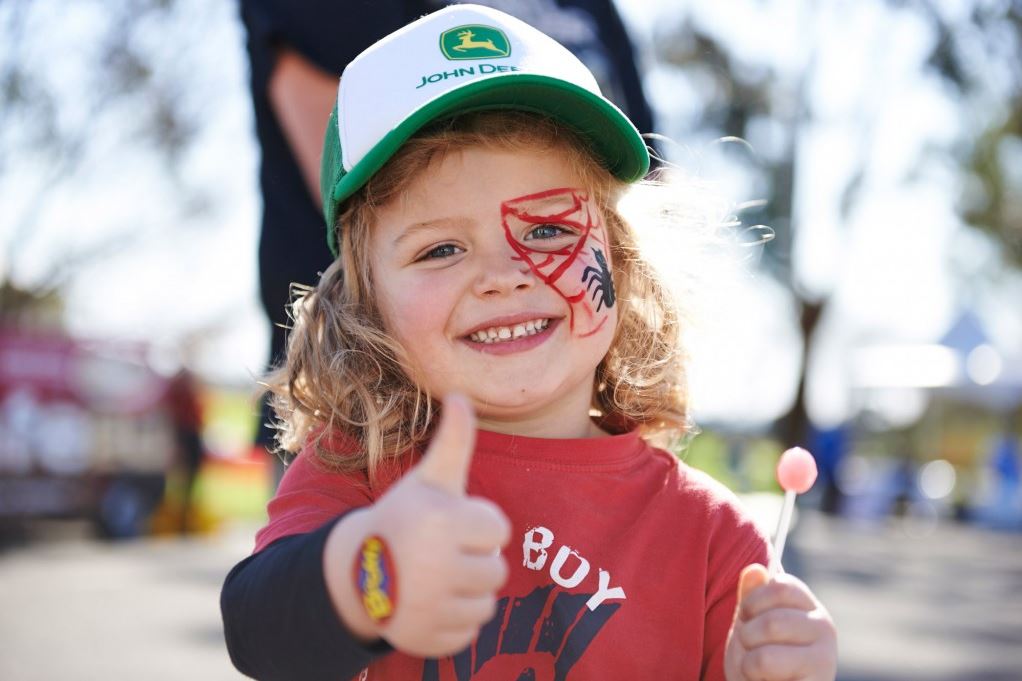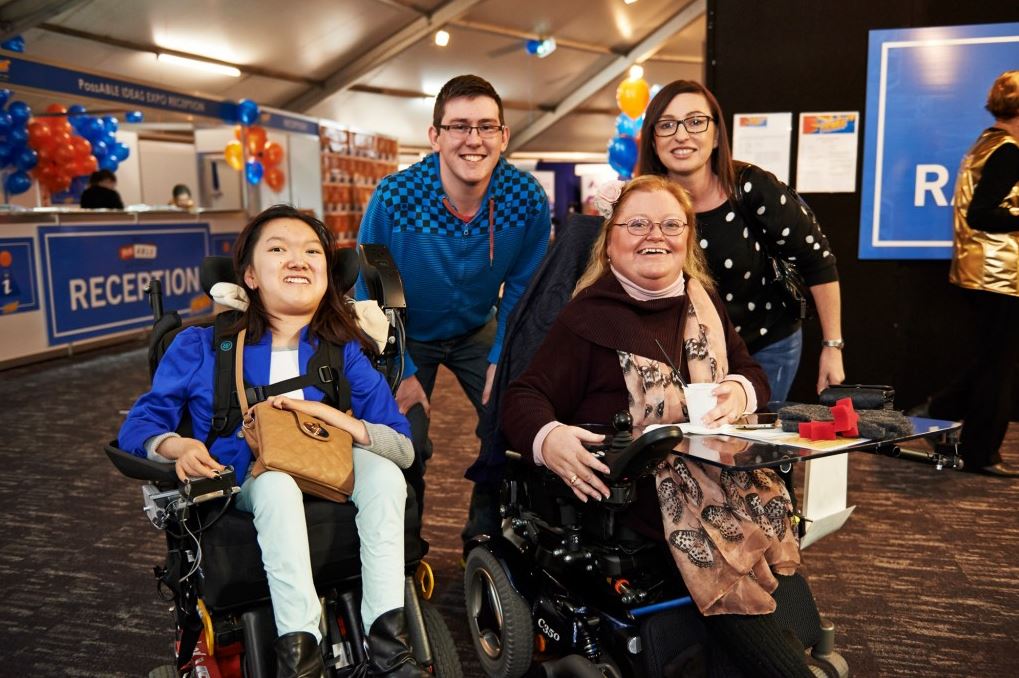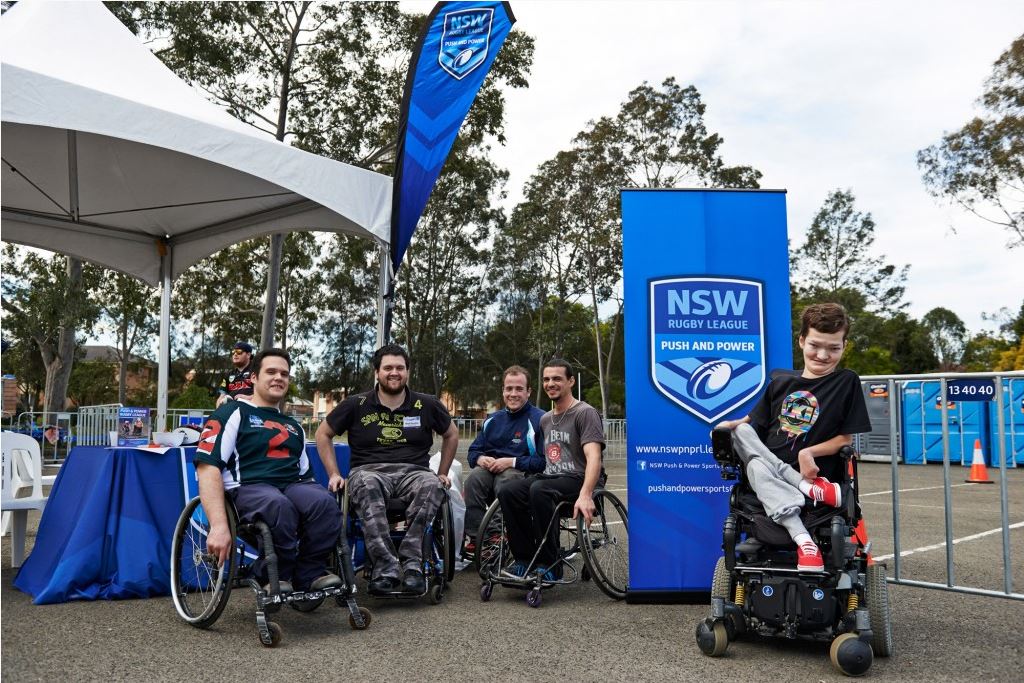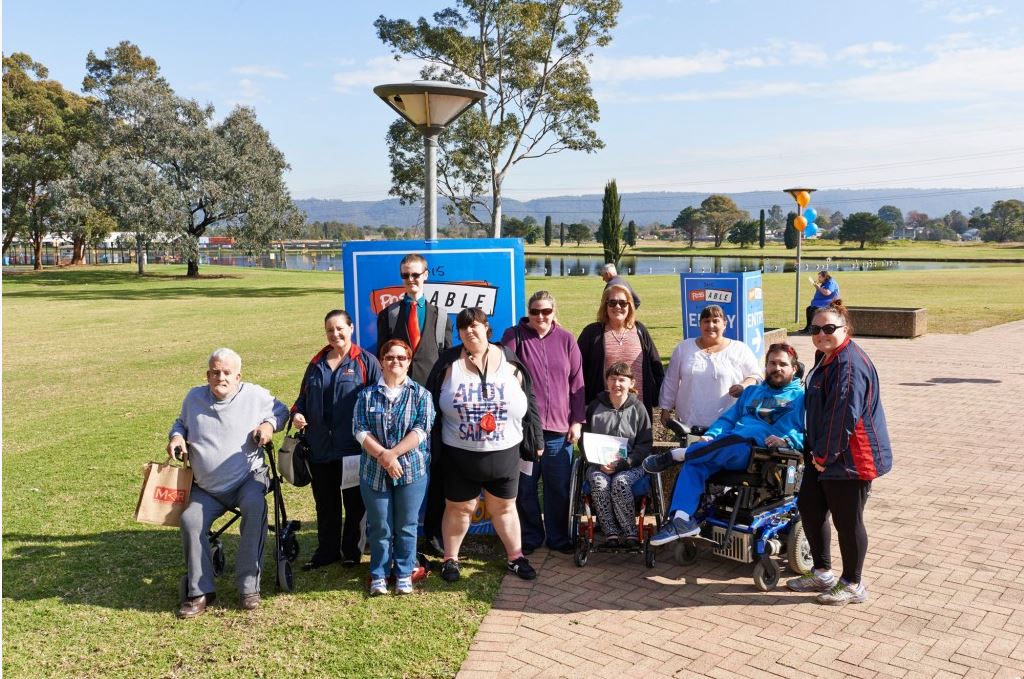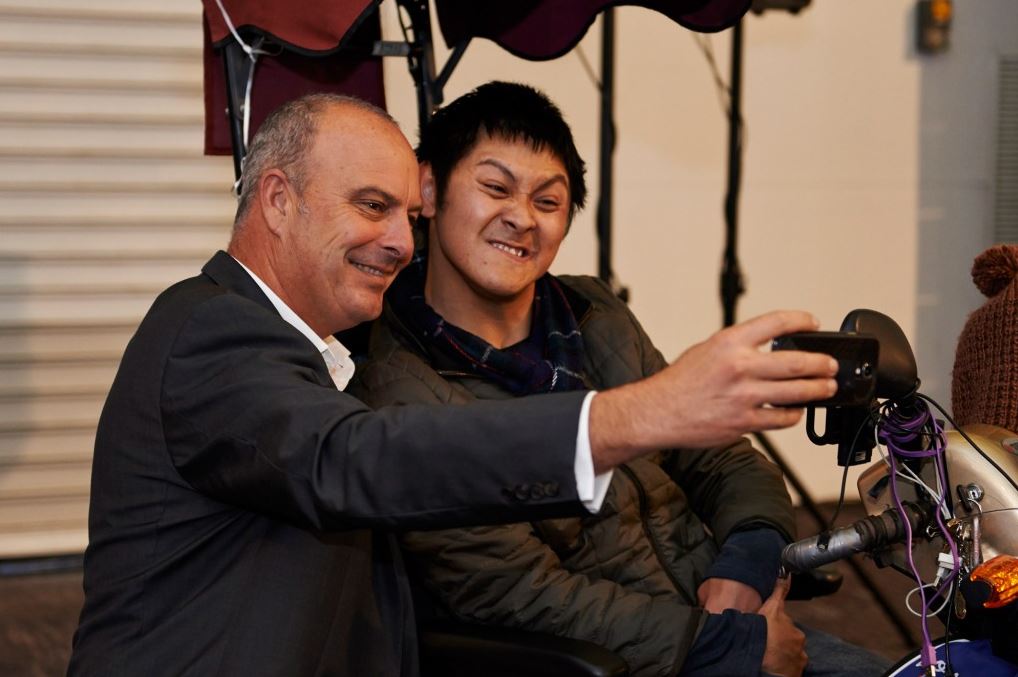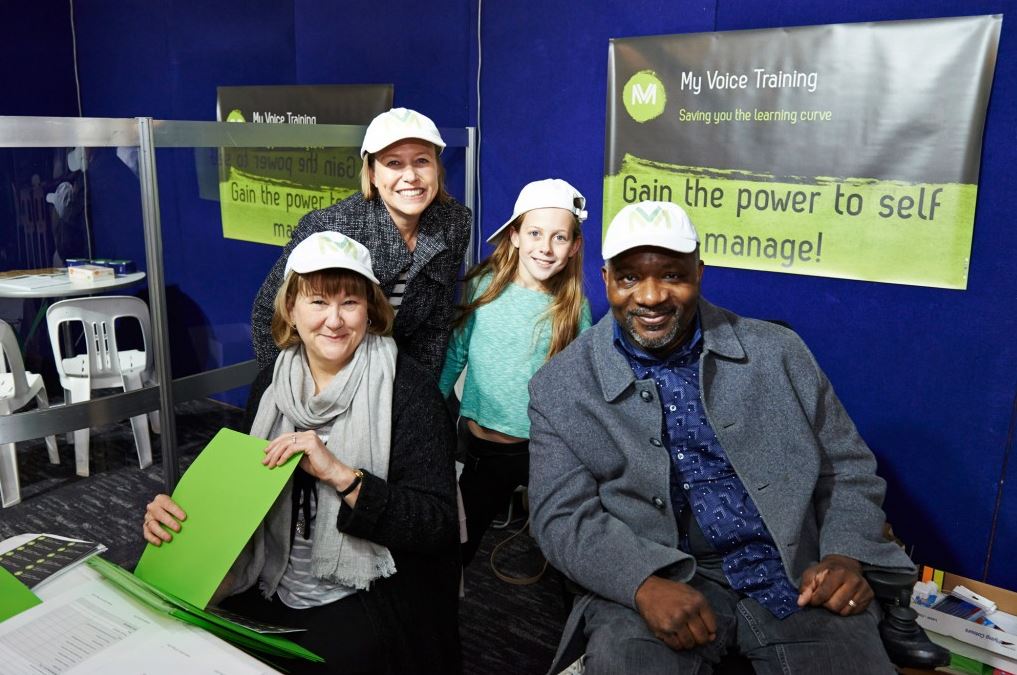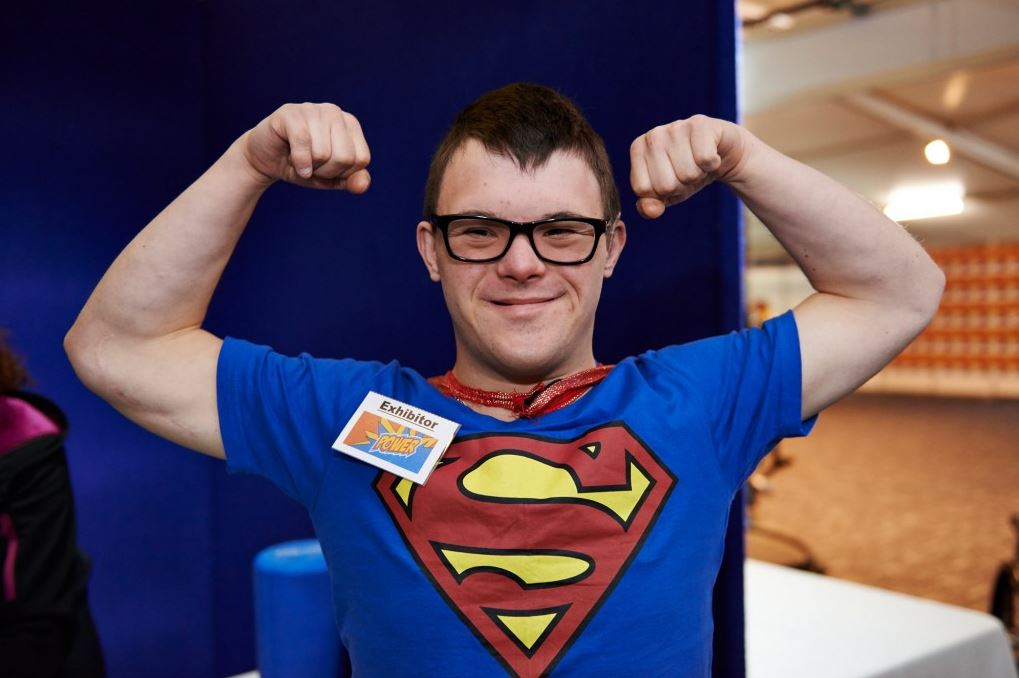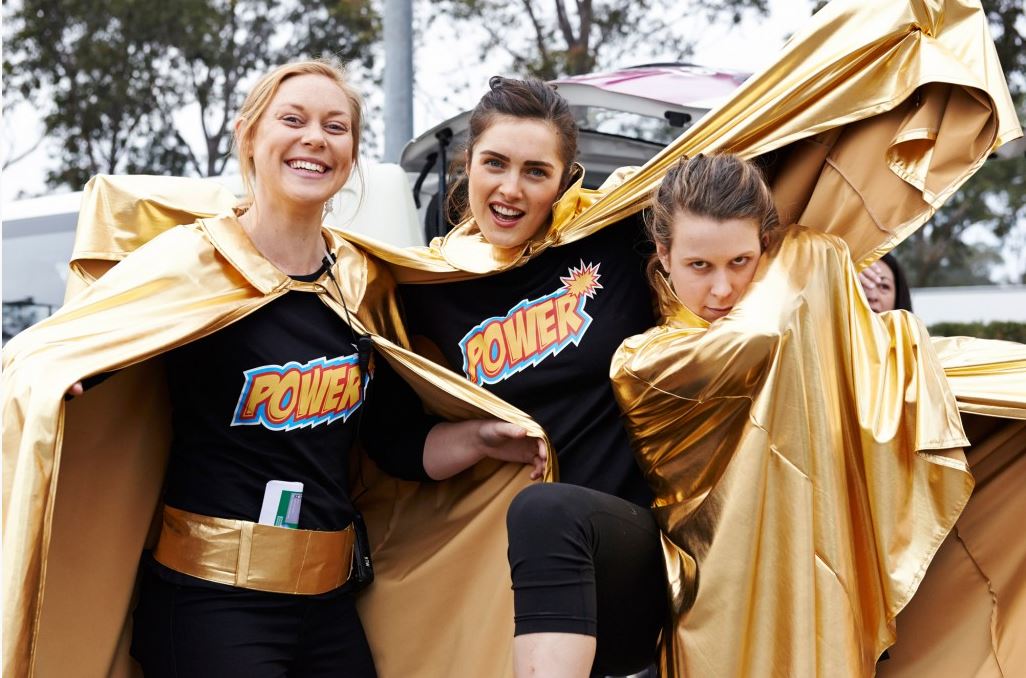 Archived Events
2013 PossABLE Expo Newcastle
2014 PossABLE Expo Maitland
2015 PossABLE "Power" Expo in Penrith
2017 PossABLE "Your Power" Expo Albury
---
IDEAS does information so you can do life. We are a non-profit disability information provider. We provide information that is free, accurate and independent. Always. Connect with us today.
Phone:
1800 029 904 - FREE CALL
Text:
0458 296 602
Email:
This email address is being protected from spambots. You need JavaScript enabled to view it.