PossABLE IDEAS Expo in Albury was organised around the launch of the National Disability Insurance Scheme (NDIS) in the region. The expo was held at the Albury Entertainment Centre on Friday 12 and Saturday 13 May. Over 40 exhibitors were showcased at the event with over 1500 local attendees.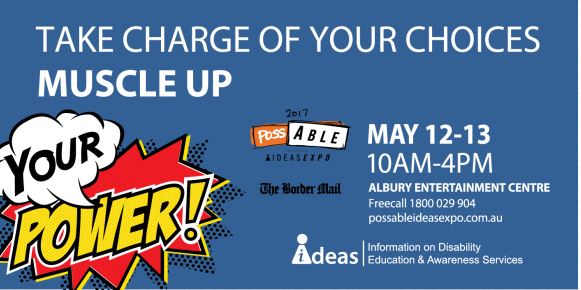 The outdoor exhibitors were a huge hit with wheelchair basketball being played down behind the Albury Theatre. Next to them where sailboats, an accessible bus and even horses!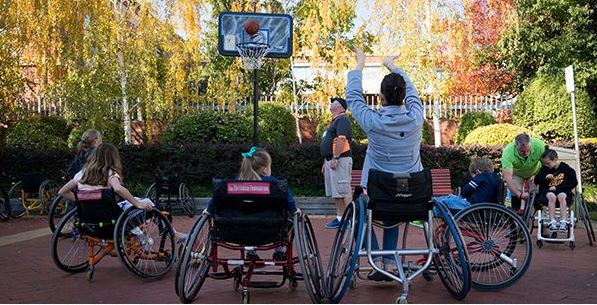 Everyone having fun playing wheelchair basketball at the Expo in Albury.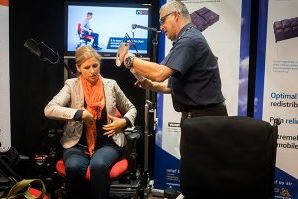 Hands-on testing the equipment at the IDEAS expo.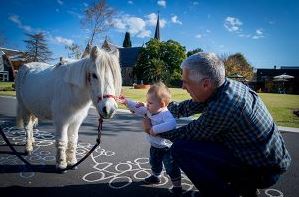 Hands-on with the Ponies.
ArtSpace
The activity inside the venue was buzzing with plenty of exhibitors for the public to talk to. The Art Space was home to accessible aboriginal art created by indigenous and local artist Lorraine Connelly-Northey. Lorraine created artwork from old recycled steel material like bed frames and springs. She turns them into a range of bags which were accessible for everyone to touch.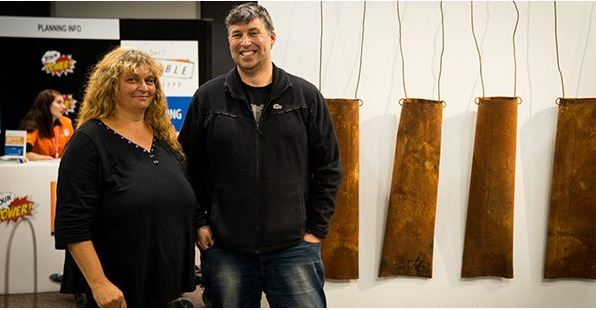 People really enjoyed dressing up in costumes and getting their makeup done for the photo booth. People who entered the dress-up competition went into the draw to win a $100 JB Hi-Fi voucher!
All round the weekend was fun for those who attended but also extremely informative. As people left the expo we received brilliant feedback about how good the expo was for people. They learnt a lot about the NDIS and what is out there as support for their family members. Many people didn't know any of this existed. It was great to hear that people enjoyed the event!