Hits: 741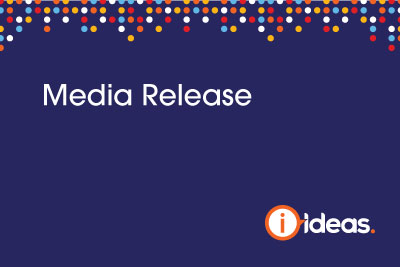 IDEAS announced today new collaborative partnerships with Radio 2RPH, Playgroup Australia and the Stroke Recovery Association of NSW, as the community organisation continues to spread the message that people with disability are contributing citizens deserve the right access to information and services.
Hits: 868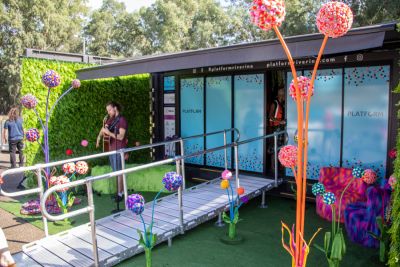 PLATFORM and Ezy-Dun open up community and cultural festivals to be more inclusive and accessible for all. Launched in March 2019, PLATFORM is an accessible and inclusive transportable art installation space, and Ezy-Dun is a portable accessible bathroom with hoist and full adult changing facilities.
Hits: 1445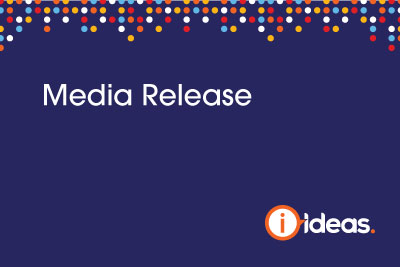 Innovation. Independence. Freedom. These are the values that IDEAS intend to champion by giving a voice to silent heroes within our community. Their latest social impact project is the Power Blog, scheduled to launch December 3rd to mark International Day of People with a Disability.
Hits: 688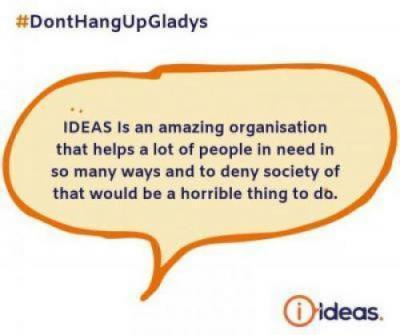 Stop the Berejiklian Government Hanging up on Paul - Click here to sign the petition
Paul rings IDEAS from a pay phone. He has been doing this for years, getting help with day to day problems and getting the information he needs to get on with his life.
"They actually open the world up to me".
IDEAS has been there for Paul and more than 700,000 people who call us every year.
Hits: 484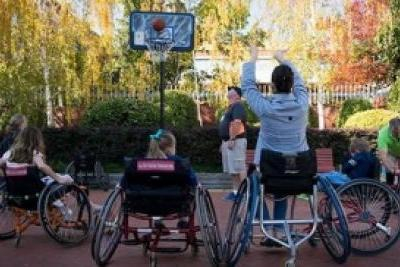 PossABLE IDEAS Expo in Albury was organised around the launch of the National Disability Insurance Scheme (NDIS) in the region. The expo was held at the Albury Entertainment Centre on Friday 12 and Saturday 13 May. Over 40 exhibitors were showcased at the event with over 1500 local attendees.
Hits: 486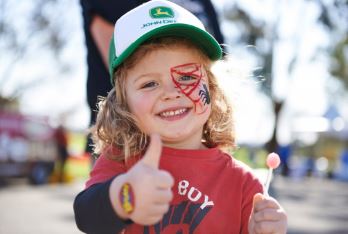 PossABLE Expo in Penrith of 2015 was an absolute blast! It was held on the 24th and 25th of July at the Penrith Panthers Exhibition Marquee. Our theme for the Expo was 'POWER' and everyone was dressed up as superheroes! Running around showing off their superhero powers.
Hits: 468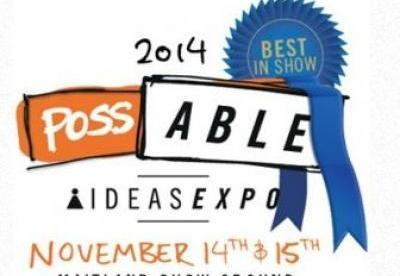 Maitland Showground – November 2014. Over two hot days, people from across the Hunter converged on Maitland showground to learn about the NDIS and the services and supports that were available to them.
Hits: 439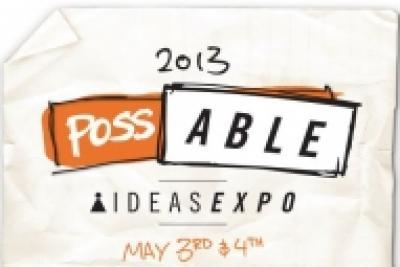 Disability is changing with the launch of the first trial site for the National Disability Insurance Scheme (NDIS). IDEAS hosts a unique and informative disability information expo at the Newcastle Entertainment Centre in May 2013.