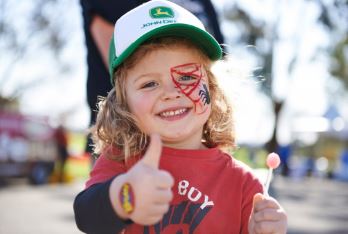 PossABLE Expo in Penrith of 2015 was an absolute blast! It was held on the 24th and 25th of July at the Penrith Panthers Exhibition Marquee. Our theme for the Expo was 'POWER' and everyone was dressed up as superheroes! Running around showing off their superhero powers.
Hits: 188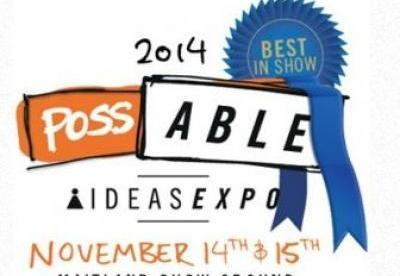 Maitland Showground – November 2014. Over two hot days, people from across the Hunter converged on Maitland showground to learn about the NDIS and the services and supports that were available to them.
Hits: 179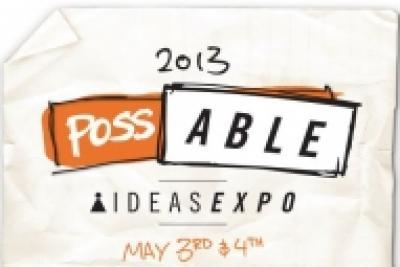 Disability is changing with the launch of the first trial site for the National Disability Insurance Scheme (NDIS). IDEAS hosts a unique and informative disability information expo at the Newcastle Entertainment Centre in May 2013.
Hits: 178