Hits: 2644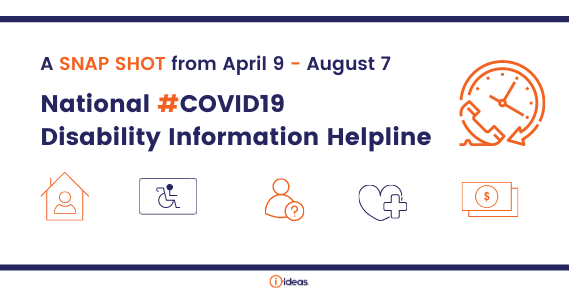 IDEAS has prepared a Snap Shot of the National COVID-19 Disability Information Helpline it has been operating since April 2020. It shows the type of information and assistance people with a disability have needed as the COVID-19 crisis developed.
Hits: 271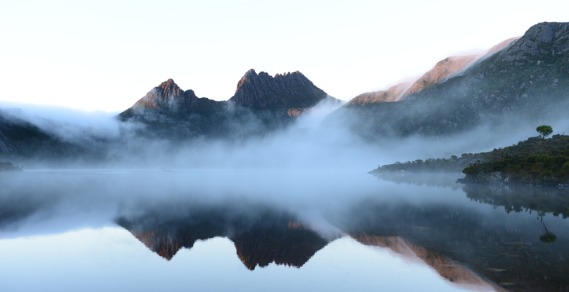 The Premier of Tasmania Peter Gutwein has made an important announcement in Parliament today, Tuesday 18 August 2020 regarding border closures for this state.
Hits: 706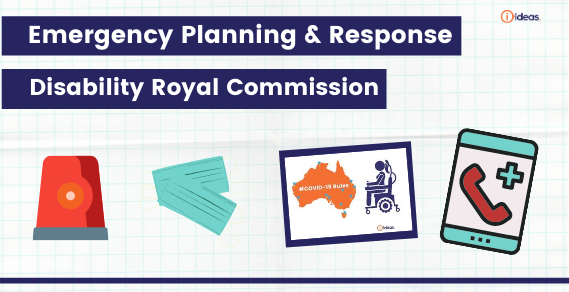 The Disability Royal Commission into Violence, Abuse, Neglect and Exploitation of People with Disability is hearing from witnesses this week via a livestreamed public hearing on Emergency Planning and Response for people with disability.
Hits: 168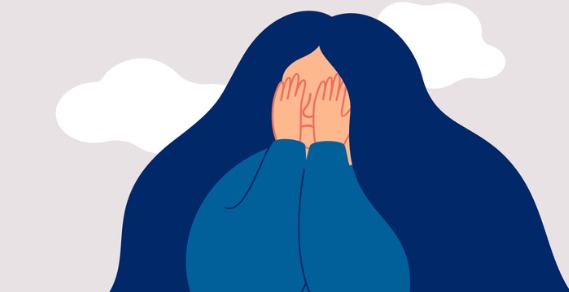 This week, the NDIS Quality and Safeguards Commission (NDIS Commission) has revoked Integrity Care SA's registration and issued a banning order against it.
Hits: 860
Queensland is changing the border restrictions that are in place. Restrictions began on Saturday, August 8. Read more to find out about updates, how to check declared hotspots, and details about the Border Entry Pass.