Hits: 239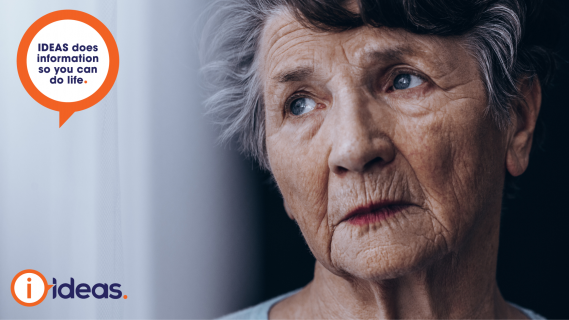 The Final Report of the Royal Commission into Aged Care Quality and Safety was tabled in Parliament today after two years of investigations into the quality of care provided in the aged care system in Australia.
Hits: 63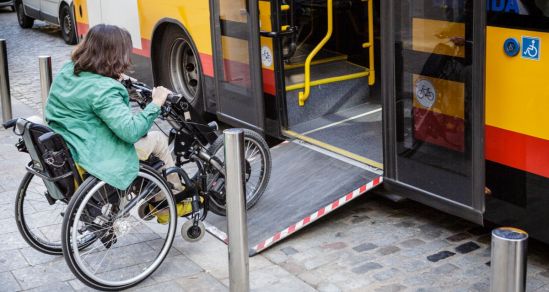 On February 12 2021, the Department of Infrastructure, Transport, Regional Development and Communications published the Reform of the Disability Standards for Accessible Public Transport: Consultation Regulation Impact Statement. The Consultation RIS includes regulatory and non-regulatory reform options for 16 areas of the Disability Standards for Accessible Public Transport 2002 (Transport Standards). The Consultation RIS will be open for public feedback until April 23 2021 and Easy English Formats are available.
Hits: 679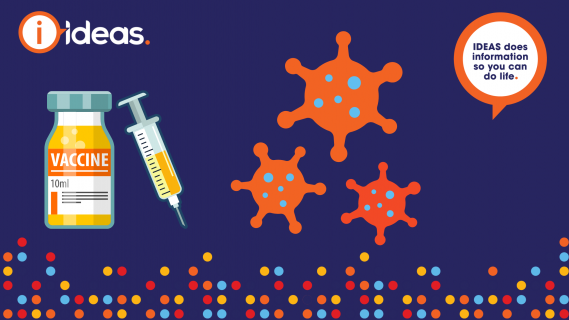 The Therapeutic Goods Administration (TGA) has provisionally approved the Pfizer/BioNTech and AstraZeneca COVID-19 vaccines for use in Australia. What does this mean for people with a disability and when will they be able to access the vaccine? Links to Easy Read and Auslan resources.
Hits: 695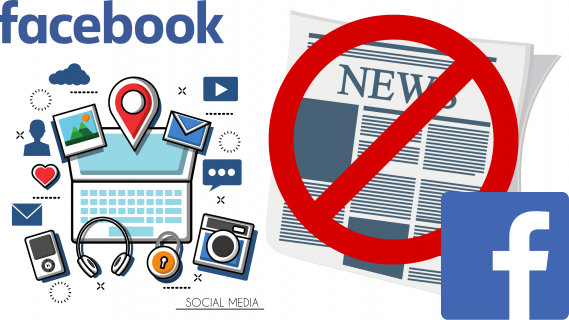 Facebook has blocked Australian media outlets from sharing content on their platform. This is creating a lot of confusion and has disrupted the way many people consume their media and news. This may result in safety concerns for all Australian Facebook users, including users with a disability, by limiting their access to critical and time-sensitive information in emergencies like bushfires, weather events, COVID and other health emergencies.
Hits: 854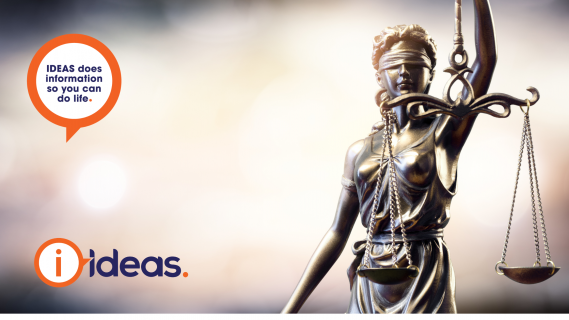 The Disability Royal Commission is holding Public hearing 11: The experiences of people with cognitive disability in the criminal justice system. The hearing will be live-streamed from Tuesday 16 February – Thursday 25 February 2021.
Hits: 279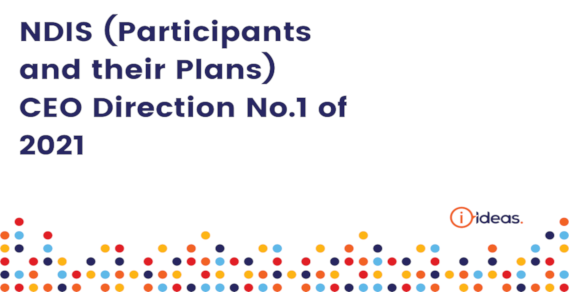 The National Disability Insurance Agency has released a new CEO Direction.
This direction is part of the reform agenda in line with the Productivity Report and recommendations from the 2019 Review of the NDIS Act Tune Review (The Tune Review).
5 specific instructions align with the Tune Review.
Hits: 472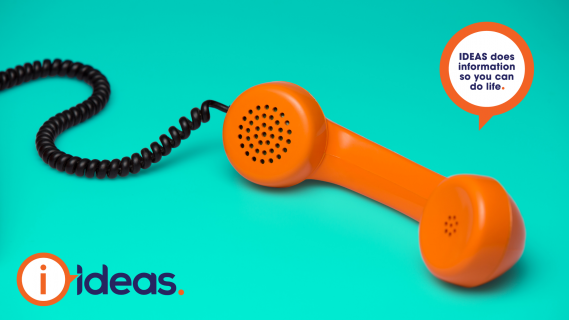 Australia's only independent information provider for people with disability, IDEAS, has today welcomed the launch of the long-awaited federally-funded Disability Gateway portal.
Hits: 555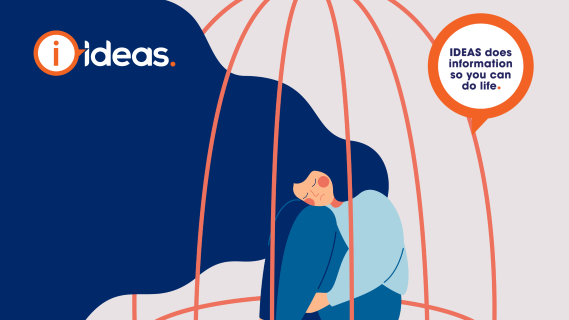 The Disability Royal Commission is seeking submissions from people with disability, their families, carers, supporters and disability organisations in response to issues papers on Safeguards and quality, Violence and abuse in the home and Promoting inclusion.
Hits: 452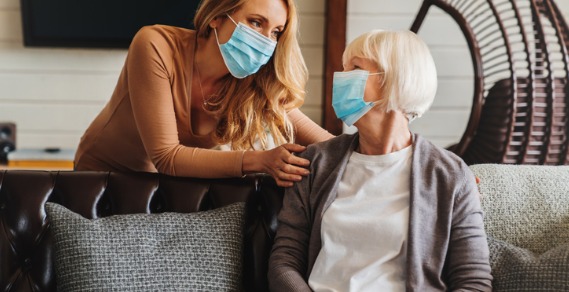 Advice is available on the NSW Government Health website regarding disability support, aged care and home care providers and was updated as at 8 January 2021.
Hits: 487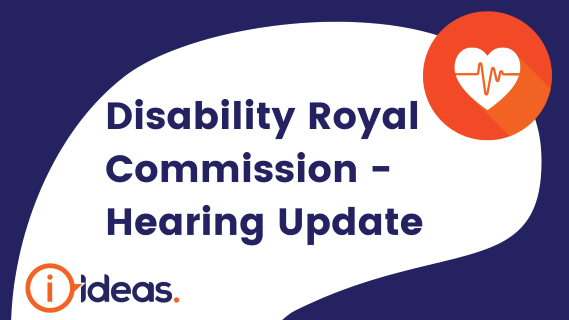 The Disability Royal Commission is exploring education and training of health care professionals in relation to people with a cognitive disability in a public hearing. The Royal Commission will hold a public hearing in Sydney on Tuesday 15 December 2020 and Wednesday 16 December 2020.