Hits: 357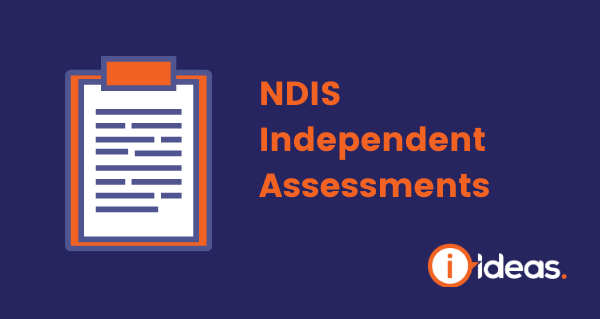 This week the NDIA released a new Functional Capacity Assessment Framework in line with the Government's response to the Tune Review.
Hits: 68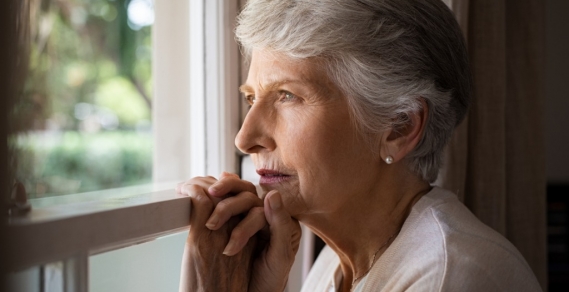 The Royal Commission into Aged Care Quality and Safety will hold the Sydney Hearing 5 to inquire into the funding, financing and prudential regulation of the aged care system. This hearing will run from 14 - 22 September 2020.
Hits: 152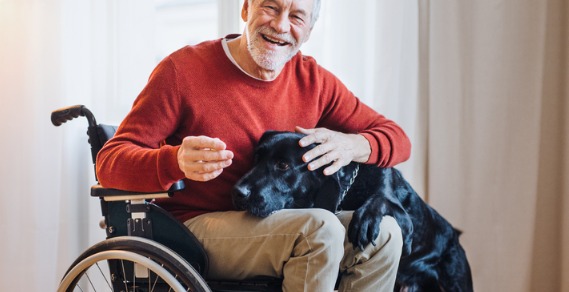 A week to raise awareness of the needs of people with spinal cord injuries. It is an initiative of the Australian Spinal Injury Alliance, which represents a number of Australia's largest spinal cord injury support organisations.
Hits: 239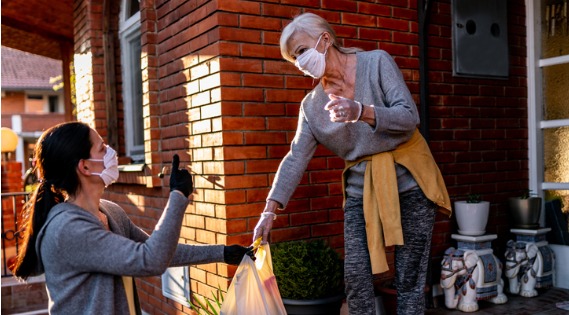 The Royal Commission into Aged Care Quality and Safety will hold a virtual hearing from 31 August to 2 September 2020 to examine requirements for the delivery of high quality and safe care to older people in their homes and in the community.
Hits: 2783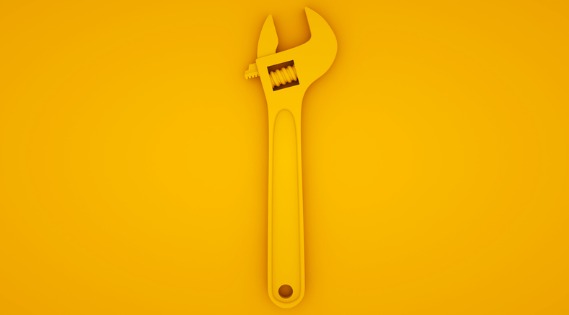 The Government has responded to Mr Tune's Report, published in January, which contained 29 recommendations or suggested changes for the NDIS Act.
Hits: 245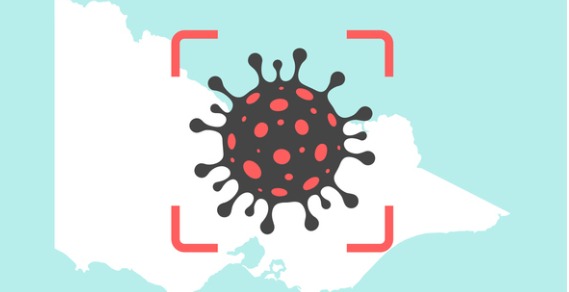 The Australian and Victorian Governments have committed to enhancing preventative measures for the spread of COVID-19 in disability residential care through a Disability Response Centre.
Hits: 404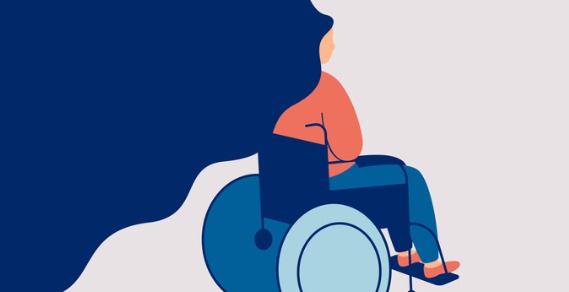 Disability Discrimination Commissioner Dr Ben Gauntlett has released new guidelines to support the rights of people with disability during the COVID-19 pandemic today.
Hits: 4532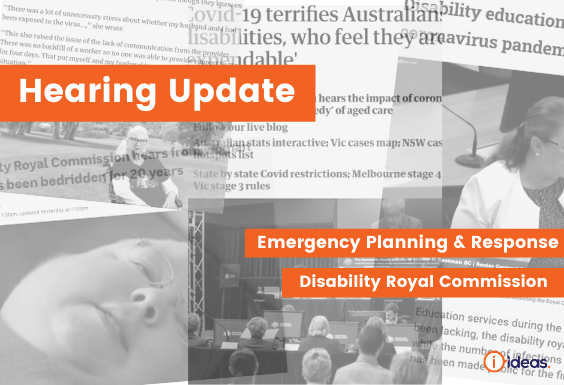 The Disability Royal Commission this week turns it's focus to COVID19 and Emergency Planning and Response as it holds a public hearing.
Hits: 203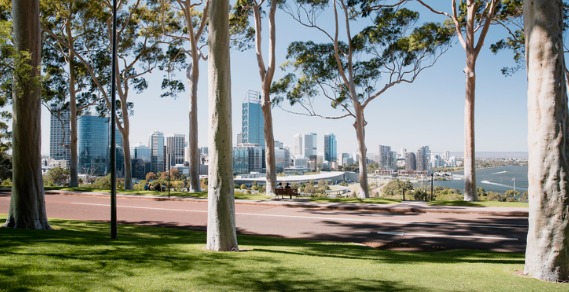 On 18 August 2020, it was announced that Phase 4 of the WA COVID-19 roadmap has been extended and Phase 5 will tentatively start on Saturday 24 October 2020. The 2020 Royal Perth Show has also been cancelled.
Hits: 2615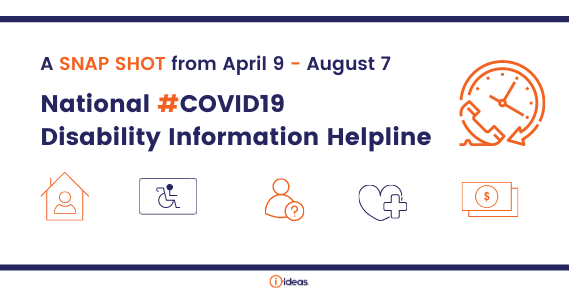 IDEAS has prepared a Snap Shot of the National COVID-19 Disability Information Helpline it has been operating since April 2020. It shows the type of information and assistance people with a disability have needed as the COVID-19 crisis developed.