In celebration of International Women's Day, IDEAS attended Be Remarkable! An evening at Kimo Estate, hosted by Local Leading Ladies, a new networking group for women in business in the Snowy Valleys and Gundagai region. Keynote speaker, Vanessa Low, wowed us with her power, passion and personal drive to succeed.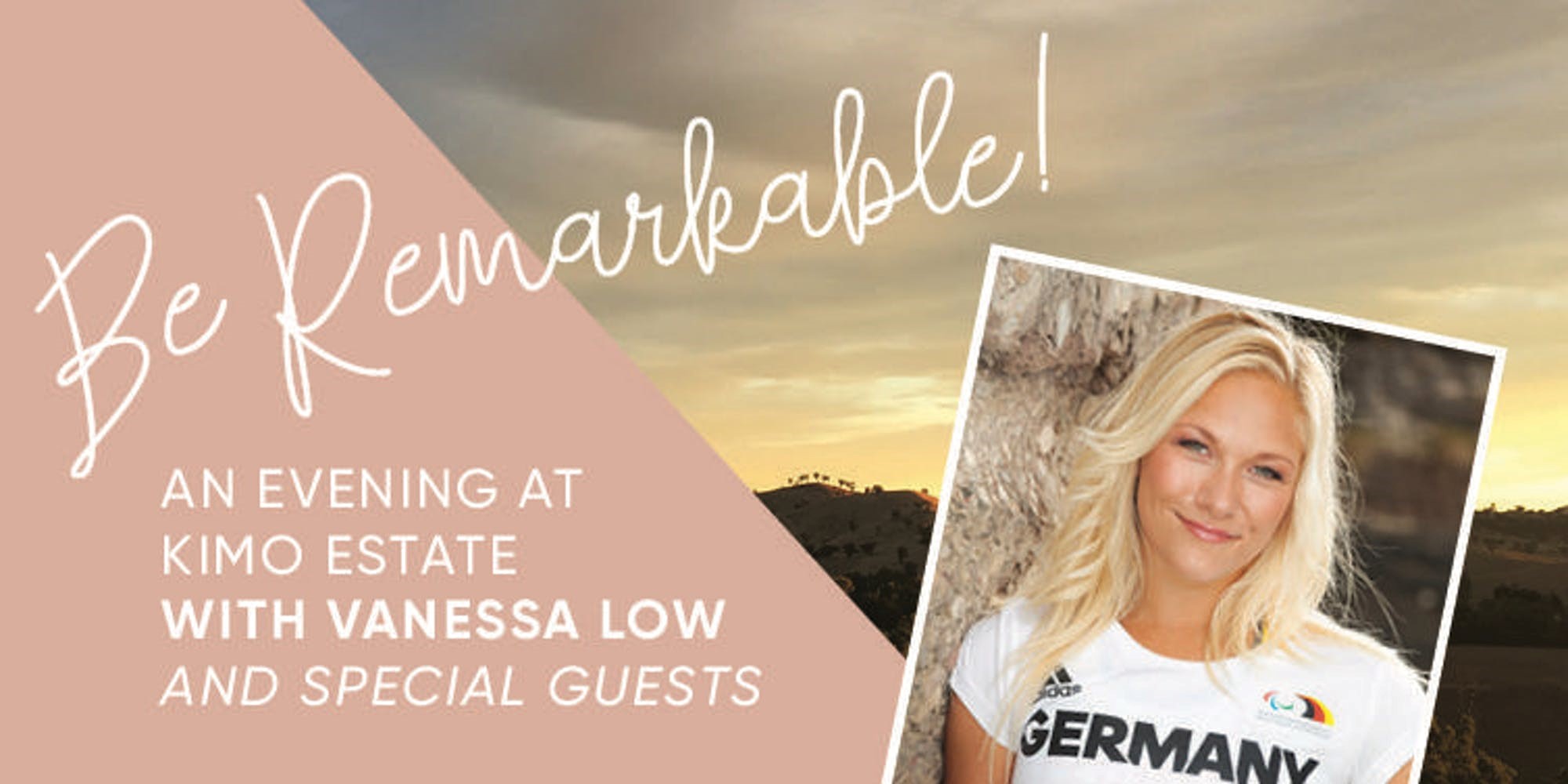 Vanessa's story is not one of adversity, it is one about choices and personal power. Life is what you make it – Vanessa's accomplishments reflect that age old motto for life.

Vanessa is a double amputee, having lost both legs after stumbling off a railway platform and in to the way of an oncoming train when she was just sixteen. Her perseverance and resilience are a testament to her character and her achievements in learning to walk again and then to push herself to compete competitively and professional in sprinting and long jump,

Vanessa's choice to overcome the adversities set before her, her roadblocks, has defined who she is. She is a gold and silver medallist, a Paralympian and a genuinely remarkable woman who is proud and honoured to represent Australia in the upcoming World Championships and Paralympics. We are in awe and inspired by Vanessa's story and hope you are too!
---


Local Leading Ladies is a new networking group established for the benefit of Snowy Valleys and Gundagai region business and professional women to connect with like minded souls, build relationships and support each other's growth.