Stand By Me is a campaign run by the NSW Disability Advocacy Alliance.
We are a group of disability advocacy, information and peak representative
organisations that empower people with a disability to have a voice.
We are fighting so that we can continue to protect and uphold the rights of people
with disability in the long term. Find out more at www.standbyme.org.au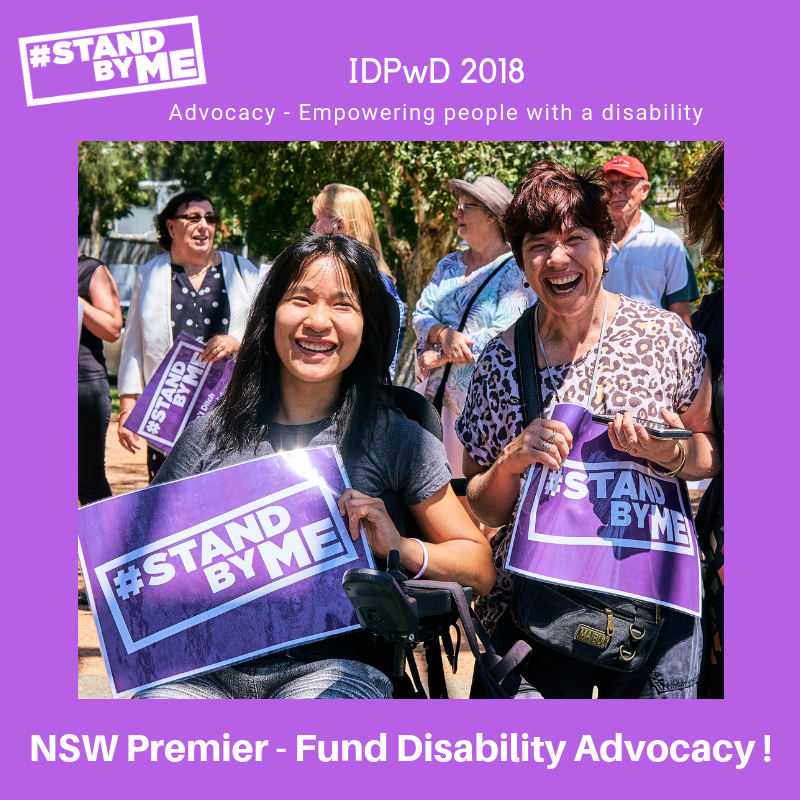 The #standbyme campaign is back on track and it would be great to get you back
on board.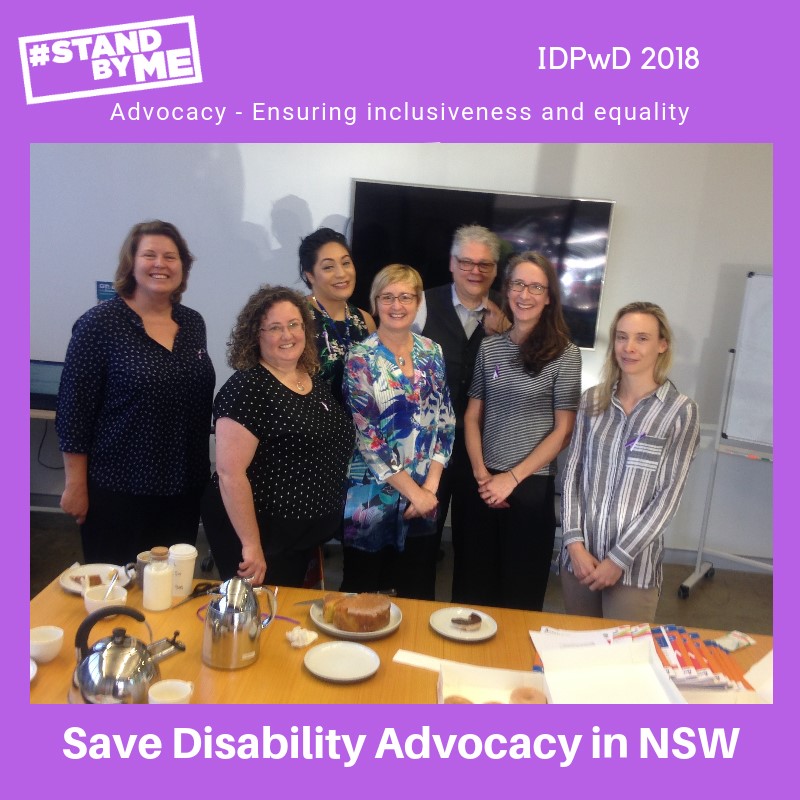 Image 2: Natalie Bishop IDEAS Relationships & CRM Coordinator
and a group of #standbyme supporters in Canberra for a IDPWD
morning tea.

One way to show your support is by writing to Premier Gladys Berejiklian, calling
on her to #standbyme and commit to long term funding for disability
advocacy,information and representation services.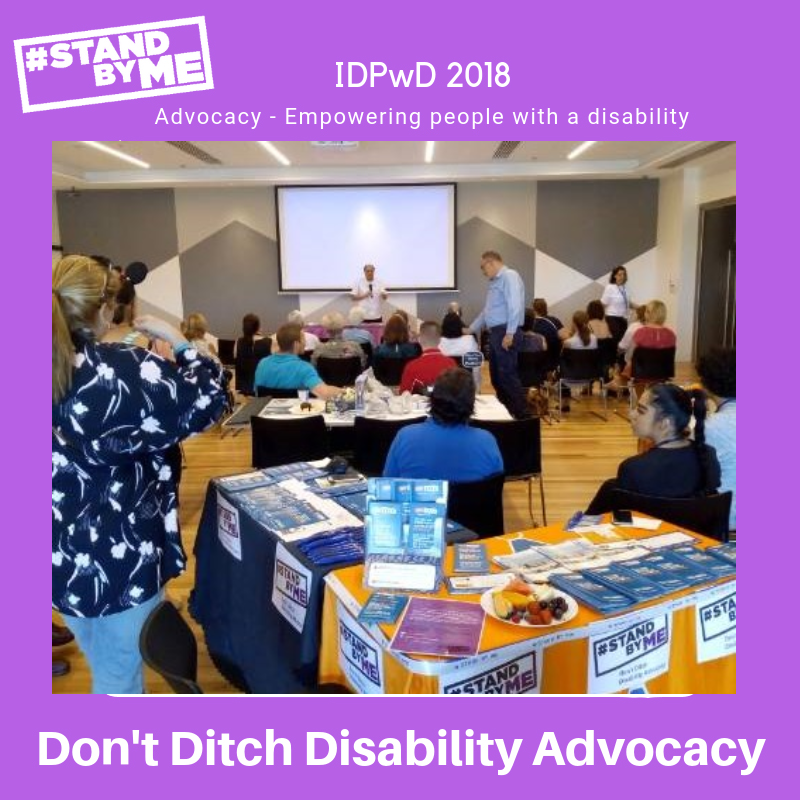 Image 3:
PossABLE Advocacy team from Campbelltown was part of the IDPWD community
event held in Camden.
If the NSW state government doesn't continue funding for these essential
disability advocacy and information services then these services will no longer be
available to people with disability in NSW.
The result will be a huge gap in service provision and the lives and wellbeing of
many people with disability in NSW will be put at risk. Premier Berejiklian needs to
know that this issue is not going away, and that people with disability, their families
and carers, need to know disability advocacy, information and representation
services will exist beyond June 2020.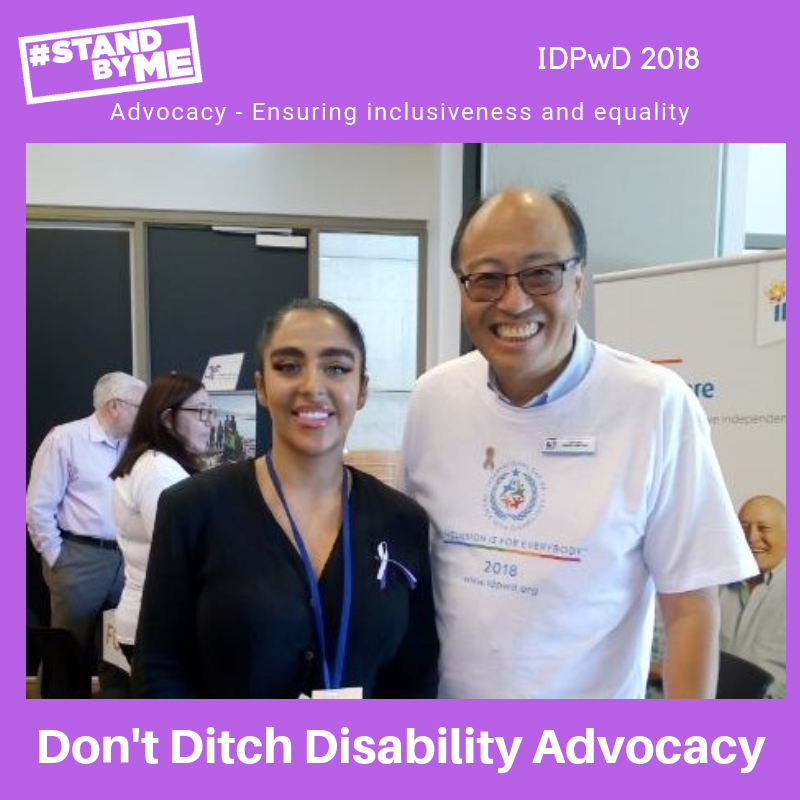 Image 4: Tarren Hunt, PossABLE Advocate, with a community member in
Camden celebrating #IDPWD and supporting #standbyme
You can email the Premier directly by clicking this link