After many years of involvement in disability advocacy Frank Hall-Bentick approached his sisters Lesley and Annette and a number of friends to help him setup and operate a fund for people with disability. Through small grants, indigenous and non-indigenous people with a disability will have assistance to be involved with formal and informal education programs.

Next round of applications closes March 31, 2019
Applications are now open for this Fund. The most recent round of funding was completed in September 2018. There were 57 applications, however due to limited funds only 12 applicants could be given assistance.
Hospitals, special schools and disability services have been the norm for Frank who has a life-long disability. The motivation to empower people with disability was the catalyst for setting up this Fund. The fact that it is ongoing, made him think about ways to best support and encourage people to pursue further education and learning.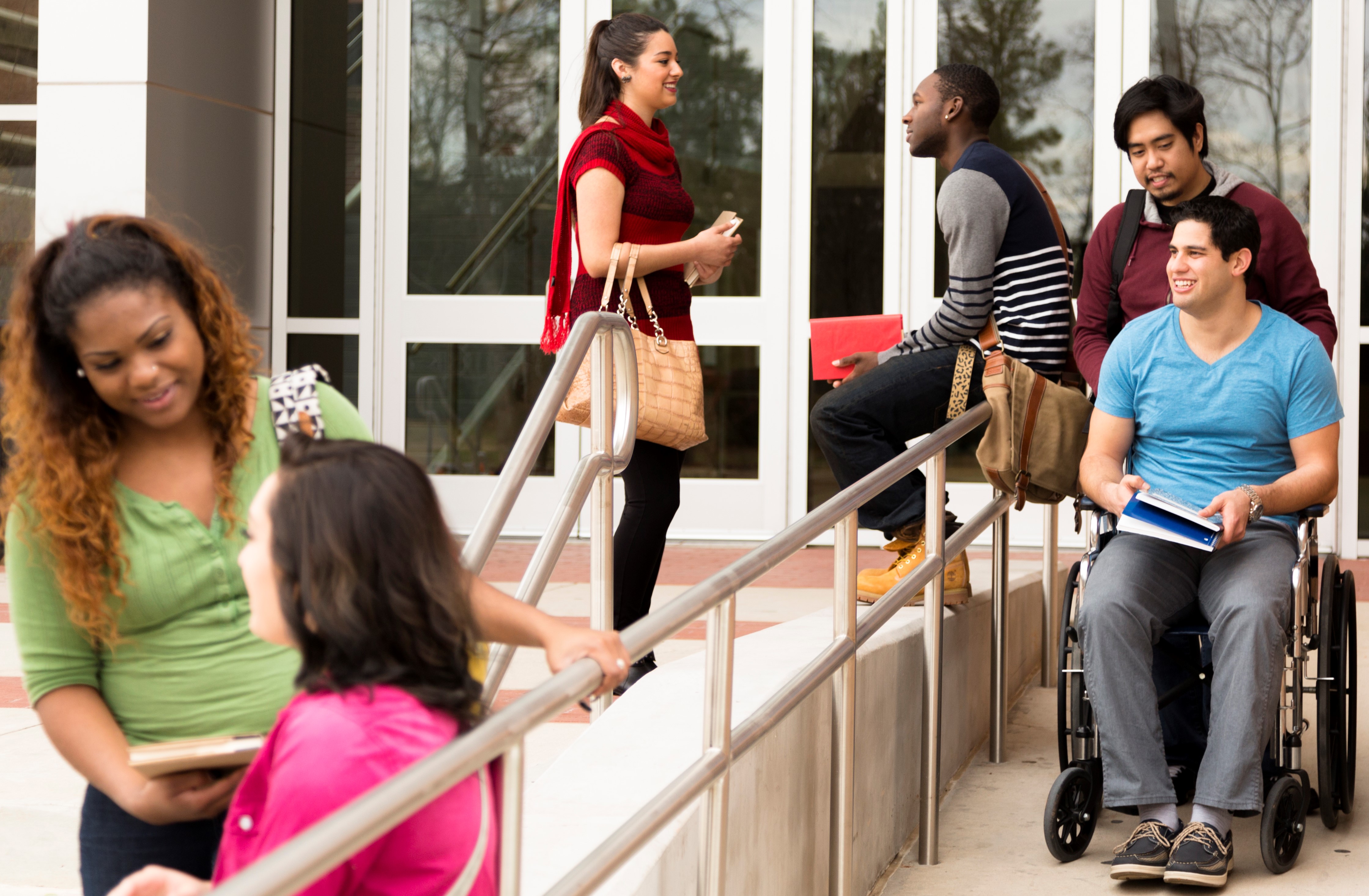 In April 2008, Frank and his sisters and friends, set up the Fund under the auspice of the Australian Communities Foundation. For them, the value of education and learning was more than degrees and diplomas, but rather the acquisition of the knowledge of cultures, relationships, history, tolerance and sharpening the skills to apply this learning.
Cures and rehabilitation seem to dominate the early years of people with disability taking precious time away from stable educational experiences. Activities such as medical treatment, work to disrupt children's education, as do poverty, isolation, lack of services and family breakdown.
Education is an integral part of not only expanding a person's knowledge but it works towards the enhancement of self-esteem and pride for their own and their family's achievements.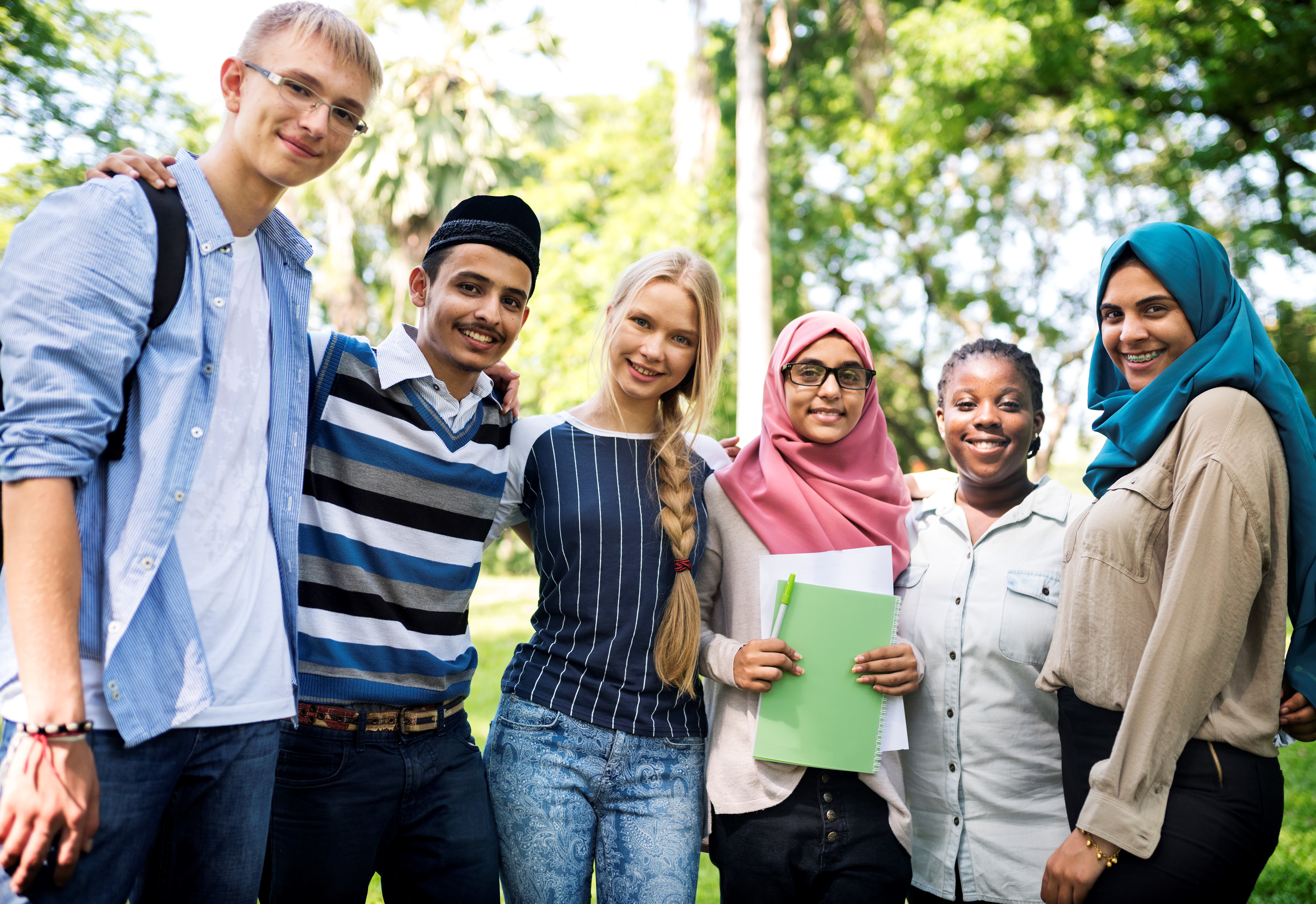 The offer of a modest financial grant will go towards someone's course and encourage them to advance their education. The fund is anticipating the distribution of six-monthly grants of up to $2500.
To be eligible people with disabilities of any age living in Australia may apply for any assistance to help with both formal and informal education. There is assistance available to those people needing help to complete the application although the applicant is encouraged to write a letter using their own words stating why they want to learn.
Application deadlines: March 31, 2019; September 30, 2019; March 31, 2020 and September 30, 2020.
Applicants can download the form from the website, complete it and send it back to the Fund.
For those people who would like to donate towards the Fund's programs and courses there is a link on the website also.
Contact Frank at This email address is being protected from spambots. You need JavaScript enabled to view it. for further information