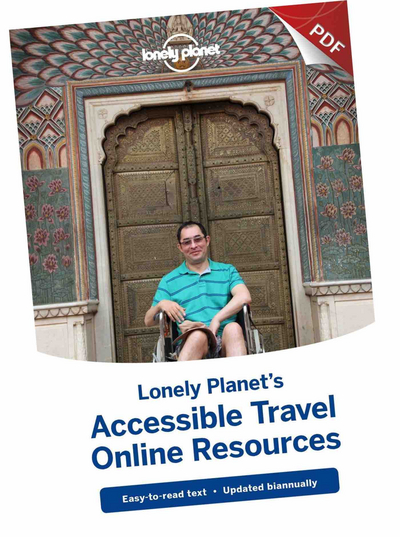 Travellers with access needs are more likely to require specialist resources - to ascertain accessibility - before travelling.
Measures taken during yesterday's Question Time to delay a vote calling for a Royal Commission into the violence and abuse of people with disability in residential care, are extraordinary and without precedent. A motion from Senator Jordon Steele-John to establish a Royal Commission inquiry into violence and abuse of people with disability within the disability sector passed the Senate in the morning and reportedly had the numbers to pass the House of Representatives too. However, the vote has been successfully delayed until Parliament sits again next week.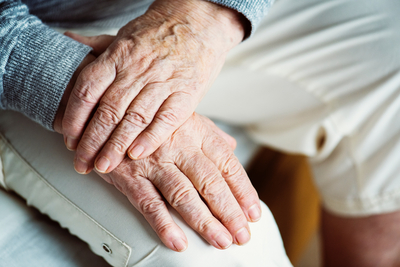 Formally known as the Royal Commission into Aged Care Quality and Safety, the Aged Care Royal Commission began hearing evidence on Monday 11 February, 2019. The standard of treatment of a number of patients at a nursing home in Adelaide SA, alerted concerned family members and they in turn made the situation known to authorities.
Disability advocacy services are stepping up their campaign for permanent funding, with a big rally planned on Sunday 24 February in Sydney to support disability advocacy organisations."People with disability across NSW are gearing up for the biggest campaign yet, to ensure that our advocacy, representative and information services can continue beyond next year," said Dean Price, Senior Policy Officer, People with Disability Australia, on behalf of the NSW Disability Advocacy Alliance.
The deadline to opt out of My Health Record is tomorrow, January 31st 2019. In 2019, everyone in Australia who fails to opt out by the deadline will receive a My Health Record, a digital online record of your personal health information. If you miss the deadline and a record is created for you, you can permanently delete your record at any time.
Working with parents who have an intellectual disability
Each year, Sydney New Year's Eve is viewed by more than 1 million people around Sydney Harbour and more than 1 billion people worldwide.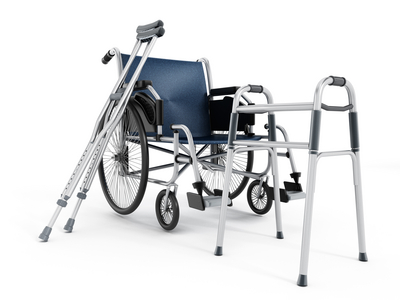 Occupational Therapists, Physiotherapists and other Allied Health
practitioners work together with their expertise and knowledge of the equipment
to provide the most suitable items for a person's requirements.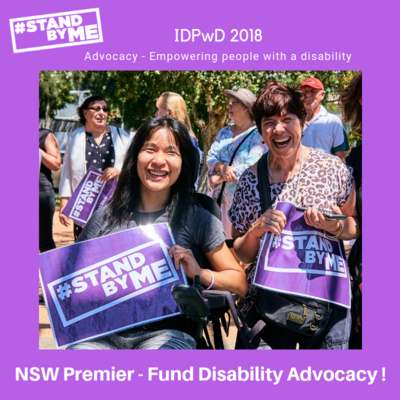 Stand By Me is a campaign run by the NSW Disability Advocacy Alliance.