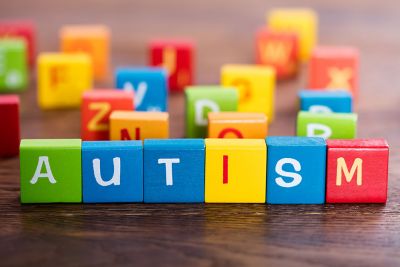 Travel is particularly difficult for many families with autistic children. They may have trouble adapting to change in their surroundings and routines. They can become quickly overwhelmed by sensory input, can wander off in an unfamiliar location, and experience a range of other issues. As awareness grows, so does the thinking behind how to cater for all families.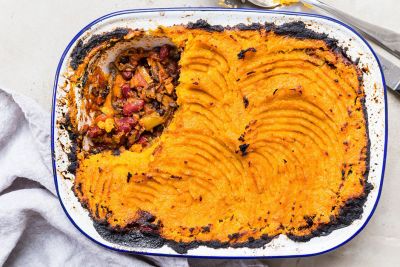 Sweet potato is a vegtable that is full of flavour and has great health properties. Even better there are so many ways we can use it in our cooking, including this variation on the humble Shepard's Pie.
Jemima* is a woman in her forties with an intellectual disability and multiple health conditions. She began experiencing episodes of mental illness in her late teens.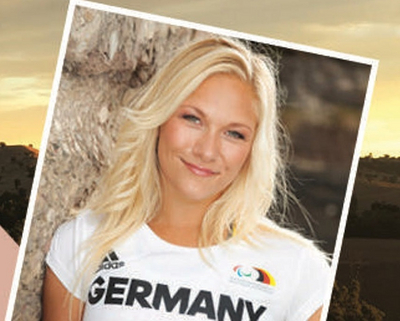 In celebration of International Women's Day, IDEAS attended Be Remarkable! An evening at Kimo Estate, hosted by Local Leading Ladies, a new networking group for women in business in the Snowy Valleys and Gundagai region. Keynote speaker, Vanessa Low, wowed us with her power, passion and personal drive to succeed.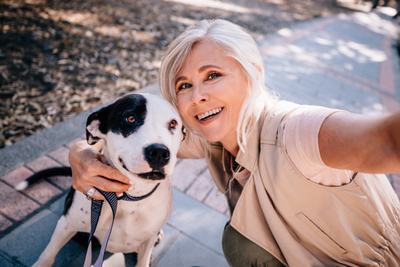 Did you know there is a way to travel, enjoy new destinations, and not pay for accommodation?
After many years of involvement in disability advocacy Frank Hall-Bentick approached his sisters Lesley and Annette and a number of friends to help him setup and operate a fund for people with disability. Through small grants, indigenous and non-indigenous people with a disability will have assistance to be involved with formal and informal education programs.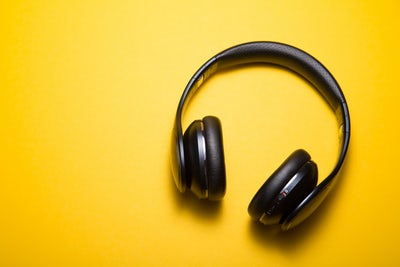 This story is about a mother and her son. The mother had recently and unexpectedly become the carer of her adult child. Her son lost his sight in an accident and now has a permanent and non-correctable disability.
On Monday, the federal parliament agreed on a motion to support a royal commission into the abuse of disabled people. This is a good thing, but we still need a timeline, terms of reference and a whole lot more detail.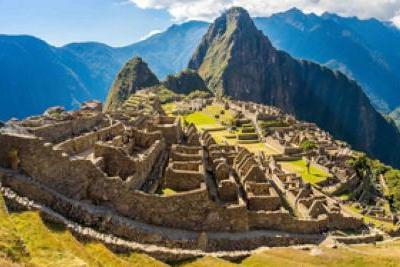 Machu Picchu, the mysteriously forgotten city hidden for centuries, built by the Incans as an architectural fortress and refuge, is one of the Seven Wonders of the World. Poised high in Peru in the South American Andes, well known for its multitude of steps, relentless and challenging terrain, Machu Picchu is now within wheeling distance.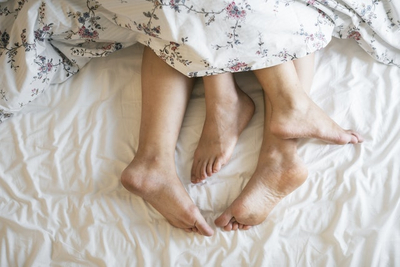 Family Planning NSW will be delivering two free disability and sexuality workshops in the Canterbury Bankstown region on 13 & 14 March 2019.