The Board of IDEAS warmly invites members to attend the 3rd AGM at the Wentworth in Sydney on the International Day of People with Disability (December 3rd 2019).
---
Keynote by Rick Morton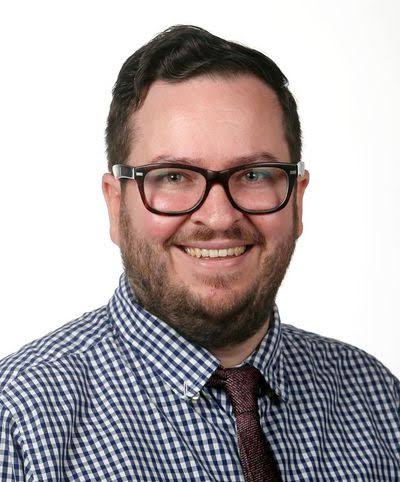 Rick Morton will give the keynote address. Rick is amongst the foremost writers and journalists in Australia. Rick has broken many exclusives on the NDIS at his time with The Australian and is currently a senior writer at The Saturday Paper. He comprehensively reports on the social sector.
Rick will share stories about the NDIS experience for a wide range of participants. He will make comments about the picture now, and for the future.
Arrive
Join us from 1 pm to view the National Disability Awards with light lunch. AGM to start at 2.40 pm. Drinks & nibbles at the conclusion of the event at 3:30 pm.
Agenda
1:00 pm Webcast of National Disability Awards – Light lunch provided.
2:30 pm Arrival for AGM.
2:40 pm Welcome (Martin Heng), Guest Speaker (Rick Morton).
3:00 pm Confirmation of minutes from 2018 AGM, Chair Report (Martin Heng), Treasurers Report (Chris Dumas), Executive Officers Report (Diana Palmer) and Introduction of Directors (Martin Heng).
3:30 pm Meeting close - Refreshments to follow at close of the meeting.
Download:

2019 AGM Agenda
RSVP
Use our online form or email This email address is being protected from spambots. You need JavaScript enabled to view it. by Monday 2nd December.
You can also contact Jess Commins by phone on 02 9195 6624