Peer to Peer Exchange is about people with a disability and families sharing their ideas, experiences, wisdom and knowledge on topics of interest.
Self Direction

Self-managing NDIS funding and directing one's own supports is a very empowering way to have control and work towards the good things in life. However, people may be discouraged thinking that self-management is a difficult process.
Facilitator: Deb Rouget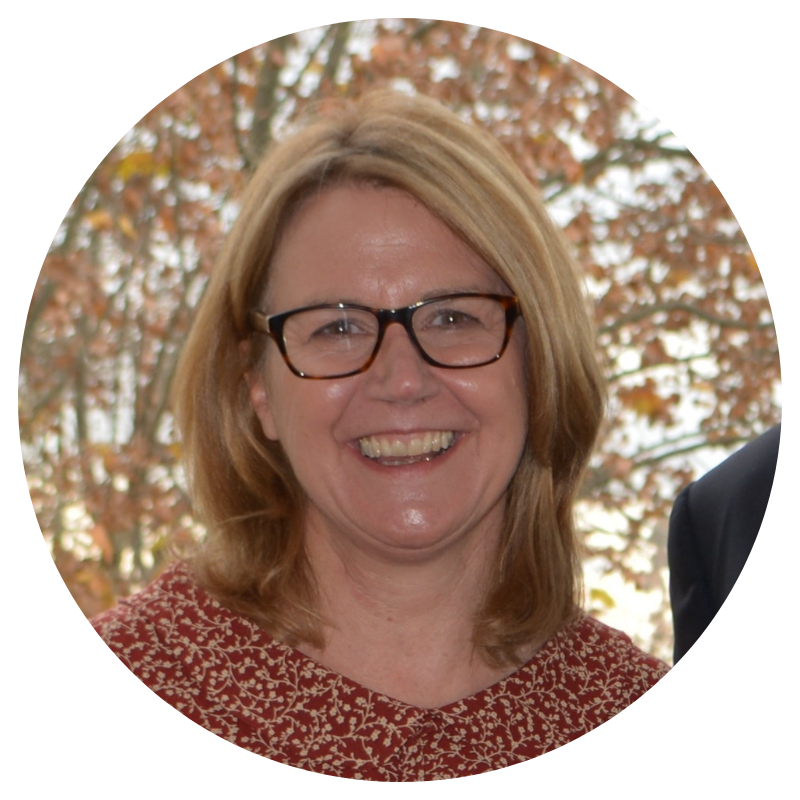 In our first session you will:
Meet others interested in Self Direction.

The importance of vision.

Ways you can manage your NDIS funding.

What is self-management?

Why self-manage.......the pros and cons.

Share and learn from others.
RSVP by: 9th October 2019
Bendigo Bank Meeting Room is DISABILITY ACCESSIBLE
GETTING TO Bendigo Bank Meeting Room 144.994304/Bendigo+Bank+Meeting+Room+62+Railway+Avenue+East+Ringwood/@-37.8756847,144.9796664,11z/data=!3m1!4b1!4m9!4m8!1m1!4e1!1m5!1m1!1s0x6ad63a4a36d0876b:0x70f3039372811750!2m2!1d145.2503814!2d-37.8124359" target="_blank" rel="nofollow noopener noreferrer" style="background-color: transparent; color: rgb(0, 168, 242); cursor: pointer; text-decoration: none;">Directions Click Here
Further Information

This email address is being protected from spambots. You need JavaScript enabled to view it.
03 9739 8333