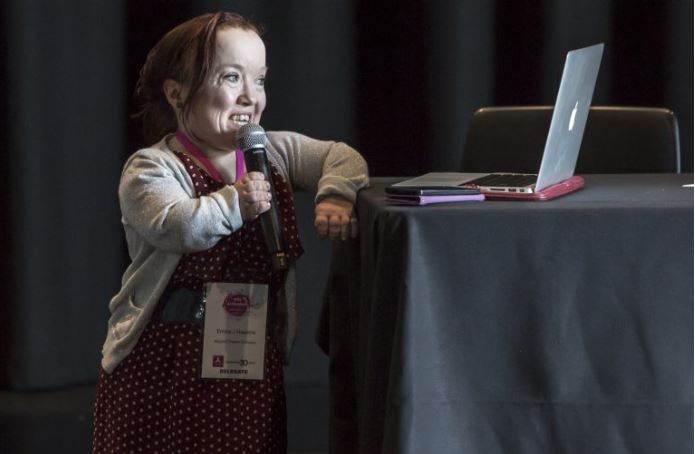 The Arts Activated 2019 Conference will be held at Waterview at Bicentennial Park, Sydney Olympic Park on Thursday 22 and Friday 23 August 2019.
Arts Activated is one of Australia's leading forums for making arts and culture in Australia more accessible for artists and audiences with disability or who are Deaf.
Produced by Accessible Arts – NSW's peak arts and disability organisation – the biennial event attracts up to 250 artists, arts workers, disability advocates and researchers as well as relevant decision makers across the government, cultural and events sectors.
The program includes over 20 sessions and events and will feature several high profile Australian and international guests.
The theme of this year's conference is 'Making It Happen Today' and so the focus is on fast tracking improvements to accessibility across the arts, cultural and event sectors.
Registrations are available for artists, not-for-profits and other organisations, and extra discounts are available for organisations purchasing multiple registrations.