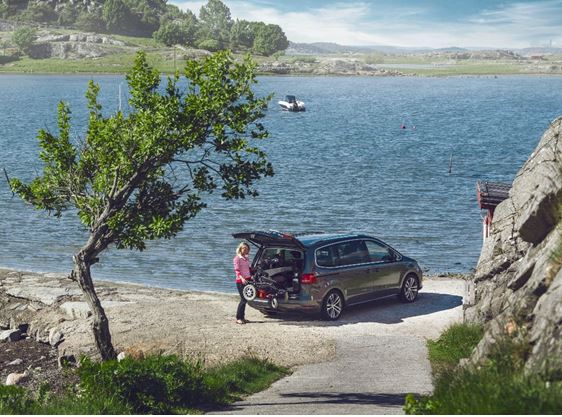 To celebrate we will be hosting an education event as detailed below to open the new assessment centre.

Registrations are nearly full, don't miss your chance to attend this free education event! We hope to see you there!

The following details the event program:

Event Details:
Alternate Mobility - Unit 1/5 Miller Street, Slacks Creek QLD
Date - 25th July
Time - 12pm - 5pm
Free to attend. Registration essential.

The event program includes:
- Wheelchair Vehicle Transport & Injury Prevention
- Vehicle Access Solutions & Transport Solutions
- Mobility Device Loading & Transport Solutions
- Brisbane Assessment Centre Launch!

Schedule for the event:
12:00pm - Registrations
12:30pm - Wheelchair Vehicle Transport and Injury Prevention
1:30pm - Vehicle Access and Transport Solutions
2:30pm - Afternoon Tea (coffee, tea and slices/biscuits
2:45pm - Mobility Device Loading and Transport Solutions
3:30pm – 5:00pm - Vehicle Demonstrations

You will have the opportunity to view our demonstration vehicle and talk to industry experts from our team and partners in safe travel and wheelchair transport.

Bookings essential. Register via link below.