Events in Camperdown
Events List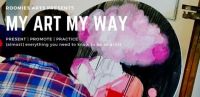 Monday, 2 September 2019 at 5:45 pm
-

8:00 pm
A free inclusive forum for artists with very practical tips to help you learn how to apply for exhibitions, take better photographs of artwork using simple techniques, write a Bio about you and your art, help you stand out from the crowd when applying for gallery space, build a useful social media profile and find out what opportunities there are for artists in the Inner West.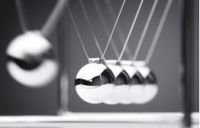 Wednesday, 11 September 2019 at 9:30 am
-

4:30 pm
Anger is a part of the human experience. If not managed properly, anger can be destructive. But anger can also be used for your benefit once you learn to identify, manage and channel it wisely. In this course, you'll learn how to identify your triggers, how to get to the root of your anger and how to control and manage anger for your highest good.