Hits: 2299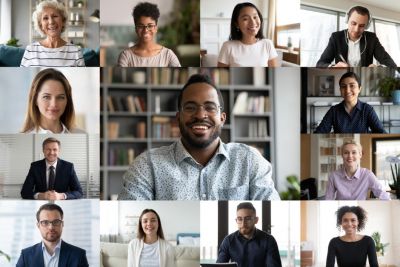 An increase in online meet-ups has some people wondering what the "rules" are. Are they the same as a face-to-face meeting? Here we discuss what makes best practice whether you are a meeting attendee or organiser, some tips on holding an inclusive meeting and communicating clearly.
Hits: 31670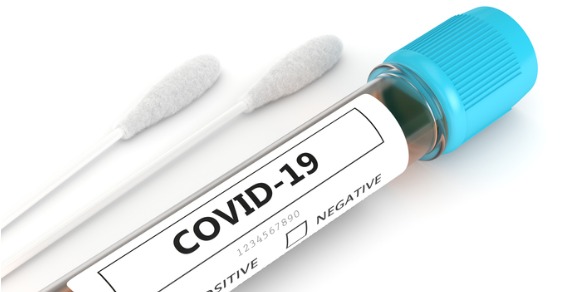 Anyone with cold or flu symptoms need to get tested for COVID-19. For some people with disability, this is easier said than done. Here's what we know on the use of home, call-to-test or self-testing kits.
Hits: 3761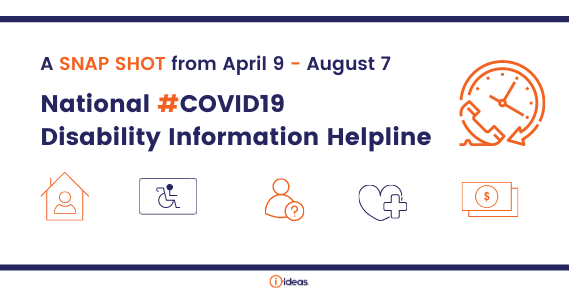 IDEAS has prepared a Snap Shot of the National COVID-19 Disability Information Helpline it helped operate between April 2020 and January 2021. It shows the type of information and assistance people with a disability have needed as the COVID-19 crisis developed.
Hits: 6288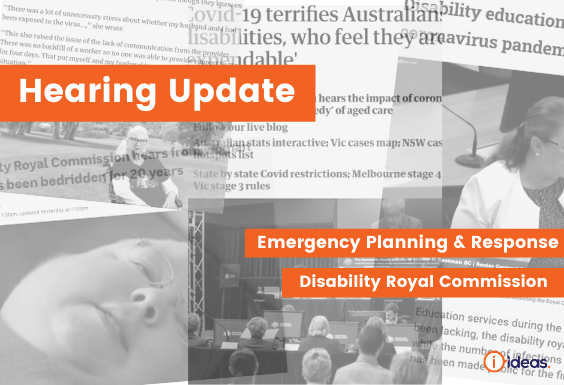 The Disability Royal Commission turned it's focus to COVID19 and Emergency Planning and Response at a public hearing in August.
Hits: 2168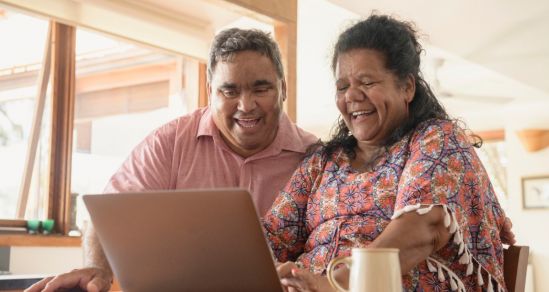 If you are looking for easy ways to share about Coronavirus (COVID-19) with your mob, there are resources to help you. Animated videos, Auslan Video, official posters, brochures and downloads can help you share the message to stay safe.
Hits: 2198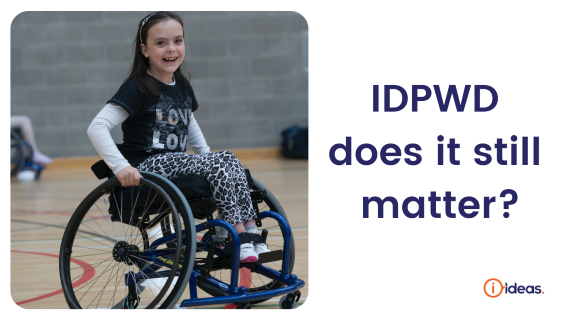 International Day of People with a Disability (IDPWD) is held every year on December 3rd, but does it still matter?
Hits: 28410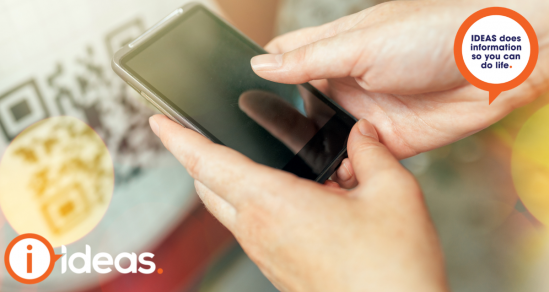 In addition to the hospitality sector, from 9 July 2021 the Check-In Qld app will be mandatory for a number of new sectors, including shopping centres and supermarkets, beauty and personal care services and venues that attract large crowds.
For the full list, check the Restrictions on Business, Activities and Undertakings Direction.
Venues must offer OTHER electronic records of check-in for patrons who may not have access to technology.