Hits: 2315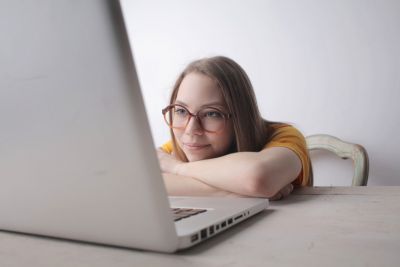 Have you heard of "Zoom"? It is a video communication tool that people are using to stay connected in times of isolation. You can see, hear, and talk to a friend or family member. Read on to learn how you can stay in touch through Zoom.
Hits: 3423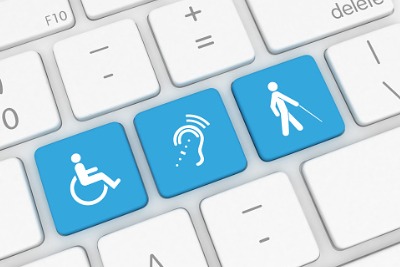 Thursday, May 21, 2020, marks the ninth Global Accessibility Awareness Day (GAAD). GAAD aims to get everyone talking, thinking and learning about digital access/inclusion and people with different disabilities.
Hits: 2676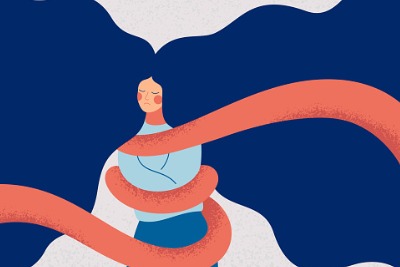 The Royal Commission into Violence, Abuse, Neglect and Exploitation of People with a Disability (Disability Royal Commission) has released several Issue papers in recent months.
Hits: 2632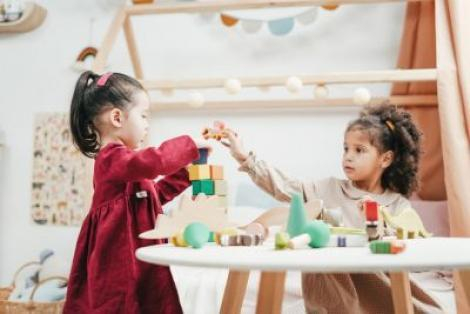 In April, the Australian Government introduced a temporary initiative to offer free child care as a supportive measure to help families as the nation began to respond to COVID-19. This free child care assistance ends on the 13th of July. Read on to learn more.
Hits: 1907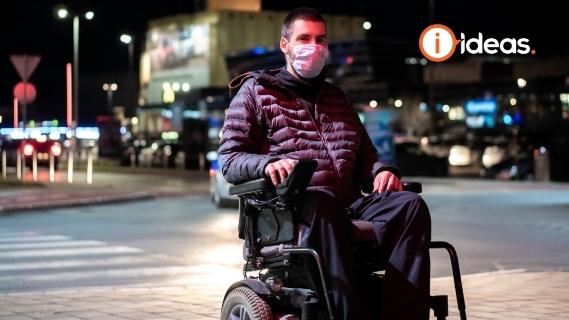 Disability Discrimination Commissioner Dr Ben Gauntlett has released new guidelines to support the rights of people with disability during the COVID-19 pandemic today.
Hits: 1645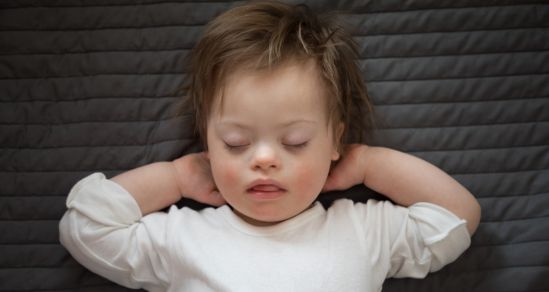 We give you some resources that are helpful for people with intellectual disabilities who either test positive to COVID-19 or are close to a COVID-19 person, plus some resources for workers.
Hits: 1007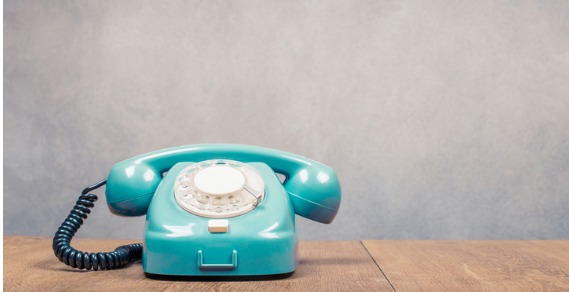 The National Debt Helpline provides free, confidential and independent financial counselling for any Australian who is experiencing financial difficulty.
Hits: 1279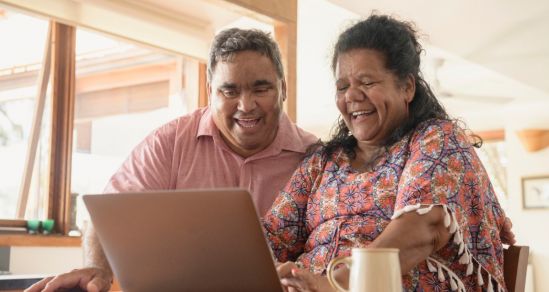 If you are looking for easy ways to share about Coronavirus (COVID-19) with your mob, there are resources to help you. Animated videos, Auslan Video, official posters, brochures and downloads can help you share the message to stay safe.
Hits: 1416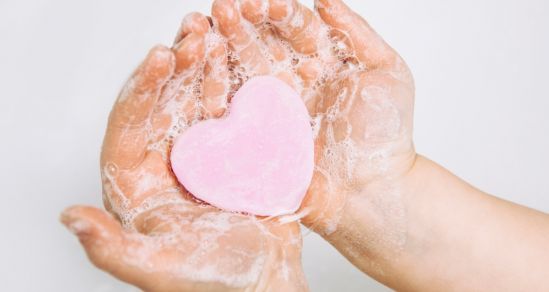 If you are supporting someone who lives with Sensory Processing difficulties, then explaining the need for good hygiene practices to "stop the spread" can be made easier with visual resources.
Hits: 1559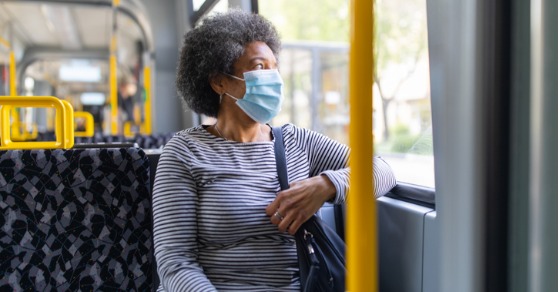 People with disability are more likely to be 'transport disadvantaged'. In a pandemic, this reality has been amplified. To help slow the spread of COVID-19, the government has asked people to use public transport less.