Hits: 1427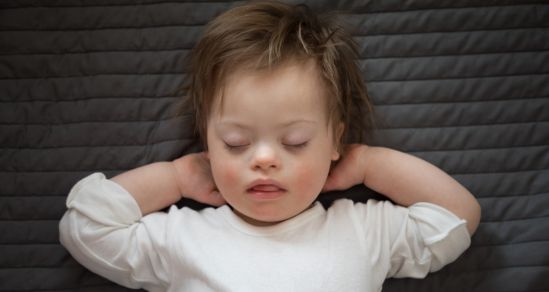 We give you some resources that are helpful for people with intellectual disabilities who either test positive to COVID-19 or are close to a COVID-19 person, plus some resources for workers.
Hits: 824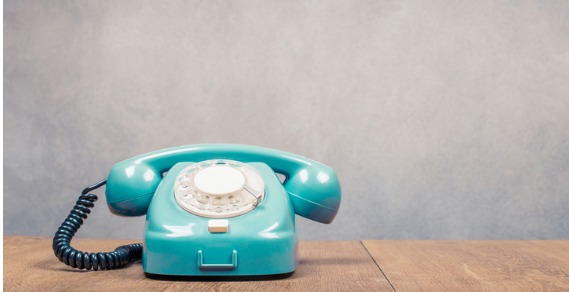 The National Debt Helpline provides free, confidential and independent financial counselling for any Australian who is experiencing financial difficulty.
Hits: 940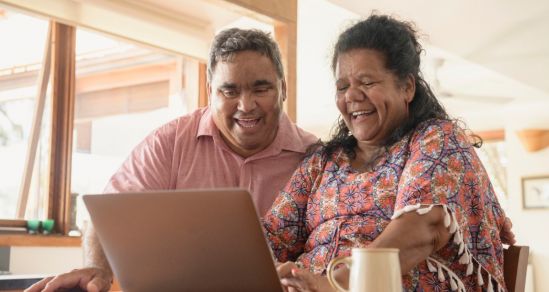 If you are looking for easy ways to share about Coronavirus (COVID-19) with your mob, there are resources to help you. Animated videos, Auslan Video, official posters, brochures and downloads can help you share the message to stay safe.
Hits: 1268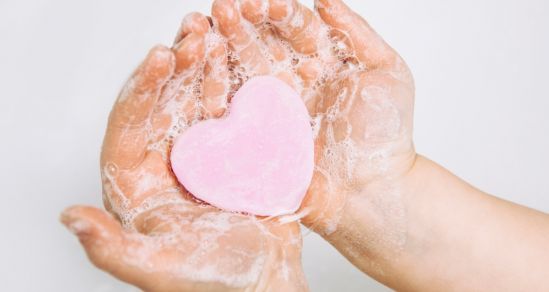 If you are supporting someone who lives with Sensory Processing difficulties, then explaining the need for good hygiene practices to "stop the spread" can be made easier with visual resources.
Hits: 1328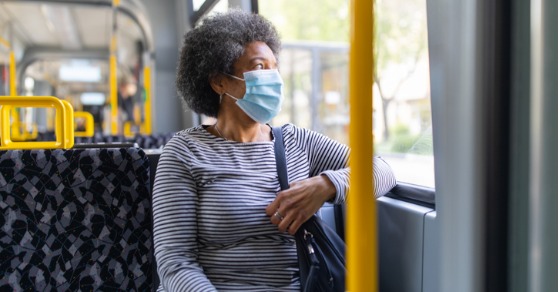 People with disability are more likely to be 'transport disadvantaged'. In a pandemic, this reality has been amplified. To help slow the spread of COVID-19, the government has asked people to use public transport less.
Hits: 5899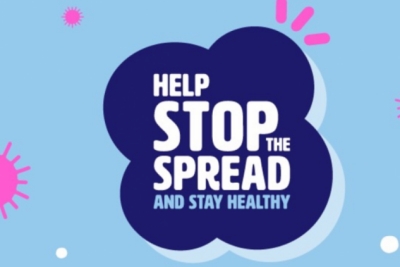 The Australian Department of Health has launched a national campaign to help all Australians be informed and prepared for the coronavirus pandemic.
Hits: 1348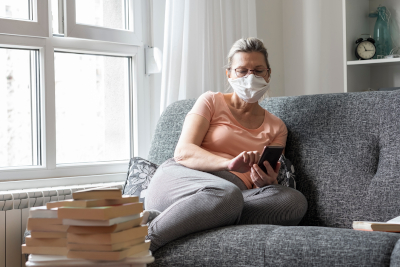 The COVIDSafe app was launched on Sunday, April 26, 2020, with its main purpose being to slow the spread of COVID-19. The Government is confident it will help to find and contain outbreaks in a quicker timeframe, thereby allowing the easement of restrictions whilst still keeping people safe.