Hits: 1891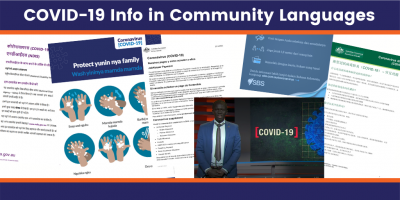 Need to get coronavirus (COVID-19) resources in your language?
There is information about health, money and support.
Hits: 2427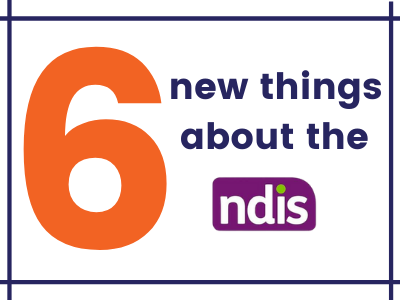 As of 1 July, there have been some significant changes to the NDIS, including the new Price Guide and Support Catalogue, a new Assistive Technology and Consumables Code guide, new operational guidelines for Supported Independent Living, Specialist Disability Accommodation and Medium Term Accommodation, the end of the 10 per cent COVID loading and the expansion of the National Community Connector Program.
Hits: 13110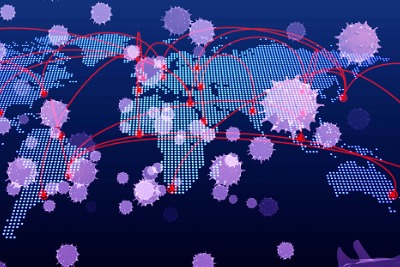 There is a new or "novel" coronavirus (now referred to as Coronavirus Disease or COVID-19) originating from Wuhan, Hubei Province in China with at least 27,939cases confirmed in Australia with 908 deaths so far. The World Health Organisation (WHO) has declared the spread of Coronavirus disease a pandemic.
Hits: 2016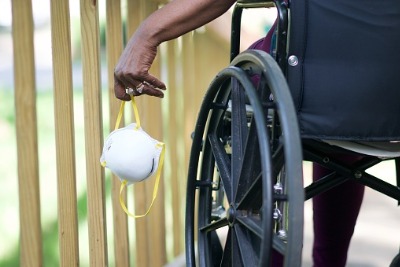 On Thursday, April 16th, National Cabinet (State, Territory and Federal leaders) agreed to release the Management and Operational Plan for COVID-19 for People with Disability.
Hits: 1226
The Telecommunications Industry Ombudsman (TIO) has announced extra support with urgent complaints about telecommunications. This support is for vulnerable and at-risk residential consumers and small businesses in response to COVID-19.
Hits: 5880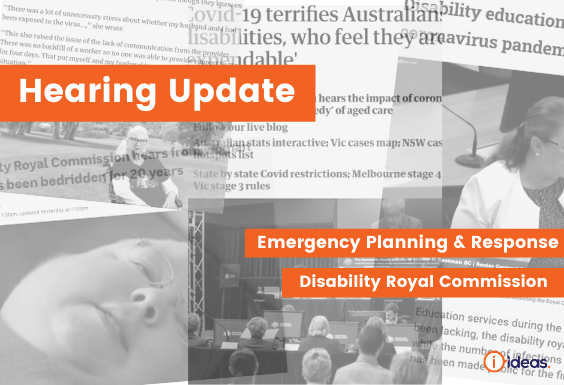 The Disability Royal Commission turned it's focus to COVID19 and Emergency Planning and Response at a public hearing in August.
Hits: 26380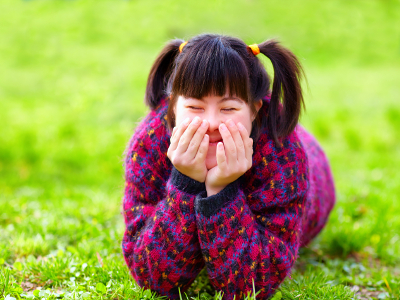 The impact of COVID-19 has been widespread and has changed the way many things work. While we know it has been a challenging time for some people with a disability, there have also been some positive changes that have happened.
Hits: 1953
While we are all at home more because of COVID-19, people are beginning to make more of their purchases online. Some people are not confident when making purchases online, and some are overly confident. Making a digital transaction can be scary and you need to be careful. Here are some ways to stay safe and smart when shopping online.
Hits: 23434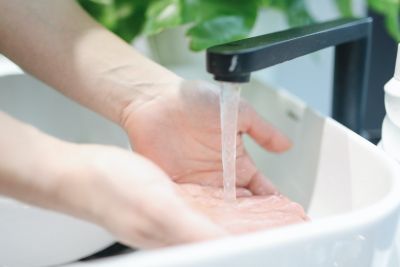 The COVID-19 pandemic has changed the way we live and participate in society. In this article, we write about the recommended strategies for preventing the spread of disease, and then the reasons why each approach is suggested.
Hits: 2355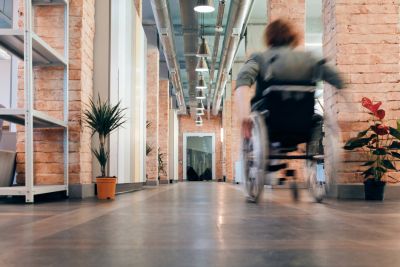 In learning about COVID-19 and the capability of the virus to live on surfaces for extended periods, the implications for cohorts of people with a disability such as wheelchair users require some extra care. More than a case of frequently washing your hands, you need to also clean your wheelchair and components.