Hits: 14352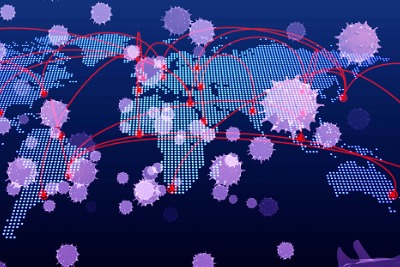 There is a new or "novel" coronavirus (now referred to as Coronavirus Disease or COVID-19) originating from Wuhan, Hubei Province in China with at least 27,939cases confirmed in Australia with 908 deaths so far. The World Health Organisation (WHO) has declared the spread of Coronavirus disease a pandemic.
Hits: 7666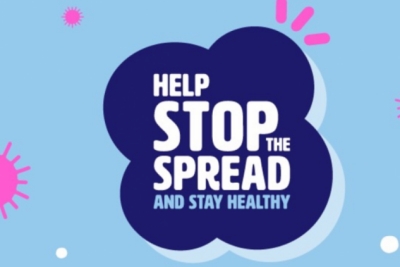 The Australian Department of Health has launched a national campaign to help all Australians be informed and prepared for the coronavirus pandemic.
Hits: 6645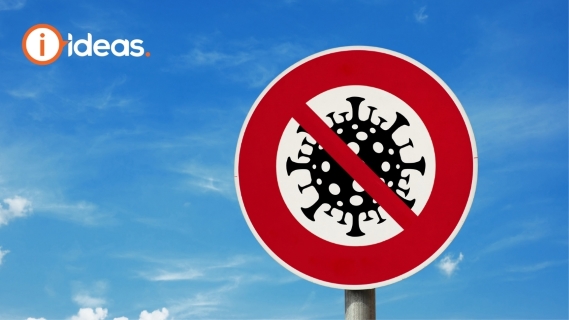 Rules and regulations about where people can go, what they can do and what they should wear have been put in place across Australia to help slow the spread of COVID-19.
Hits: 2146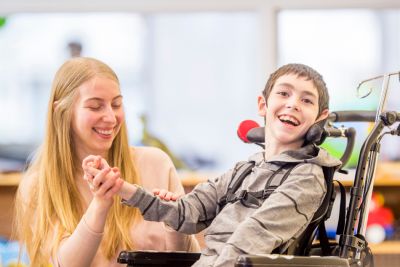 NDIS providers needing help on where to find supports and where assistance is available can read on for important links.
Hits: 3689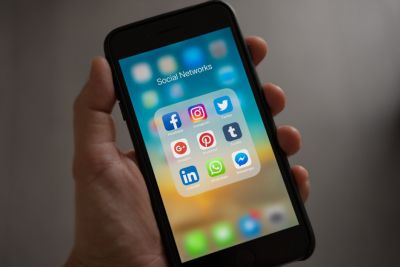 The Australian Government has created a WhatsApp channel for guidance and advice on Coronavirus (Covid- 19) in Australia and released an app from the Department of Health. A second tracking app has also been released.
Hits: 4228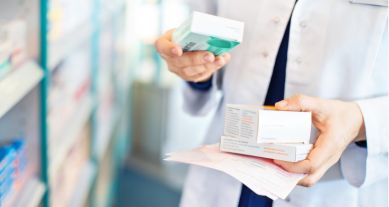 If you need medication, changes have been made available to help you be able to "Stay at Home". From appointments to prescriptions and getting medications, we outline the supports that are available to help you.
Hits: 5331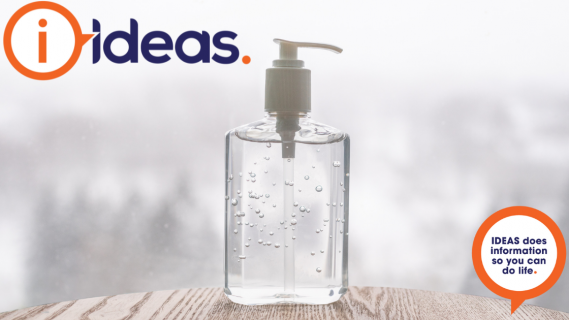 Nothing beats good old-fashioned hand washing as a way to avoid the spread of infections and diseases. With the current situation of Coronavirus (COVID-19), it is more important than ever to practice good personal hygiene. However, if soap and water aren't available then a hand sanitiser may be the next best thing.
Hits: 15599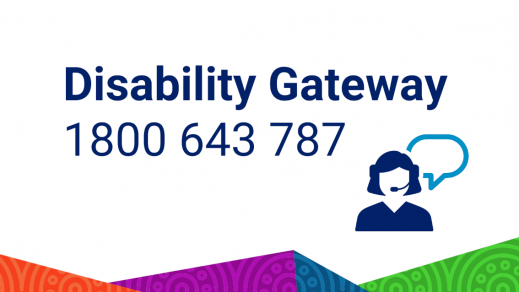 Do you have a question about Coronavirus (COVID-19)?
Do you need help because things have changed?
Contact the Disability Gateway on 1800 643 787.
Hits: 27579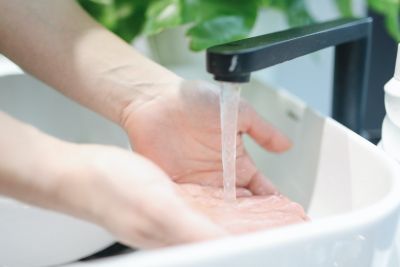 The COVID-19 pandemic has changed the way we live and participate in society. In this article, we write about the recommended strategies for preventing the spread of disease, and then the reasons why each approach is suggested.
Hits: 7101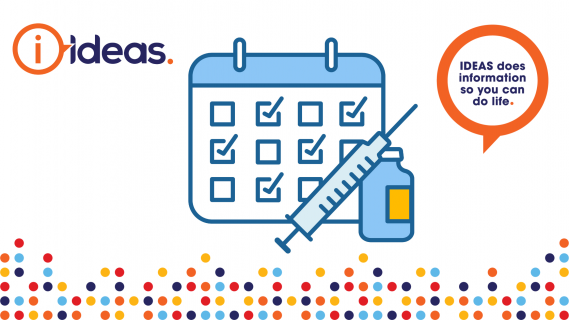 Government-funded influenza vaccines have been available to providers since mid-April 2021. It is recommended that people get their flu shot before the cold and flu season starts. Are you eligible for a free vaccination, and who can you speak to for advice?