Hits: 3687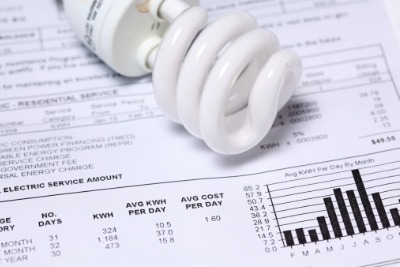 Many people are facing financial hardship because of the ongoing COVID-19 crisis. Because of this, many utility providers, including energy companies, phone and internet providers, government services, and insurers are offering their customers flexibility when it comes to paying their bills.
Hits: 1479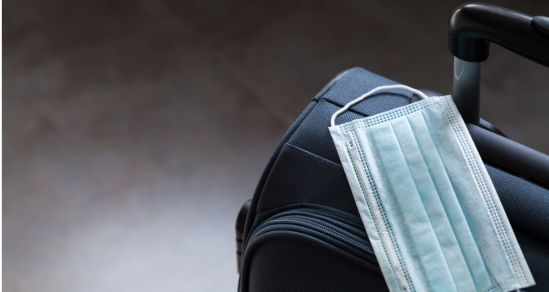 We all have the same priorities. We are all people doing our best to look after our families. We stay at home when we can. But, medical emergencies happen, life happens, and sometimes we still must travel. So, how can we travel safe?
Hits: 1386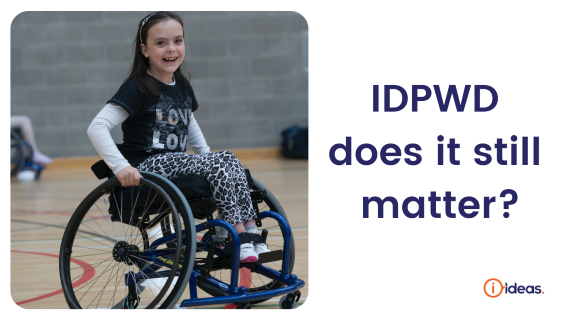 International Day of People with a Disability (IDPWD) is held every year on December 3rd, but does it still matter?
Hits: 21725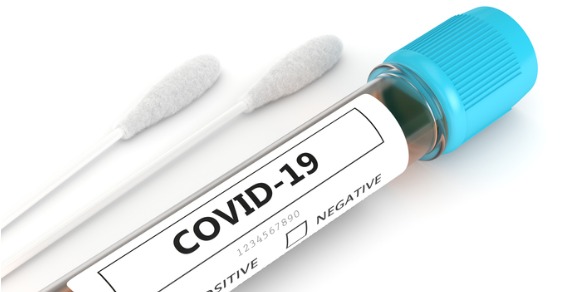 Anyone with cold or flu symptoms need to get tested for COVID-19. For some people with disability, this is easier said than done. Here's what we know on the use of home, call-to-test or self-testing kits.
Hits: 2874
Armchair travel has existed for centuries. In the wake of COVID-19, the concept is taking on a fresh direction. Digital travel is the new way to ramble the world as we recover. As the travel and tourism collective plan to regenerate, the use of digital media to entice travellers in the interim has shown to be strategic, and that benefits us all.
Hits: 2224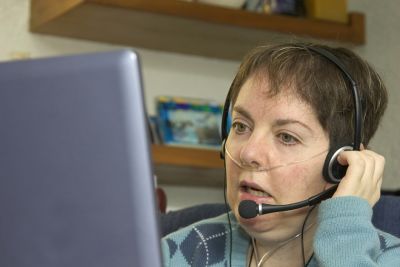 COVID-19 may have changed how you work. If you are needed to work from home for the first time, this Australian Government Comcare Checklist can help you. It outlines hints for short term working from home arrangements.
Hits: 1668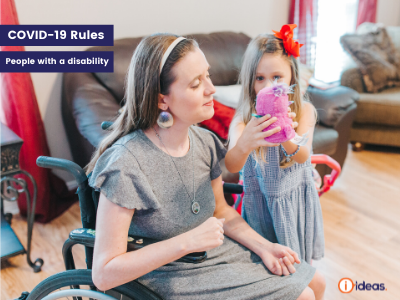 The COVID rules are different in every state. And they will keep changing. The rules cover things like work, going out, meeting people, school, cafes, clubs and travel. It is hard to say what they mean for each person with a disability. Some people with a disability have health reasons that mean if they got COVID-19 they would be very unwell.
Hits: 3495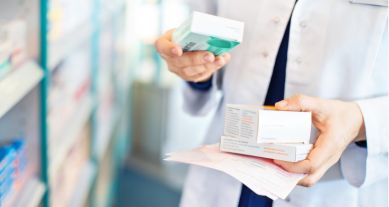 If you need medication, changes have been made available to help you be able to "Stay at Home". From appointments to prescriptions and getting medications, we outline the supports that are available to help you.
Hits: 2859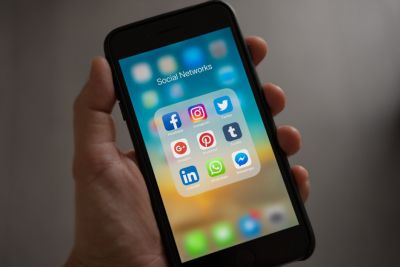 The Australian Government has created a WhatsApp channel for guidance and advice on Coronavirus (Covid- 19) in Australia and released an app from the Department of Health. A second tracking app has also been released.
Hits: 1680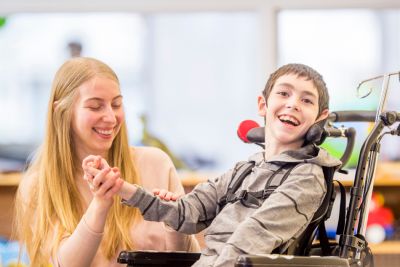 NDIS providers needing help on where to find supports and where assistance is available can read on for important links.