Hits: 1713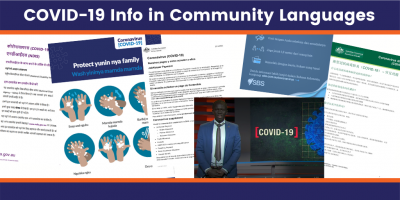 Need to get coronavirus (COVID-19) resources in your language?
There is information about health, money and support.
Hits: 2277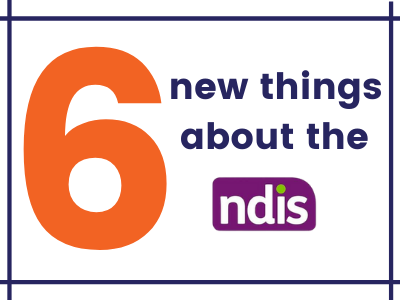 As of 1 July, there have been some significant changes to the NDIS, including the new Price Guide and Support Catalogue, a new Assistive Technology and Consumables Code guide, new operational guidelines for Supported Independent Living, Specialist Disability Accommodation and Medium Term Accommodation, the end of the 10 per cent COVID loading and the expansion of the National Community Connector Program.
Hits: 5767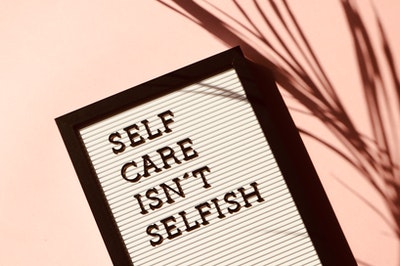 We are living in tough and trying times. The Coronavirus (COVID-19) crisis has had a profound impact on our day to day lives, and we are all experiencing heightened anxiety, confusion and isolation. It's okay not to be okay.
Hits: 1565
COVID- 19 restrictions have created opportunities for peer groups and families to connect and meet in different ways. Online and offline, people with like-minded interests are communicating and sharing. Support groups have been moving to video-calls. Virtual coffee catchups are in.
Hits: 994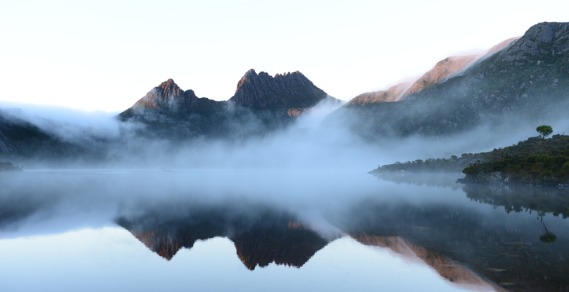 From the official Tasmanian Government website regarding the Coronavirus disease (COVID-19) this is the most current information on travel as at 20 December 2020.
Hits: 12198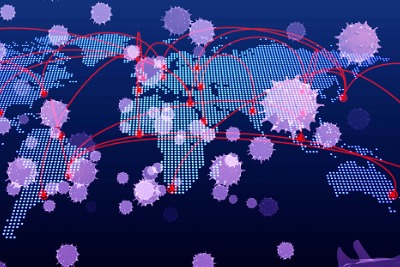 There is a new or "novel" coronavirus (now referred to as Coronavirus Disease or COVID-19) originating from Wuhan, Hubei Province in China with at least 27,939cases confirmed in Australia with 908 deaths so far. The World Health Organisation (WHO) has declared the spread of Coronavirus disease a pandemic.
Hits: 3109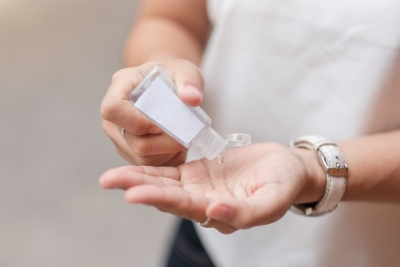 Nothing beats good old-fashioned hand washing as a way to avoid the spread of infections and diseases. With the current situation of Coronavirus (COVID-19), it is more important than ever to practice good personal hygiene. However, if soap and water aren't available then a hand sanitiser may be the next best thing.
Hits: 1889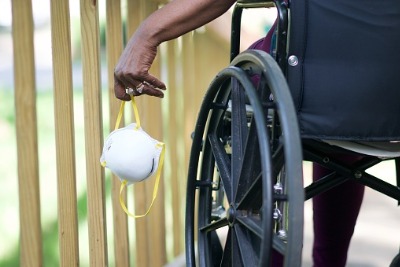 On Thursday, April 16th, National Cabinet (State, Territory and Federal leaders) agreed to release the Management and Operational Plan for COVID-19 for People with Disability.
Hits: 1092
The Telecommunications Industry Ombudsman (TIO) has announced extra support with urgent complaints about telecommunications. This support is for vulnerable and at-risk residential consumers and small businesses in response to COVID-19.
Hits: 5474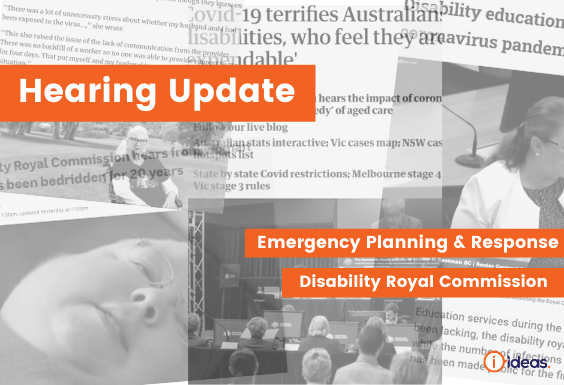 The Disability Royal Commission turned it's focus to COVID19 and Emergency Planning and Response at a public hearing in August.