Hits: 7085
No-interest loans are available through some government programs and charities to help people on low incomes get by in times of financial hardship.
Hits: 3429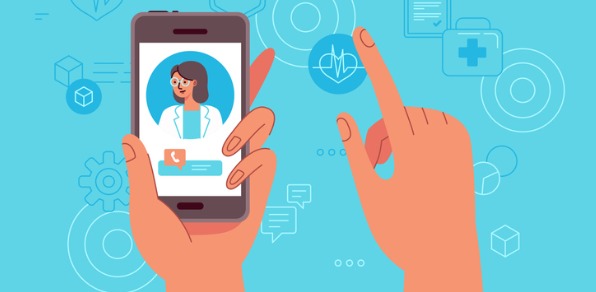 Over the last year, Telehealth has changed the way health care is delivered. You can now talk to your GP or other health professionals from the comfort of your own home, without spending hours in the waiting room.
Hits: 10071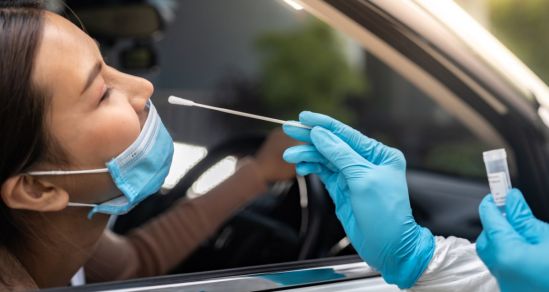 IDEAS has put together information on COVID-19 testing, locations, what to expect, where to find testing centres, how long results take and how to get help about access needs at testing clinics.
Hits: 14314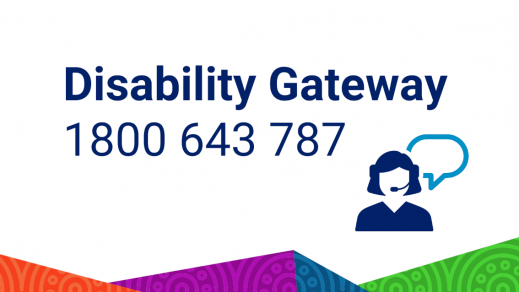 Do you have a question about Coronavirus (COVID-19)?
Do you need help because things have changed?
Contact the Disability Gateway on 1800 643 787.
Hits: 2538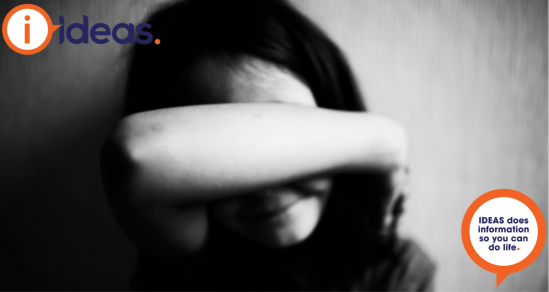 Highlighted since the start of COVID-19, concerns about domestic and family violence have grown. This article has telephone contacts, Apps and web resources to help you or someone you know who is vulnerable to domestic or family violence.
Hits: 635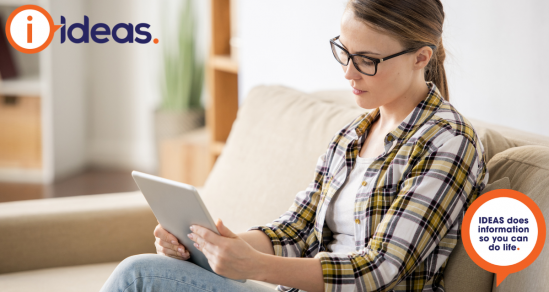 The Australian Health Department has released videos in Auslan about the COVID-19 Vaccines. We share the resources and links.
Hits: 37268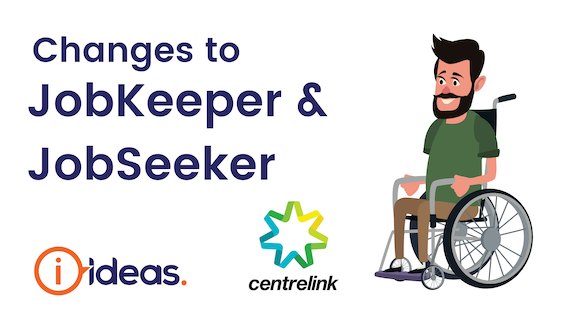 The Government is ending the JobKeeper payment and Coronavirus supplement and making changes to JobSeeker. Mutual Obligations for JobSeeker and other income support recipients now also apply.
Hits: 1771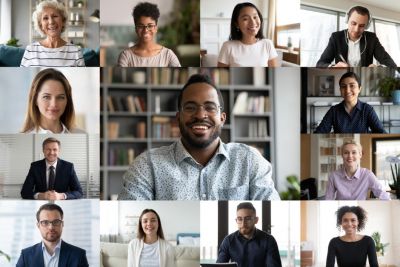 An increase in online meet-ups has some people wondering what the "rules" are. Are they the same as a face-to-face meeting? Here we discuss what makes best practice whether you are a meeting attendee or organiser, some tips on holding an inclusive meeting and communicating clearly.
Hits: 6300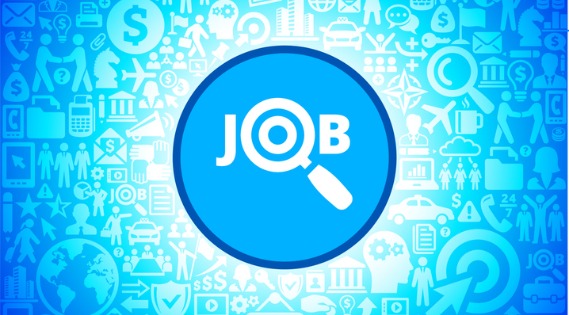 If you are unemployed and receiving a payment from Centrelink, there are things you need to do to keep getting your payments and to improve your chances of finding work.
Hits: 1570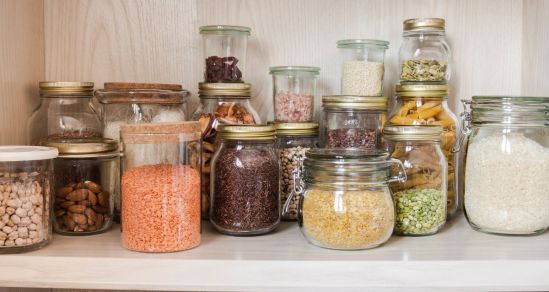 Shopping your own pantry can be a way to save on your grocery budget. So many pantry staples have multiples uses, and it is easy to forget their versatility. We bring you ideas on ways to use those often overlooked extras and already in the cupboard.