Hits: 2185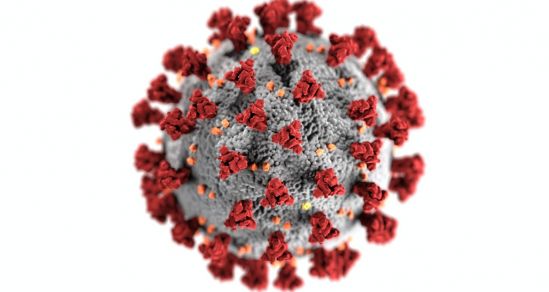 COVID-19 (Coronavirus Disease) is the effect on the human body of SARS-CoV 2, which is a new virus closely related to SARS and in the same family of viruses as MERS. It has not been detected in humans before. It has caused a global pandemic, can cause serious illness and death and is highly contagious.
Hits: 1825
These tools can assist a person with disability if they need to go to the hospital. These documents have been developed to help frontline healthcare staff understand the needs of the person with disability when they present to the hospital.
Hits: 3959
The disruption to routine, moving to children learning from home, and changes overall from COVID-19 have been a rough ride for most. For some parents, educators, and carers, the next hurdle is navigating the return to the school space.
Hits: 1695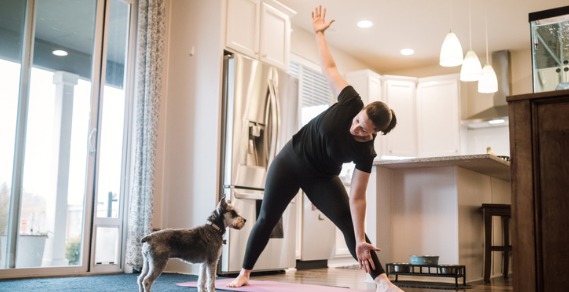 As with many organisations, IDEAS online editors have been keeping up-to-date with the latest on COVID-19 news, restrictions, lockdowns and masks. Our Executive Assistant Jess has given us something different to consider.
Hits: 2009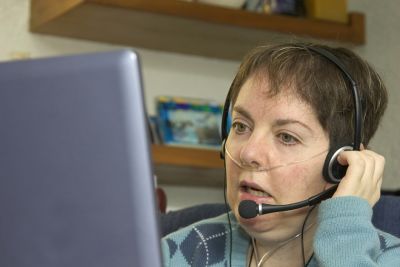 COVID-19 may have changed how you work. If you are needed to work from home for the first time, this Australian Government Comcare Checklist can help you. It outlines hints for short term working from home arrangements.
Hits: 1427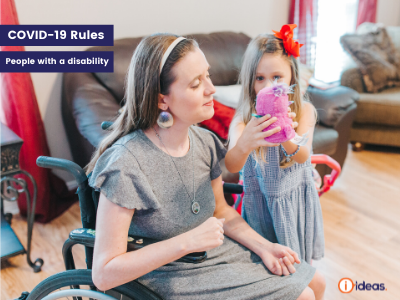 The COVID rules are different in every state. And they will keep changing. The rules cover things like work, going out, meeting people, school, cafes, clubs and travel. It is hard to say what they mean for each person with a disability. Some people with a disability have health reasons that mean if they got COVID-19 they would be very unwell.
Hits: 4094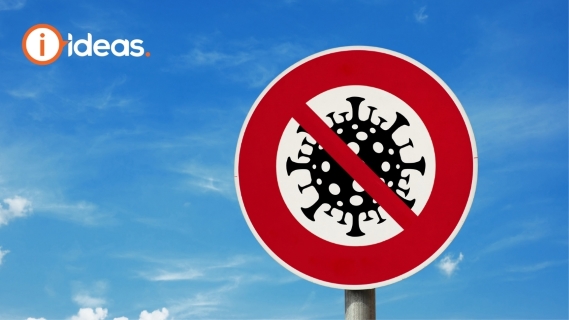 Rules and regulations about where people can go, what they can do and what they should wear have been put in place across Australia to help slow the spread of COVID-19.
Hits: 3111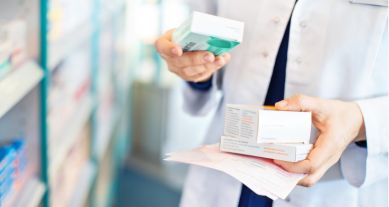 If you need medication, changes have been made available to help you be able to "Stay at Home". From appointments to prescriptions and getting medications, we outline the supports that are available to help you.
Hits: 2281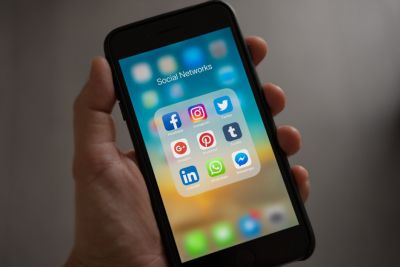 The Australian Government has created a WhatsApp channel for guidance and advice on Coronavirus (Covid- 19) in Australia and released an app from the Department of Health. A second tracking app has also been released.
Hits: 1443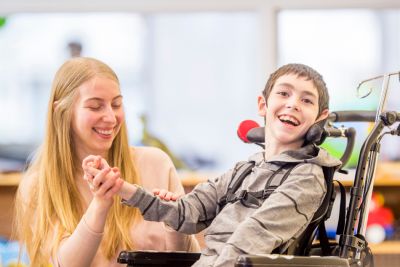 NDIS providers needing help on where to find supports and where assistance is available can read on for important links.