Hits: 5654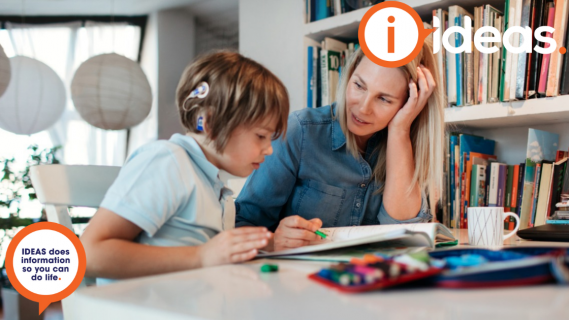 COVID-19 has changed the education landscape in Australia. Lockdowns, School Closures, restrictions, all impact our children's education, and daily changes take place. For parents of children with a disability, we gather some resources to help you make informed choices and tips to help you.
Hits: 2804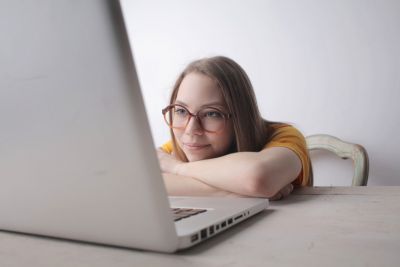 Have you heard of "Zoom"? It is a video communication tool that people are using to stay connected in times of isolation. You can see, hear, and talk to a friend or family member. Read on to learn how you can stay in touch through Zoom.
Hits: 3668
Armchair travel has existed for centuries. In the wake of COVID-19, the concept is taking on a fresh direction. Digital travel is the new way to ramble the world as we recover. As the travel and tourism collective plan to regenerate, the use of digital media to entice travellers in the interim has shown to be strategic, and that benefits us all.
Hits: 4370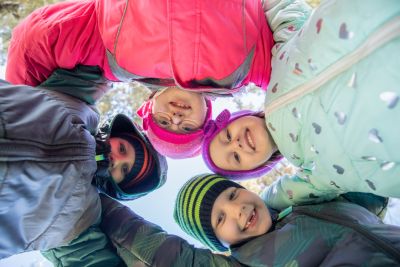 We know it seems like we only just sent our kids back to school, and the holidays are here AGAIN. Our IDEAS team have contributed to help get you through, from what we do with our own youngsters, to online opportunities, we pull together some new boredom busters for Winter 2020.
Hits: 1220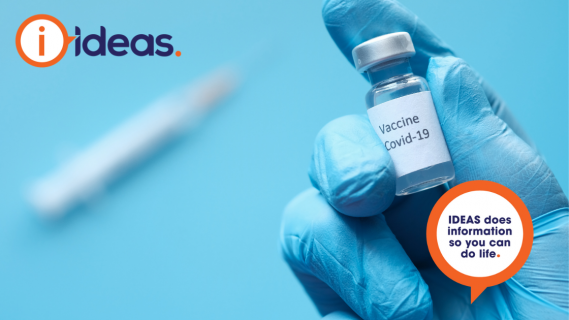 The Royal Commission is examining the approach of the Australian Government and its agencies to the vaccination of people with disability and disability support workers in the context of the COVID-19 Vaccine rollout.
Hits: 4191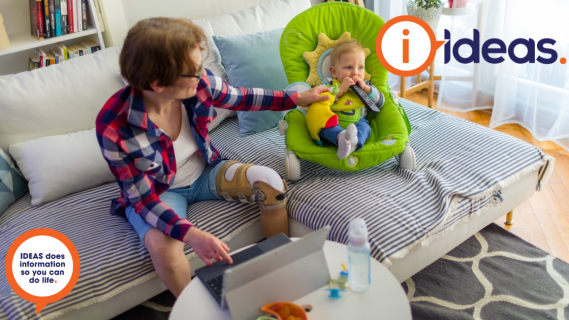 COVID-19 may have changed how you work. If you are needed to work from home for the first time, this Australian Government Comcare Checklist can help you. It outlines hints for short term working from home arrangements.
Hits: 1042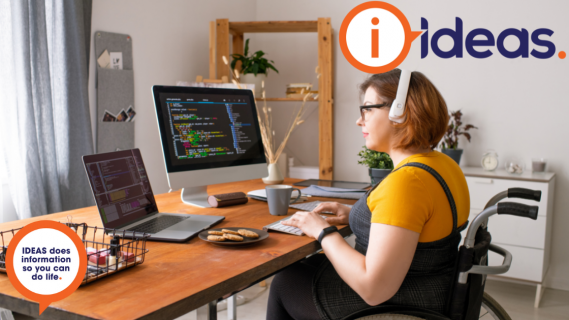 We can all benefit from a few kind reminders about the balance of working from home during times of uncertainty. A balanced diet, regular exercise and sleeping well are essential for a good equilibrium for your head, heart, and body. It can be easy to fall into not-so-good routines and sometimes forget to find joy in little moments. We write about practices that are good and wholesome for quality of life when you work from home.
Hits: 6853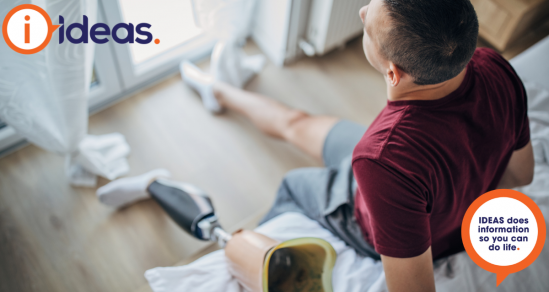 For the vulnerable, immuno-compromised, voluntarily self-isolating, or those in quarantine, lockdown or mandatory isolation after overseas travel or close contact with a confirmed case of COVID-19 we've gathered some tips and activities to help you through. For all ages from toddlers to adults, we have plenty of suggestions.
Hits: 72947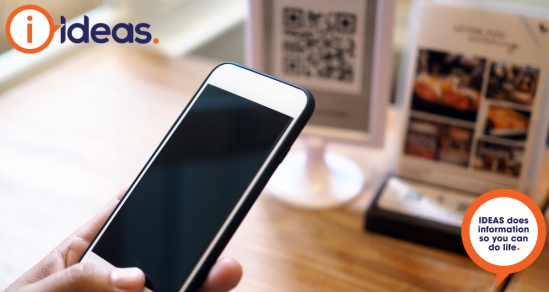 QR codes or electronic check-in methods are now mandatory for all hospitality venues and some other businesses in NSW. We explain what they are, how they work, and what to do if you do not have a mobile phone.
Hits: 2397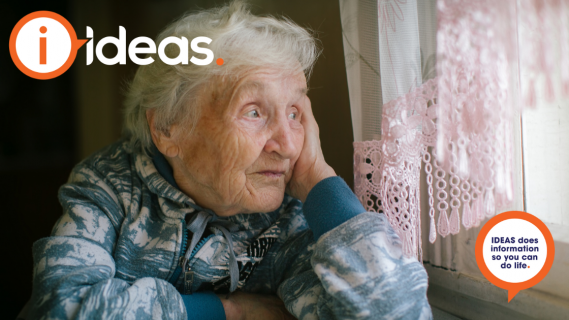 In a tea room conversation with a colleague (adhering to social distancing guidelines), Margaret* recounted a situation so perfectly relevant in today's climate of social distancing in the wake of COVID-19. It was her Mum's birthday and Margaret and her brother wanted to deliver a cake and present to her at her nursing home.