Hits: 24602
School holidays seem to come around all too quickly and children across the country have spent time in isolation, for all the parents who are searching for ideas on how to cope, we are here to help. Read on for plenty of activities to keep boredom away from toddlers to teens.
Hits: 3646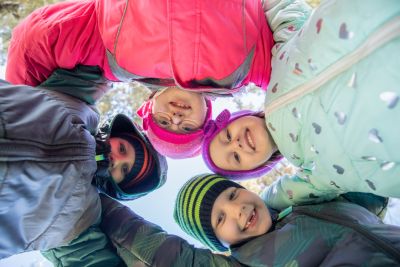 We know it seems like we only just sent our kids back to school, and the holidays are here AGAIN. Our IDEAS team have contributed to help get you through, from what we do with our own youngsters, to online opportunities, we pull together some new boredom busters for Winter 2020.
Hits: 2621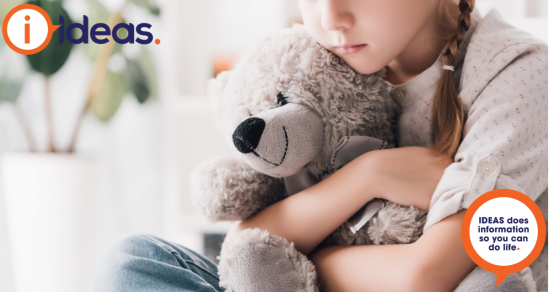 2020 was a year many Australians want to forget. 2021 is shaping up to follow closely the same path.
Hits: 4459
The disruption to routine, moving to children learning from home, and changes overall from COVID-19 have been a rough ride for most. For some parents, educators, and carers, the next hurdle is navigating the return to the school space.
Hits: 819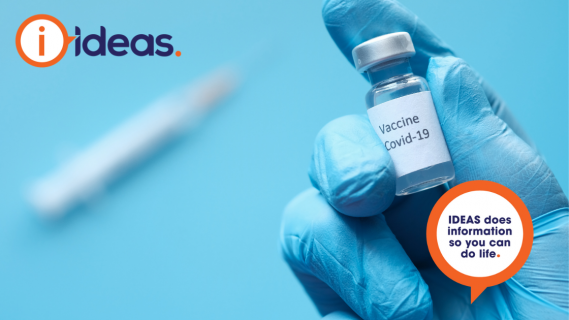 The Royal Commission is examining the approach of the Australian Government and its agencies to the vaccination of people with disability and disability support workers in the context of the COVID-19 Vaccine rollout.
Hits: 14556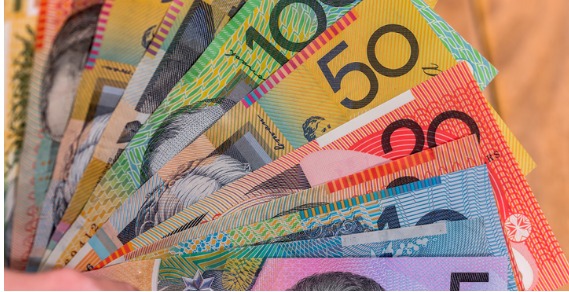 The COVID crisis has had a massive impact on our economy. IDEAS have put together a series of articles to help you to manage your money in these challenging times.
Hits: 3457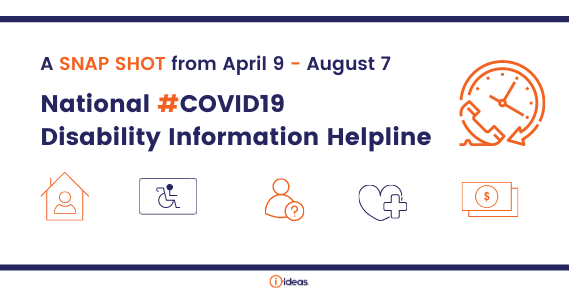 IDEAS has prepared a Snap Shot of the National COVID-19 Disability Information Helpline it helped operate between April 2020 and January 2021. It shows the type of information and assistance people with a disability have needed as the COVID-19 crisis developed.
Hits: 6685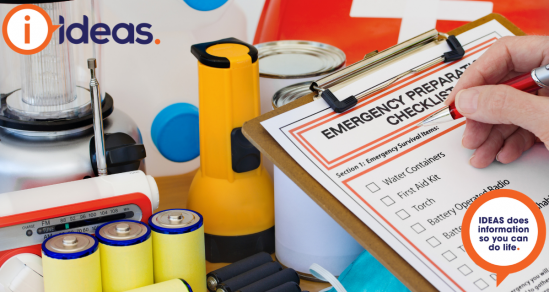 With the emergencies we have all faced in recent history, the need to be prepared is again highlighted. Bushfires, Floods and a Pandemic. In the event you need to evacuate in a hurry, or you may be without power and clean drinking water, a little planning now will spare you precious time.
Hits: 2422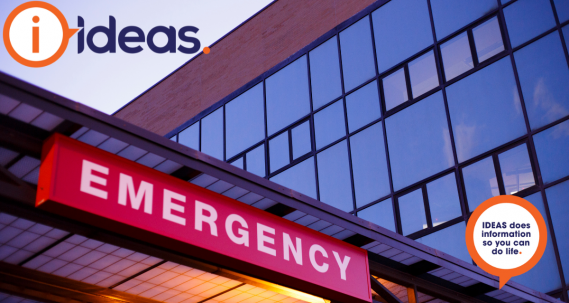 These tools can assist a person with disability if they need to go to the hospital. These documents have been developed to help frontline healthcare staff understand the needs of the person with disability when they present to the hospital. Read through and decide the best option for you, then complete the information for your needs.
Hits: 3249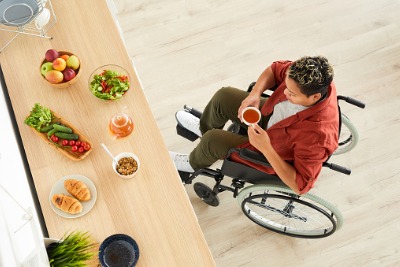 Feeling overwhelmed? Is all the information giving you a headache?
Is your nutrition and exercise routine the first thing to go when life gets a little bizarre?
That is where IDEAS quick tips to maintaining healthy habits during COVID-19 shines.