Hits: 20951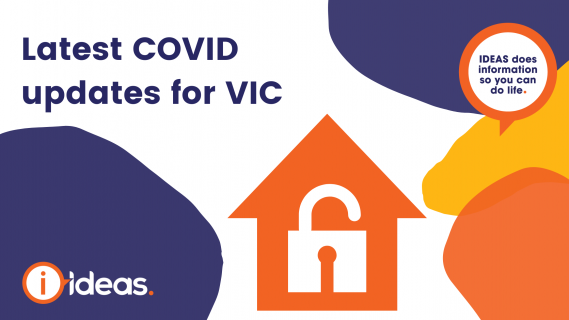 Victorian rules are changing. We outline the latest information for you as Stage 4 Circuit-breaker restrictions end on Wednesday 17 February at 11:59 pm.
Hits: 5593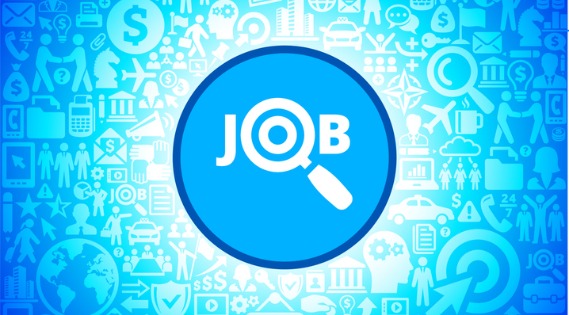 If you are unemployed and receiving a payment from Centrelink, there are things you need to do to keep getting your payments and to improve your chances of finding work.
Hits: 1355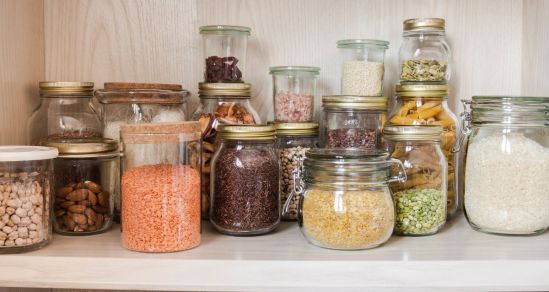 Shopping your own pantry can be a way to save on your grocery budget. So many pantry staples have multiples uses, and it is easy to forget their versatility. We bring you ideas on ways to use those often overlooked extras and already in the cupboard.
Hits: 3027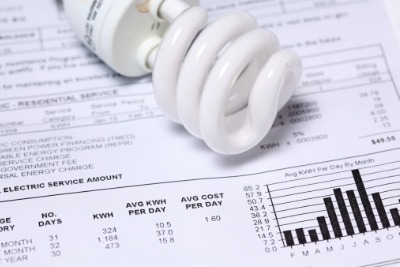 Many people are facing financial hardship because of the ongoing COVID-19 crisis. Because of this, many utility providers, including energy companies, phone and internet providers, government services, and insurers are offering their customers flexibility when it comes to paying their bills.
Hits: 1112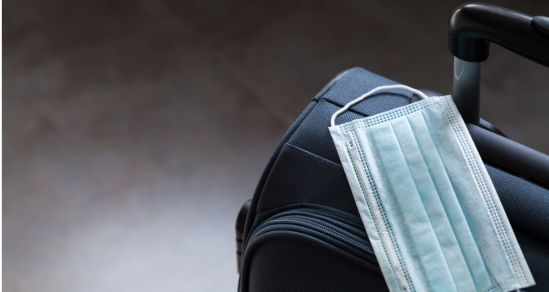 We all have the same priorities. We are all people doing our best to look after our families. We stay at home when we can. But, medical emergencies happen, life happens, and sometimes we still must travel. So, how can we travel safe?
Hits: 66983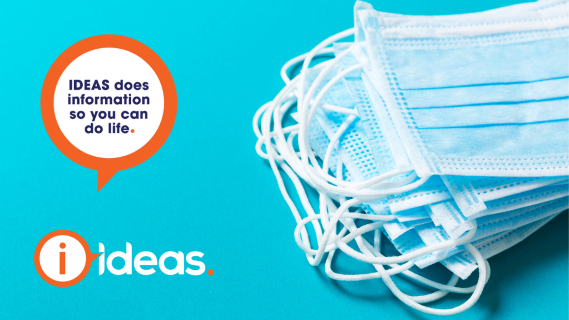 Due to COVID-19 restrictions, wearing a face mask is now mandatory or strongly recommended in some situations and some places. In some situations, wearing a face mask will not be appropriate for people with some disabilities, physical or mental health conditions.
Hits: 1825
In a tea room conversation with a colleague (adhering to social distancing guidelines), Margaret* recounted a situation so perfectly relevant in today's climate of social distancing in the wake of COVID-19. It was her Mum's birthday and Margaret and her brother wanted to deliver a cake and present to her at her nursing home.
Hits: 1230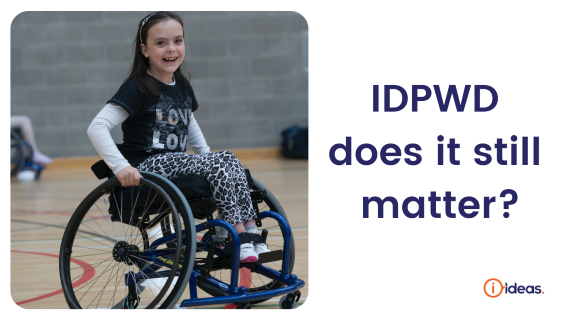 International Day of People with a Disability (IDPWD) is held every year on December 3rd, but does it still matter?
Hits: 15216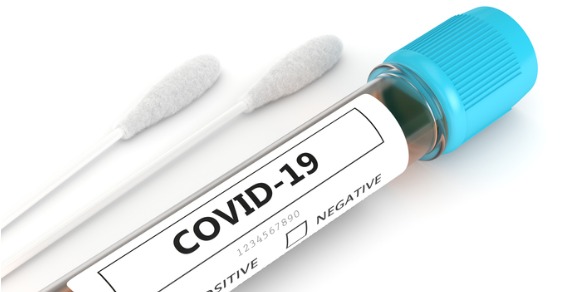 Anyone with cold or flu symptoms need to get tested for COVID-19. For some people with disability, this is easier said than done. Here's what we know on the use of home, call-to-test or self-testing kits.
Hits: 2397
Armchair travel has existed for centuries. In the wake of COVID-19, the concept is taking on a fresh direction. Digital travel is the new way to ramble the world as we recover. As the travel and tourism collective plan to regenerate, the use of digital media to entice travellers in the interim has shown to be strategic, and that benefits us all.