Hits: 3748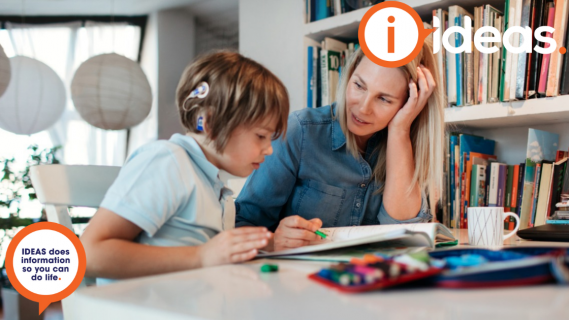 COVID-19 has changed the education landscape in Australia. Lockdowns, School Closures, restrictions, all impact our children's education, and daily changes take place. For parents of children with a disability, we gather some resources to help you make informed choices and tips to help you.
Hits: 4015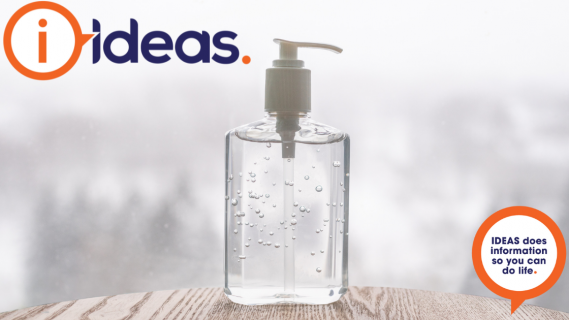 Nothing beats good old-fashioned hand washing as a way to avoid the spread of infections and diseases. With the current situation of Coronavirus (COVID-19), it is more important than ever to practice good personal hygiene. However, if soap and water aren't available then a hand sanitiser may be the next best thing.
Hits: 4899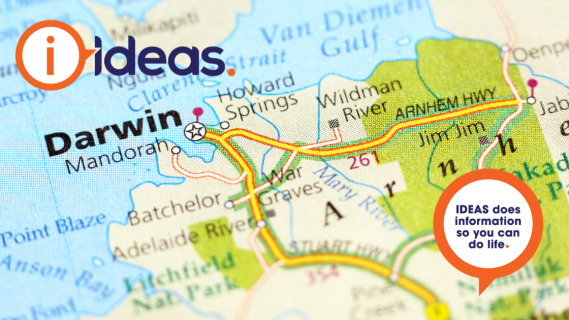 This article has the rules and restrictions people in Darwin and the wider Northern Territory must follow to keep their community safe in the COVID-19 pandemic.
Hits: 56030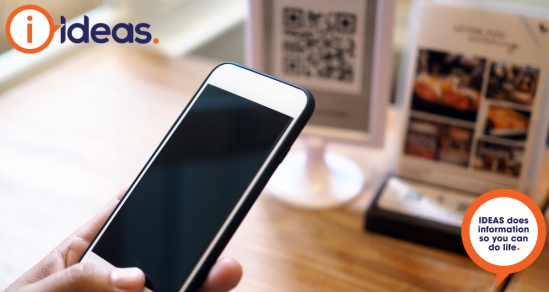 QR codes or electronic check-in methods are now mandatory for all hospitality venues and some other businesses in NSW. We explain what they are, how they work, and what to do if you do not have a mobile phone.
Hits: 5144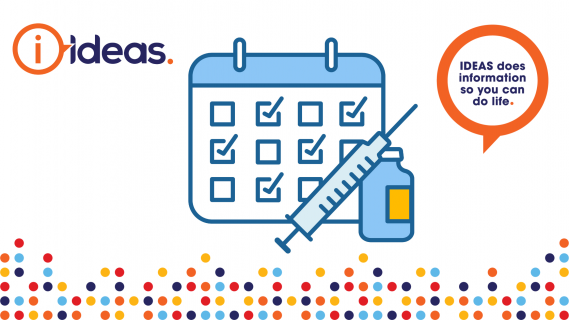 Government-funded influenza vaccines have been available to providers since mid-April 2021. It is recommended that people get their flu shot before the cold and flu season starts. Are you eligible for a free vaccination, and who can you speak to for advice?
Hits: 2020
In a tea room conversation with a colleague (adhering to social distancing guidelines), Margaret* recounted a situation so perfectly relevant in today's climate of social distancing in the wake of COVID-19. It was her Mum's birthday and Margaret and her brother wanted to deliver a cake and present to her at her nursing home.
Hits: 1285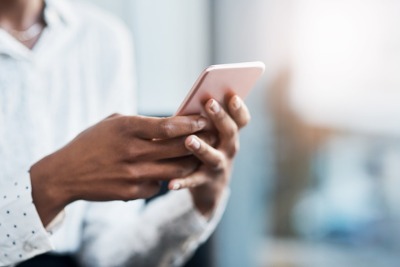 An initiative of Housing Victoria and available to public housing tenants aged 75 years and over who live by themselves, Keeping in Touch is a free and confidential telephone service available in Victoria. A once a week phone call is made to registered tenants to check if they are okay.
Hits: 1951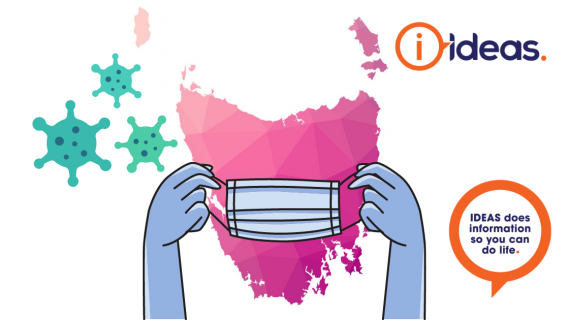 Information from the Tasmanian Government about the current rules in place to stop the spread of COVID-19.
Hits: 20247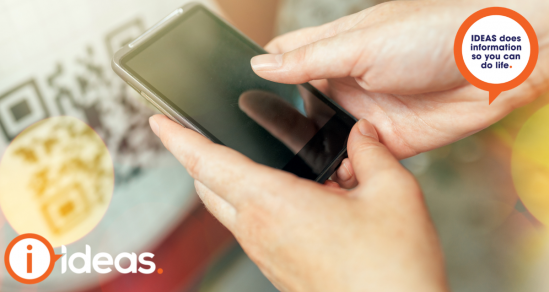 In addition to the hospitality sector, from 9 July 2021 the Check-In Qld app will be mandatory for a number of new sectors, including shopping centres and supermarkets, beauty and personal care services and venues that attract large crowds.
For the full list, check the Restrictions on Business, Activities and Undertakings Direction.
Venues must offer OTHER electronic records of check-in for patrons who may not have access to technology.
Hits: 42825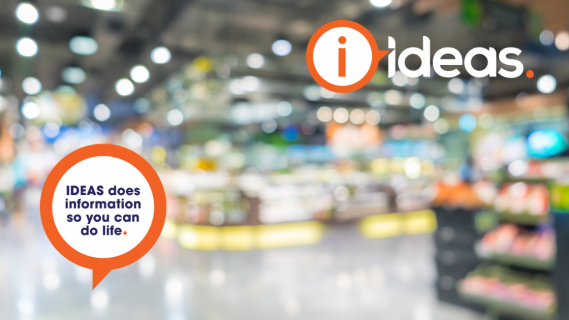 We have seen it before, panic buying and a shortage of supplies on supermarket shelves, especially toilet paper, as a COVID-19 lockdown is announced. Supermarkets introduced drastic new measures to address this, which included strict limits on item purchases per transaction, priority deliveries and restricted access times for Australians who are older or have a disability.