Hits: 12274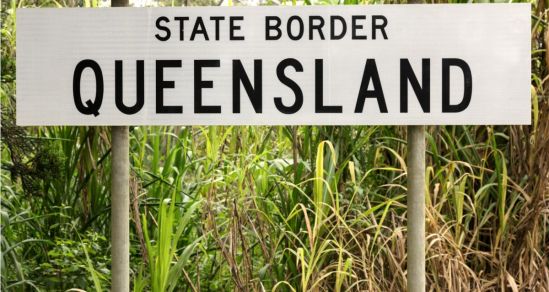 Queensland has reviewed the border restrictions that were in place. We explain the current restrictions.
Hits: 35046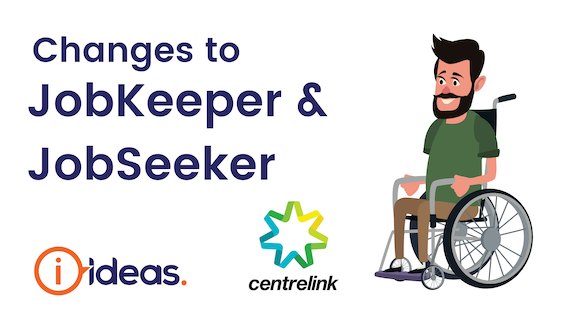 The Government is ending the JobKeeper payment and Coronavirus supplement and making changes to JobSeeker. Mutual Obligations for JobSeeker and other income support recipients now also apply.
Hits: 91172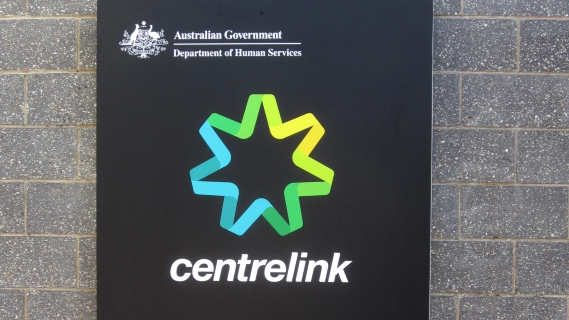 The Government has introduced several payments and supports to support Australians who are financially affected by the COVID-19 crisis but what does it all mean for you?
Hits: 2041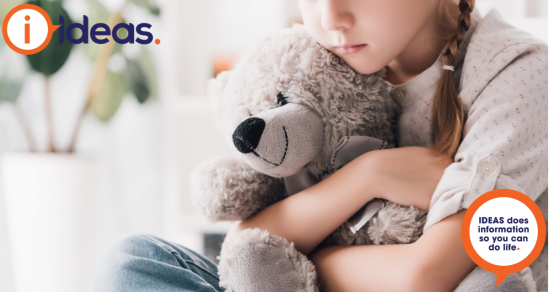 2020 was a year many Australians want to forget. 2021 is shaping up to follow closely the same path.
Hits: 5663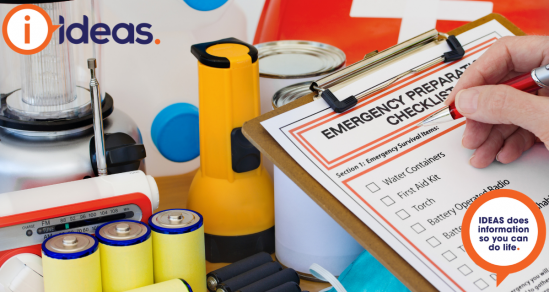 With the emergencies we have all faced in recent history, the need to be prepared is again highlighted. Bushfires, Floods and a Pandemic. In the event you need to evacuate in a hurry, or you may be without power and clean drinking water, a little planning now will spare you precious time.
Hits: 3073
COVID-19 has changed the education landscape in Australia. Lockdowns, School Closures, restrictions, all impact our children's education, and daily changes take place. For parents of children with a disability we roundup some resources to help you make informed choices.
Hits: 1460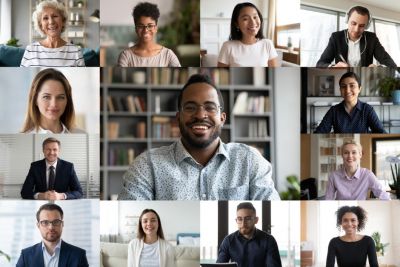 An increase in online meet-ups has some people wondering what the "rules" are. Are they the same as a face-to-face meeting? Here we discuss what makes best practice whether you are a meeting attendee or organiser, some tips on holding an inclusive meeting and communicating clearly.
Hits: 39386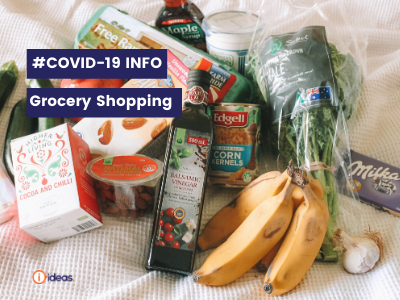 We have seen it before, panic buying and a shortage of supplies on supermarket shelves, especially toilet paper, as a COVID-19 lockdown is announced. Supermarkets introduced drastic new measures to address this, which included strict limits on item purchases per transaction, priority deliveries and restricted access times for Australians who are older or have a disability. We have the latest information, and tips on how to get your shopping.
Hits: 827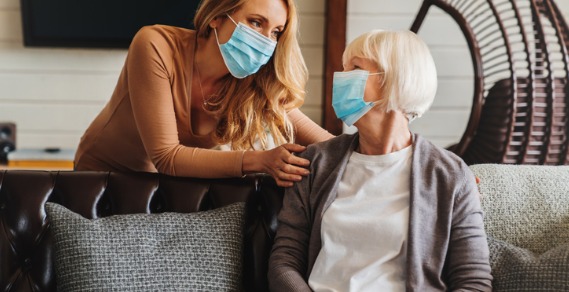 Advice is available on the NSW Government Health website regarding disability support, aged care and home care providers and was updated as at 8 January 2021.
Hits: 3002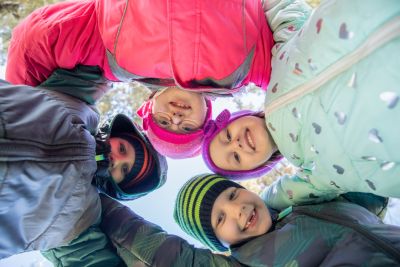 We know it seems like we only just sent our kids back to school, and the holidays are here AGAIN. Our IDEAS team have contributed to help get you through, from what we do with our own youngsters, to online opportunities, we pull together some new boredom busters for Winter 2020.