Hits: 37153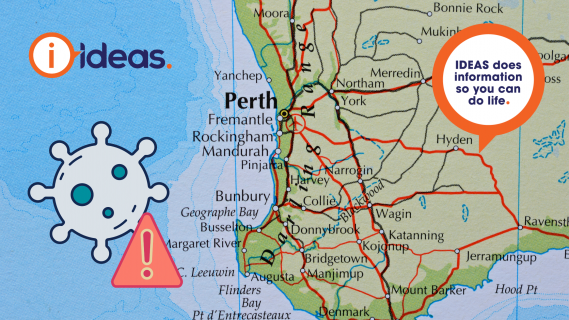 This article contains information about Western Australia and Perth Coronavirus (COVID-19) rules and restrictions and is updated regularly.
Hits: 2348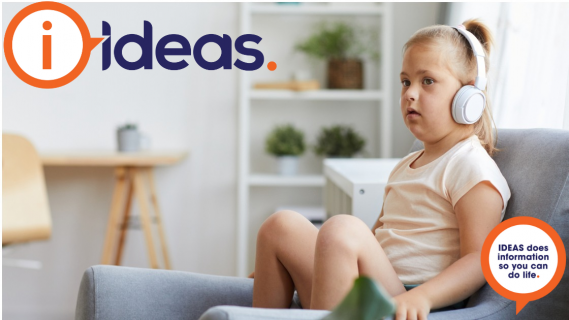 COVID- 19 restrictions have created opportunities for peer groups and families to connect and meet in different ways. Online and offline, people with like-minded interests are communicating and sharing. Support groups have been moving to video-calls. Virtual coffee catchups are in. We also highlight FriendLine, a phone service for a chat.
Hits: 28317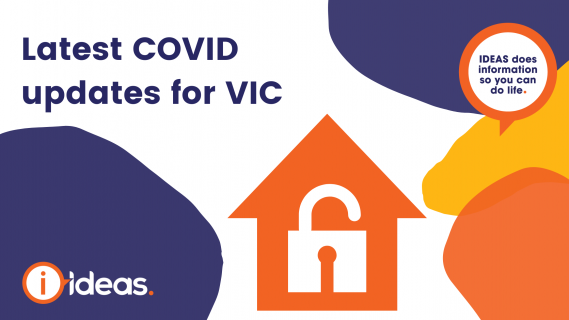 COVID-19 restrictions in Victoria are changing. Here is the information for your state.
Hits: 5060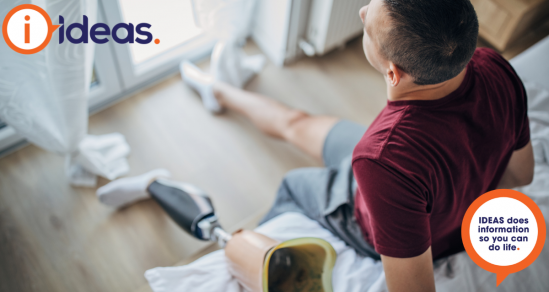 For the vulnerable, immuno-compromised, voluntarily self-isolating, or those in quarantine, lockdown or mandatory isolation after overseas travel or close contact with a confirmed case of COVID-19 we've gathered some tips and activities to help you through.
Hits: 509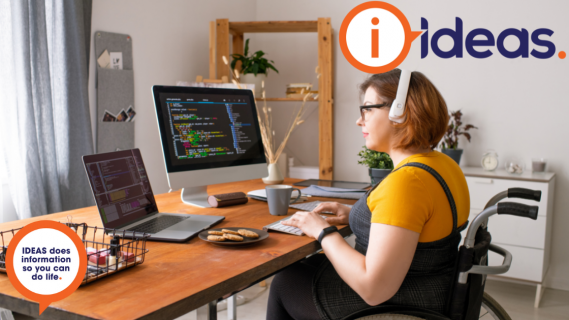 We can all benefit from a few kind reminders about the balance of working from home during times of uncertainty. A balanced diet, regular exercise and sleeping well are essential for a good equilibrium for your head, heart, and body. It can be easy to fall into not-so-good routines and sometimes forget to find joy in little moments. We write about practices that are good and wholesome for quality of life when you work from home.
Hits: 17860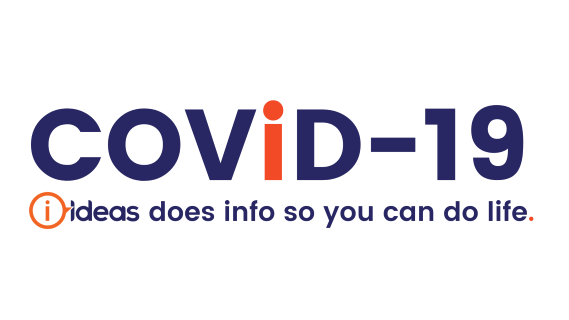 There is a lot of information being shared about Coronavirus (COVID-19). IDEAS has put together this information for people with a disability about COVID-19. If you want to know more, start here.
Hits: 4489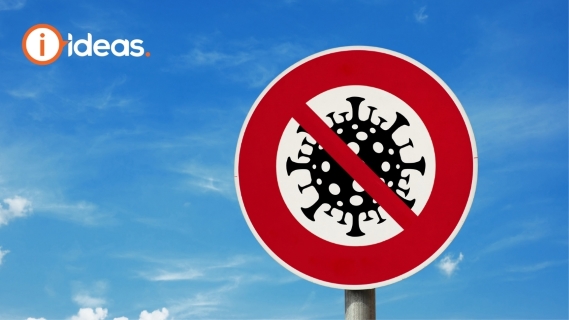 Rules and regulations about where people can go, what they can do and what they should wear have been put in place across Australia to help slow the spread of COVID-19.
Hits: 3438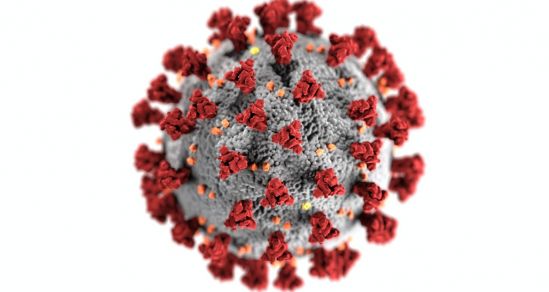 COVID-19 (Coronavirus Disease) is the effect on the human body of SARS-CoV 2, which is a new virus closely related to SARS and in the same family of viruses as MERS. It has not been detected in humans before. It has caused a global pandemic, can cause serious illness and death and is highly contagious.
Hits: 1922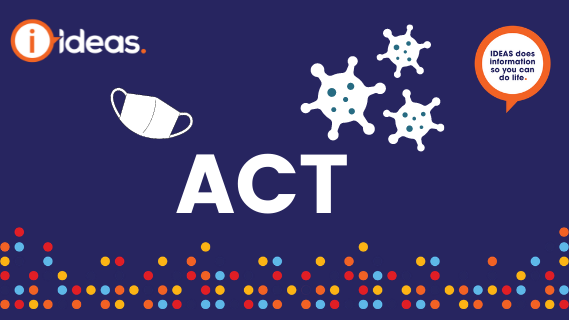 Things do keep changing with COVID-19 and it is important to keep up to date so that you can stay safe. Here are resources for the Australian Capital Territory or Canberra.
Hits: 145805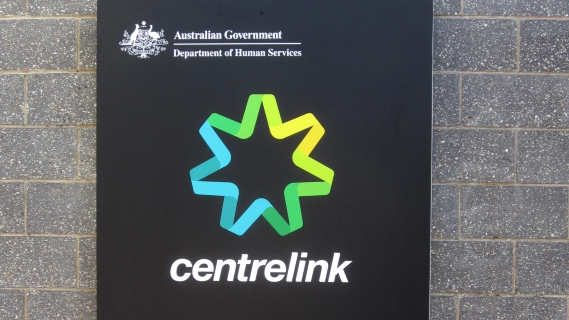 The Government introduced several payments and supports to support Australians who are financially affected by the COVID-19 crisis but what does it all mean for you? We include the new Temporary COVID disaster payment.