The Legal Topics for Older People Diary 2019 provides information about seniors rights, consumer law, aged care, community phone numbers and a list of agencies and services for older people.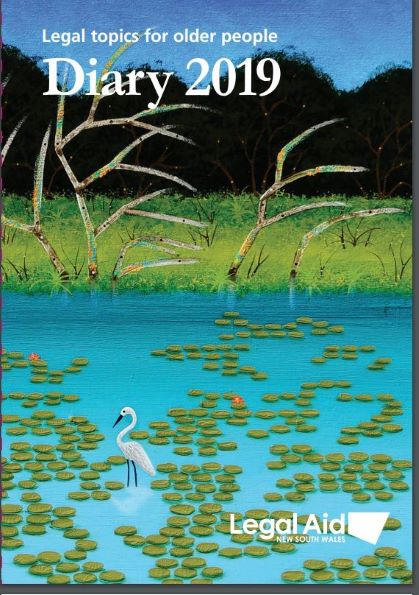 This diary is aimed at keeping older people informed of their legal rights. Scams, elder abuse, funerals and pensions are areas covered in this book.
It is a general guide to the law and it is recommended that for particular situations a lawyer be spoken with for more information.
205 pages Published: November 2018
Resource: Legal Aid NSW
Download:

Legal topics for older people - Diary 2019