For People with Disability, Coronavirus restrictions have limited the vital supports they receive, like face-to-face services and therapies. Suddenly, group programs for socialising, activities to get out and about, or attendance to learn new technology or equipment, have been at a standstill. We write about the alternatives that providers offer.
This whole situation placed the people (and organisations who provide services) in a position where they need to be creative in how they carry on. So, providers have found new ways to support People with Disability and deliver services, using the COVID-19 pandemic as a catalyst and opportunity for change.
One of IDEAS partners, Eastern Riverina Arts, has been hosting online workshops, collaborative exhibitions and performances, and streamed gigs. Recovery planning has begun. They have also been advocating for a funding rollover of Riverina area events to 2021 to safeguard the future of local artists in the Riverina.
Playgroup Australia is using the Group function in Facebook social media platform to stay connected with ideas to engage children. Sharing activities, videos and Playschool's storytime online.
Community Disability Alliance Hunter are running a Zoom Office (virtual office) Monday to Friday from 10 am to 2 pm. Programs and link available.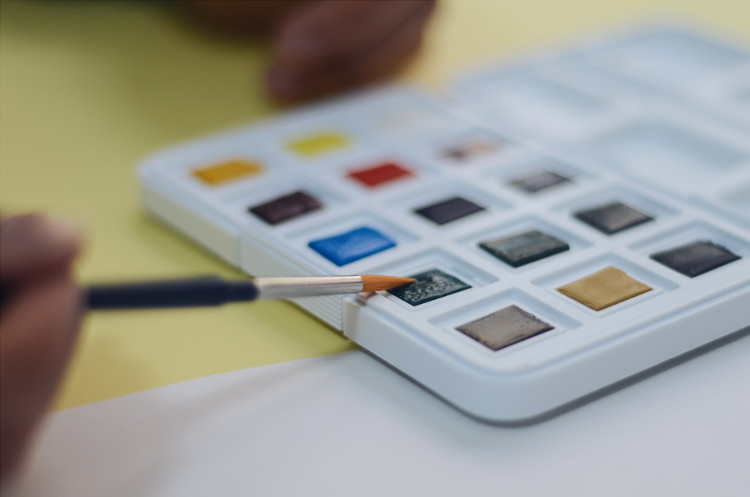 As part of day programs, organisations too are trying new ways to connect, with changes such as:
Home delivered meals instead of on-site meals.
Delivery of "learning packs" or "art packs" to doorsteps, these packs contain activities for online group connections like art classes. The social interaction of groups is still present in the online group catch-up.
Revised usual group walks activities, to one-on-one walks, or one-on-one yoga classes.
Do letter drops of appointment reminders.
Drop off of Self-care Packs.
Video chat as socialising.
Therapists offer Virtual Occupational Therapy and Counselling. The Royal Institute for Deaf and Blind Children have an example with Therapist, Translator and parent and child.
Digital Service Delivery, for example, Live equipment webinars to demonstrate new equipment, online art or self-care groups through platforms like zoom.
Community Disability Alliance Hunter CDAH have a Contact Tree (also called "phone chains") connecting the community. Volunteers to support this project are also welcome.
Vision Australia have Covid-19 Pandemic packs available in several formats. It outlines changes to services Vision Australia offer, for example, telehealth, telelink, how to access the vision store, how to join the Vision Australia library service, quality living groups and peer support.
Blind Citizens Australia Happy Hour is continuing through May, with a musical theme. For program information, and to register for Happy Hour see COVID-19 information.
Strength for Life, the individualised strength and balance exercise program for people aged over 50, is now online. First you have an online assessment and an exercise plan is then developed for you.



Positive changes in other sectors.
Mainstream services are making changes too, like more Audio Description on Streaming.
Streaming services that offer audio description include:
Disney+ (availability varies by title and language)
Netflix (for most Netflix original titles) Read about newly released access features in this MSN article.
Stan (selected titles across most devices)
The move to digital connections has created more demand where people need help with accessing online services. Paying bills, shopping online - these experiences are new for many, and help is available.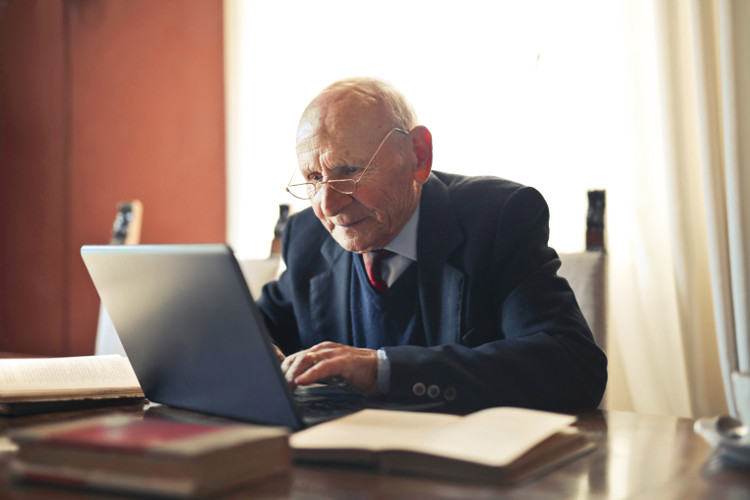 Digital Help
Leep, who usually offer face-to-face digital mentoring programs, have adapted to offer free support via phone or video chat.
Leep can connect you to a skilled, patient volunteer "Tech Mate" who help you to access services and keep you connected to family and friends.
They help with
Device and account setup
Basic digital skills - texting, emailing and video chatting
Accessing your doctor through telehealth
Online shopping and banking
Online Government Services
To make an appointment call 1300 163 106.
The Australian Government realised the need for widespread telehealth. Allowing people with access barriers, and people in rural and remote communities, a simpler way to connect with medical professionals for important appointments. This measure has helped the medical community with flexibility in how they can treat patients.
For local help about digital inclusion, visit Be Connected.
Further reading
SBS
Catch ups for People with Disability in COVID-19
talks about online and offline connections during COVID-19, and creative ways to stay in touch.IDEAS blog on
Staying Connected
has information on Video Calls.
Staying Safe Online
our blog has information from trusted sources on how to remain safe online.
Shopping Safely Online
has tips on how to be secure when online shopping.
Telehealth
explains what it is, how it works, who can access it and how to use it.
Tips to get you through a Stay-cation or Isolation
is a list of activities online and offline to help you pass the time.
What to do in Isolation
is based around school holiday activities, but if you are looking for offline activities for all ages, IDEAS put together this list.
Women With Disability Australia
Has information on making the most of online groups.
---
IDEAS does information so you can do life.