The Australian Government has created a WhatsApp channel for guidance and advice on Coronavirus (Covid- 19) in Australia and released an app from the Department of Health. A second tracking app has also been released.
Whatsapp
Users of Whatsapp can message +61 400 253 787 for the service. A menu selection allows the user to choose between
Latest news
Latest numbers
Symptom checker
Protecting yourself and others
Support for people and families
Support for business
Travel advice
State and Territory advice
Share the app
Whatsapp
on the Apple Store
Whatsapp
for Android
Coronavirus Australia
Keeping technology at the forefront of circulating information, a new app was also released.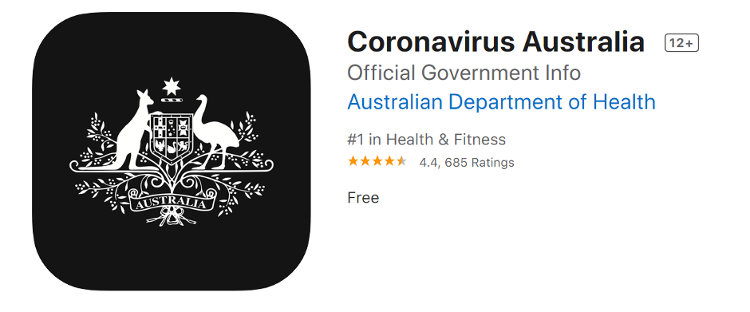 Apple Store
available for the iPhone and iPad.
Google Play
.
There is also the COVID Safe App - for information about this app, see our article The COVIDsafe app
Information Sourced from
Australian Government Department of Health
Google Play
App Store
---
IDEAS does information so you can do life.